Ranked: This is how much the homes in your favourite Christmas films actually cost
Walter Hobbs' apartment in Elf is worth £19million!!!
| UPDATED
Christmas movie houses are always pretty enviable. Despite the characters having seemingly hectic jobs, huge families and not a lot of time, their homes are always decorated impeccably and look just like a festive dream.
So have you ever wondered how much these homes cost in real life? You might be surprised to find out that a lot of these Christmas film characters must actually be millionaires to afford some of the places they're living it up in.
Tombola has researched the average house price for the homes in everyone's favourite Christmas films. Here is the ranking, from cheapest to most spenny, of all the most expensive houses which have featured in every classic Christmas movie.
12. Mr Maddens' House in Nativity – £466,000 ($566,000)
Mr Madden's home in Nativity, located in Kenilworth, Warwickshire is worth £466k. The three-bedroom terrace house features three bedrooms, a single bathroom, and two reception room.
11. Natalie's parents' house in Love Actually – £706,407 ($928,560)
Natalie might say she lives in the "dodgy end of Wandsworth" but the house still costs an impressive £700k.
10. Mark's home in Love Actually – £788,850 ($1,036,930)
Mark lives in an artistic warehouse conversion flat in Southwark. The fancy chic-style property is worth around £788k.
9. Iris' home in The Holiday – £994,214 ($1,306,878)
Iris' home where Amanda moves into in The Holiday is in Surrey, UK. The charming stone house, called Rosehill Cottage, is worth just shy of £1million and was custom built for the film!
8. Scott's home in The Santa Clause – £1,521,510 ($2,000,000)
Divorcee Scott Calvin's home in The Santa Clause is set in Lakeside, Illinois. The home is worth £1.5million. Ngl, I'd love to spent a Christmas there.
7. McCallister House in Home Alone – £1,582,859 ($2,080,643)
You might be surprised to see that the iconic McCallister house is actually a pretty mid range price. The enviable house is a gorgeous mansion located in the Chicago suburb of Winnetka and is worth £1.5million.
6. Juliet and Peter's home in Love Actually – £2,001,945 ($2,631,523)
Mark confesses his love for Juliet outside her cute little house in the mews in West London. It's worth just over £2million.
5. The Griswold Residence in National Lampoon – £2,116,572 ($2,782,200)
The Griswold's have another pretty enviable American Christmas home. The grand house, set in Chicago, is worth an impressive £2.1million.
4. Jamie's home in Love Actually – £2,650,627 ($3,484,205)
Writer Jamie lives in the suburbs of West London. It's here, in his £2.6million house, where he finds his brother and his girlfriend before fleeing to France.
3. Amanda's home in The Holiday – £7,694,594 ($10,114,418)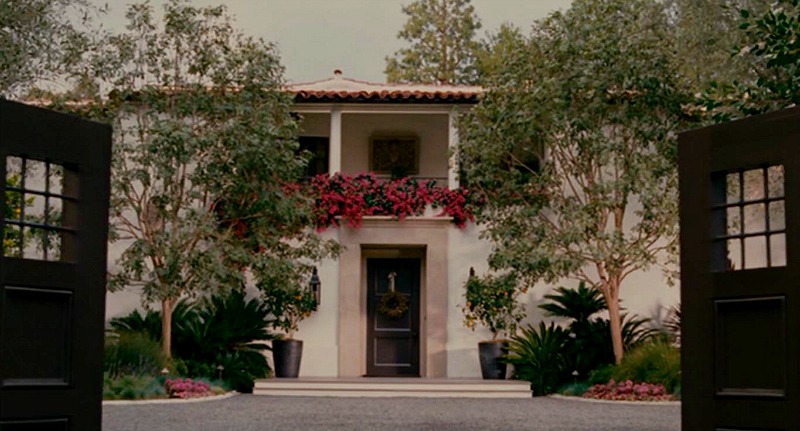 Amanda in The Holiday lives in a Mediterranean mansion in L.A. The interiors are pretty incredible, so it's not that much of a surprise that it's worth a huge £7.6million.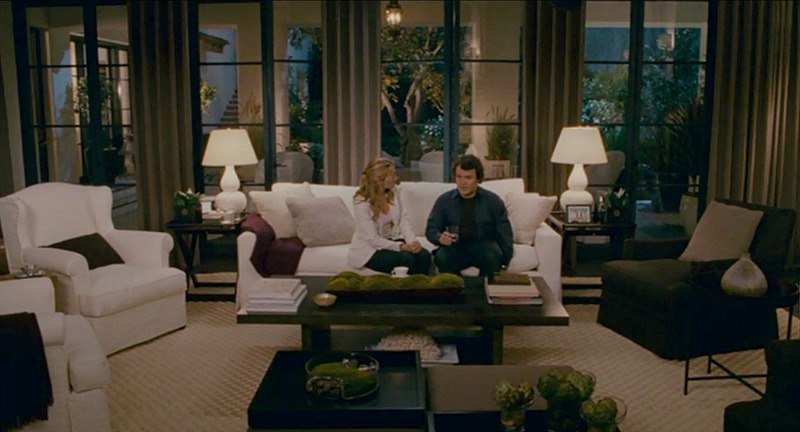 2. Rob McCallister's New York townhouse in Home Alone 2 – £7,903,555 ($10,389,095)
Just being pipped to the top spot is the New York home which is featured in the second Home Alone film. Rob McCallister's house is worth nearly £8million, over £6million more than the house in the first movie.
1. Walter Hobbs' apartment in Elf – £19,000,000 ($25,000,000)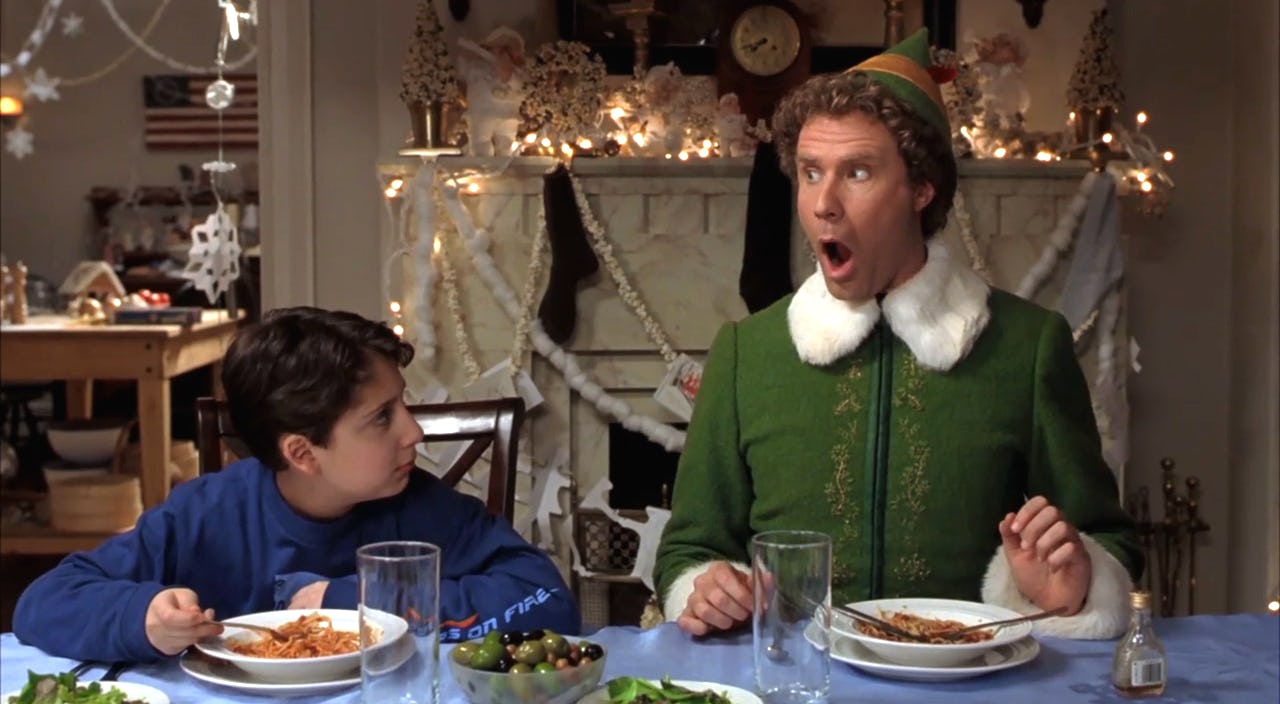 Topping the chart of the most expensive Christmas movie houses is the Hobbs' swanky apartment in Elf. You might be surprised to know that the apartment Buddy covers from top to bottom in paper snowflakes is worth a ginormous £19million!!!! Walter Hobbs lives in 55 Central Park West, a prime New York location.
Related stories recommended by this writer:
• Take this simple quiz and we'll give you a Netflix Christmas movie to watch
• Ranked: These are the most expensive homes from TV shows, ever
• This is how much it would cost to live in the most popular houses from Netflix shows