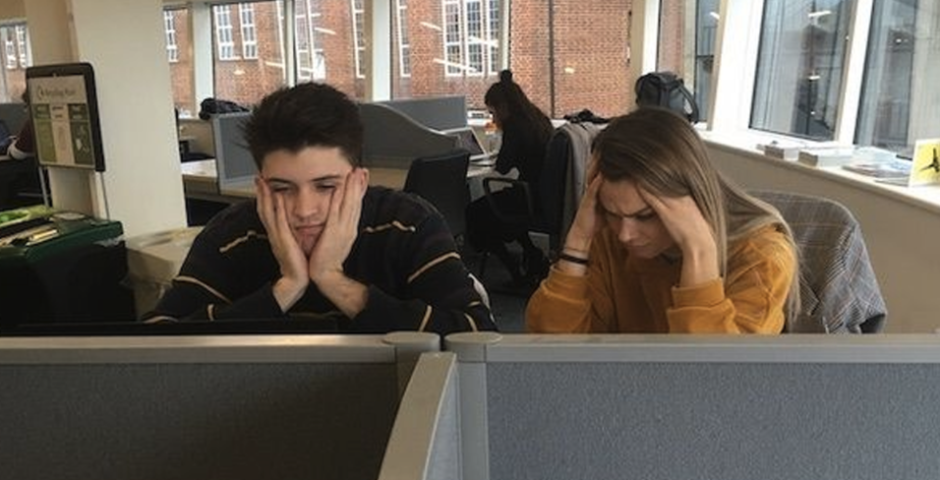 This is how much grad lawyers are earning straight out of uni and it will make you cry
We didn't bother putting anything below £45k on here, duh
I bet you've always wanted to know how much you could sell your soul for. Well, now you have an answer – a maximum of £55,000. That's a good price for a year's work, yes, but perhaps slightly under what you'd imagine the going rate for a human soul is. Still, tell me a better way to complete the transaction than with a solicitor training contract.
Legal Cheek's 2020-21 firms most list has ranked the UK's law firms on just how much they pay for the first year of a training contract, in an attempt to give us that answer.
The £55,000 paid out by Davis Polk & Wardwell is the joint highest on the list, matched only by Sullivan & Cromwell.
Linklaters pays first year trainees £47,000, whilst Clifford Chance pays £48,000.
Of course, taking home £50,000+ as a first year trainee is crazy. But if that's your thing, which firm is the best to go for?
Check out the rankings of the highest paid training contracts for 2020 below:
A few notable firms are missing from the list. A Freshfields training contract pays a meagre £45,000 in its first year, meaning it doesn't make the cutoff. Because why would you want to earn only £45,000?
Related stories recommended by this writer:
• Ranked: These are the unis with the most overcrowded lectures and seminars
• These are the unis to study law at if you want to be minted
• UCL Law society tried to introduce a trial by combat option and people aren't happy