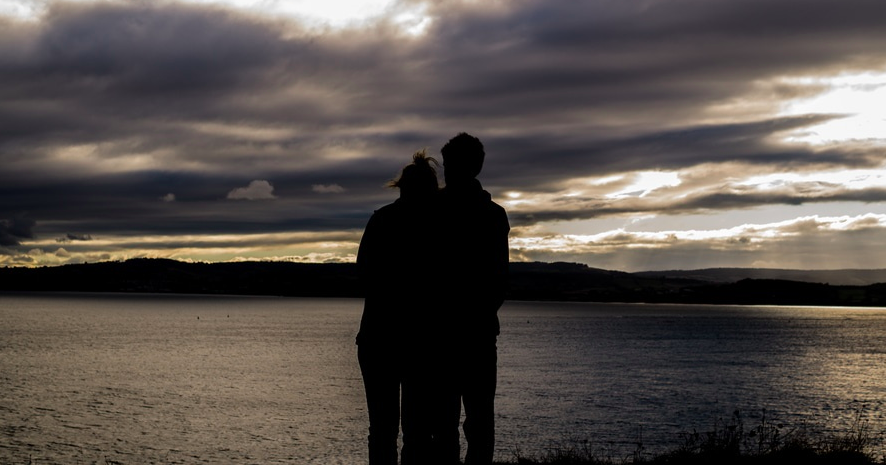 Revealed: The universities with the most students suffering from anxiety
It's one of the biggest health issues on campus
Almost 40 per cent of students in the country say they are suffering from anxiety.
The Tab's annual mental health survey of 9,000 students – the only one of it's kind – found at some universities 44 per cent have an anxiety problem. On a national level, 38 per cent told our survey they had anxiety.
Liverpool John Moores and St Andrews topped the league with almost half at 44 per cent. They were followed closely by Liverpool at 42 per cent.
Aberystwyth students had the lowest percentage. Only a third of their students have an anxiety issue. How does your uni fare?
If you need help, contact your university's counselling service or call Mind on 0300 123 3393.