These cockapoos reenact Christmas scenes every year and I'm so happy for them
It's for their family Christmas card
Every year, Poppy and Fudge the cockapoos get dressed up to pose for their annual nativity scene.
The dogs are owned by sisters Becky Cotteral, 26, and Hannah Bunce, 23, who use the pictures for their Christmas cards every year.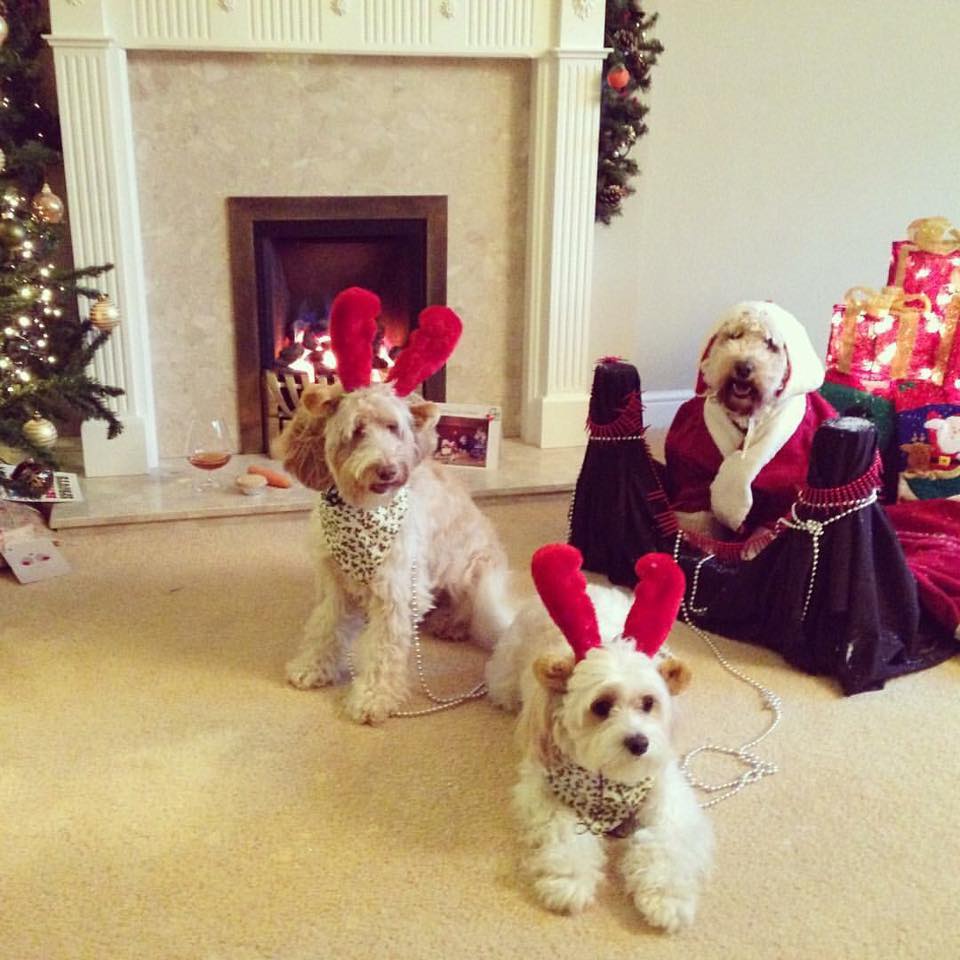 They told The Tab: "We were being silly a few years ago and decided to dress them as Mary and Joseph and printed off a few photos. People loved it so much we decided to roll them as Christmas cards! Sometimes another cavachon called Tilly joins in too."
Scenes have included Santa and his reindeer, the three kings and they've even posed for a wedding scene. The owners said: "We're both getting married within 12 months of each other, so decided to do the marriage scene for this year's card.
"People love the pictures, and we always get asked 'what is it this year?' Or 'can't wait for my Christmas card this year'. Some friends even collect them and get them all out each year. People get very excited and it always makes them laugh.
"The cockapoos also love it, they love getting into character and all the love they get from people when they see their cards.
The cards begin to get planned in September although Becky said: "We do actually have lives though."
Future ideas are kept up their sleeves, but Becky says we can expect next years to be a big one to celebrate the five year anniversary.