What was your first choice uni?
'I had an interview at Cambridge but was really hungover'
By now, most of us will have realised York wasn't everyone's first choice destination.
We have all heard numerous tales about disastrous Oxbridge interviews, exam board calamities and clearing drama during our time here. So we asked people around campus what their first choice uni really was.The people of York have now spoken.
Charlotte, English and History, second year
"Oxford was my first choice. I applied the day before the deadline on a whim and got an interview, but not an offer. I only applied to York because I needed a fifth choice and the guy on the computer next to me was applying to York."
Fred, History of Art, third year
"My first choice was Birmingham. York was my fourth choice. But we have Courtyard…silver linings."
Euan, Criminology, second year
"Liverpool. York was my second choice."
Iain, Environmental Science, first year
"York was the only uni I applied to – still managed to get in somehow though."
Alex, History, second year
"My first choice was Cambridge. I had an interview but was really hungover. York was the only uni I got an offer from."
Callum, English Literature, second year
"I missed my Bristol offer by two marks so had to take an impromptu gap year. I didn't even apply to York first time round. My mates from home are all at better unis, I'm not bitter though…"
Kyle, Astrophysics, first year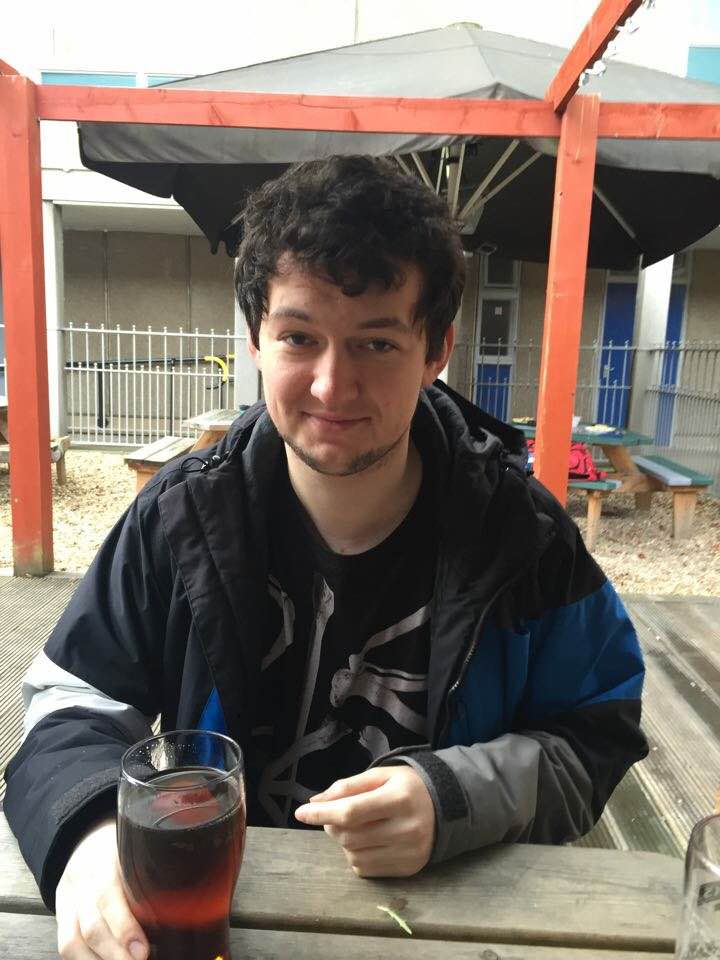 "York was my first choice. I knew I wasn't going to get into other places."
Fred, Economics, third year
"Bristol was my first choice. York gave me an unconditional offer, that's one of the only reasons I came."
Kevin, PPE, first year
"Oxford was my first choice. York was joint second with Warwick."
Lydia, SPS, first year
"My first choice was Bristol. I rejected my second choice uni Birmingham. I had a really drunken conversation on the phone to York. I was given a place through clearing and then fell asleep."
Jasper, History, second year
"When your school puts you on an Oxbridge list you kind of feel obligated to apply, even though my heart was nowhere near in it. York was somewhere on my list."
Lydia, Politics, second year
"I spent every second after putting York as my insurance swearing I would never actually go the North. After crying for half an hour with my mum in the medical centre I had to accept it was the best option."