Trains to York are getting cheaper
Virgin Trains are offering 30 per cent off selected trains next week for a limited time only
Virgin Trains have teamed up with VisitEngland to offer an exclusive 30 per cent discount on trains to flood affected areas in a three-month promotion starting next week.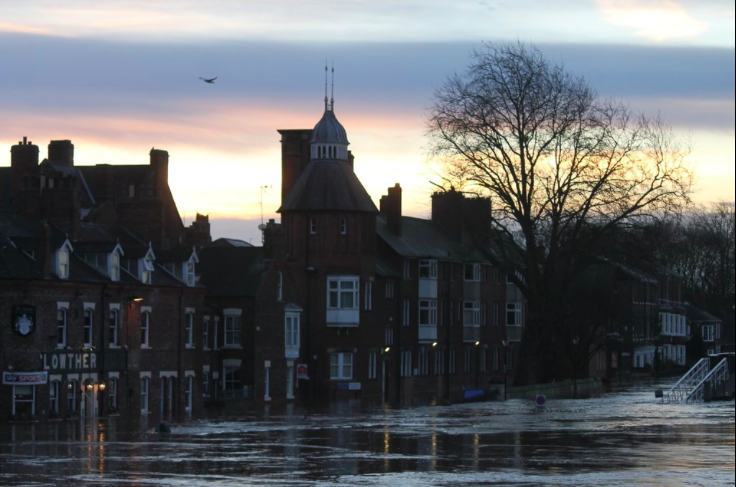 Discounted tickets can be purchased from Tuesday 9th February on direct trains to destinations including Carlisle, Lancaster, Oxenholme, Penrith and Preston on the West Coast route and Berwick-upon-Tweed, Doncaster, Leeds, Morpeth and York on the East Coast.
The discount is part of VisitEngland's #Openforbusiness campaign aiming to support businesses affected by December's storms Desmond, Eva and Frank.
This announcement comes four days after the Government unveiling the Flood Recovery Fund and a 'Staycation' marketing campaign, which will see £1million plowed in to promote tourism in the North of England.
Phil Whittingham, Managing Director at Virgin Trains, said: "We're pleased to support VisitEngland's campaign; we want to demonstrate that the regions affected by the storms are very much open for business. By working together with Virgin Trains East Coast we are demonstrating our commitment to the communities we serve. We hope people make the most of these great offers and show their support for the region."
David Horne, Managing Director of Virgin Trains East Coast, said: "This is a fantastic initiative to bolster areas affected by flooding and put them back on the map for visitors."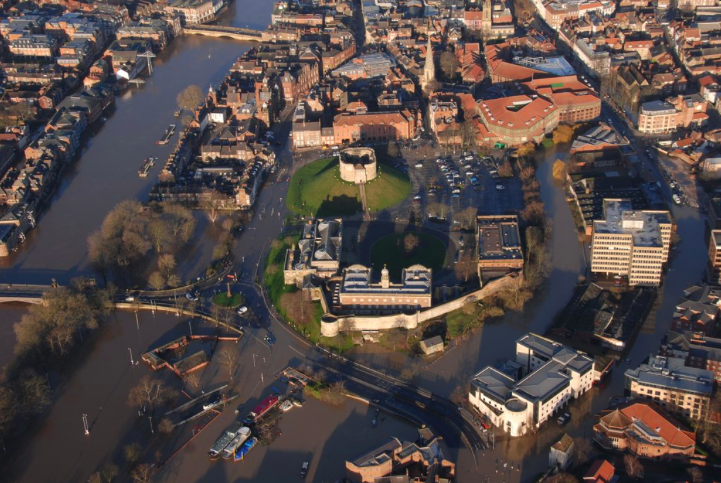 You can only hope that the 30 per cent off may be enough to persuade your Mum to come visit and take you out for lunch. And next time you have a mad one in Leeds, your train back at 7am will be cheaper, so you can afford just one more Red Stripe or a bit more of whatever you fancy from the dodgy looking forty-year-old in the corner.