Things you'd only understand if you lived in Grosvenor Place
Whether it's the annoying weekly fire alarm or the smell of Domino's Pizza drifting through the window anytime you open it, we've compiled a list of the things only a resident of Grosvenor Place would understand.
1. Being able to wake up 5 minutes before a lecture
well not really, but you hardly had to take travel time into account in the morning, unlike the daily 20 minute bus ride the residents of Fallowfield had to endeavour.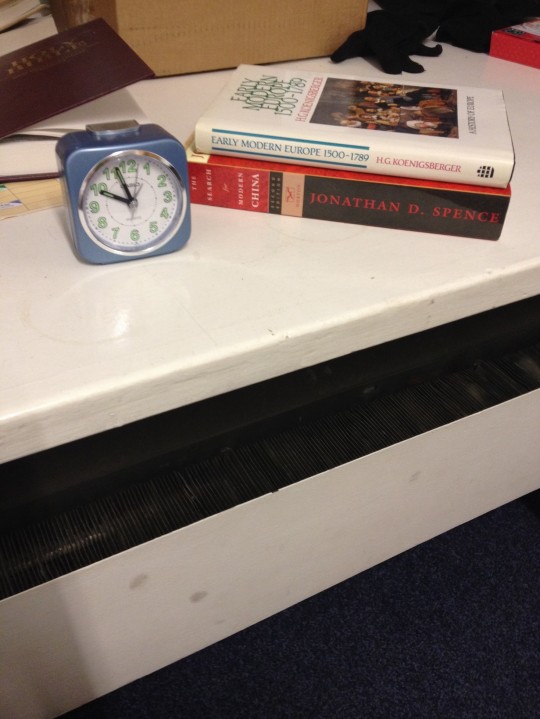 2. The weekly 11am fire alarm
just when you were enjoying that lovely lie-in on your day off, like clockwork the weekly 11am fire alarm goes off.
3. Domino's Pizza: hate it or love it?
the thought of living next door to a pizza takeaway seemed appealing at first right? But not when you are greeted by the smell of pepperoni every time you open your window for some fresh air.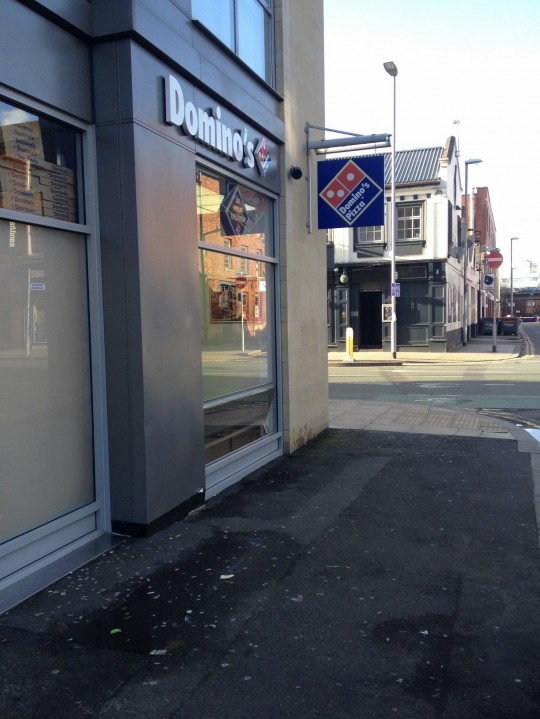 4. Hardy's Bar or hardly a bar?
The biggest let down of the halls, the apparent on-site student bar, if by bar they meant a dusty room with a broken TV in it then yes, a bar. Hmm …
5. Morning Laziness
Despite the halls being only a 5 minute walk away from lecture halls, those of you with a bus pass must have easily been tempted to get on the 142 right outside the halls (even if you were getting off just one stop later!)
6. Lunchtime naps
While all your Fallowfield dwelling course mates had to wait it out in the library between lectures, you'd be dashing home for a 20 minute power nap before the next lecture, right? (or perhaps that's just me …)
7. No sleep Tuesdays
Being surrounded by numerous student bars such as The Footage, Pub/Zoo, and The Deaf Institute seems like a good thing, but not so much when they have parties going on until 3am and you have to kiss goodbye to that good night's rest you need for you 9am lecture the next morning!