The Uni Halls you probably haven't heard of
There is one on the other side of the Suspension Bridge?
Unless you have a lot of friends in a lot of different places, you probably have not visited all the halls that UoB have to offer. However, there is a whole world of smaller residences to explore outside the residential bubble of the North Village or behind the gates of Goldney.
Here is a guide to the lesser known halls in the city.
Hillside Woodside
Hillside Woodside is part of the West Village and, indeed, its probably the furthest West the Uni can go. This accommodation, with only 30 places available, is on the other side of the Clifton Suspension bridge in the Leigh Woods area.
According to the Uni, its boasts "woods, parklands and mountain bike trails and has fantastic views across the city.", but imagine the walk back from the Triangle… jheez.
Campus Houses
There are also houses literally where you have your lectures; St Michael's Hill, St Michael's Park and Woodland Road. The Uni describes the houses as a "quiet, residential location and a more independent way of life than in larger halls".
The houses sleep six to eight students, and there are only 42 places available.
Culver House
This accommodation is so central, but so unknown. It's off park street and next to Unite House, apparently, and there are only 97 places available. It looks pretty fresh though, according to the pictures on the accommodation page, and it's in the perfect place for the O2 academy and OMG.
Northwell House
This is another fairly large accommodation off Gloucester Road. Its a 23 minute walk from uni, if you don't get distracted by all the independent shops and restaurants.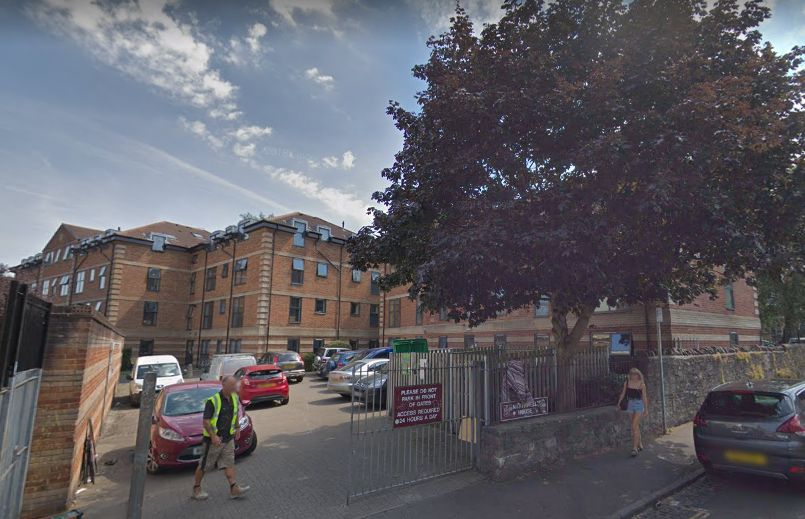 Redland Road
In the depths of Redland there is also a student uni hall house that sleeps 11 people. It blends in with all the housing around it, but lets hope its not managed by the same agents for the sake of the freshers.
Woodland Court
You may have walked past this residence without knowing, but its probably the best located hall there is. The 196 people who live there are a six minute walk to campus, and even less to Whiteladies Road. They literally can roll out of bed at 8:45 for a 9am and still be early.