Bristol BNOC of the year nominations: Group 3
The third shortlist of your chosen campus heroes
The third and final group of nominations in this year's prestigious campus competition.
Only one student out of this lucky group of 4 will go through to the final and have chance to be crowned Bristol's BNOC of the year.
Sally Rock
Sally was nominated 15 times by 15 different people. We asked her to describe herself to give us a better understanding of how she became so popular:
"Cute Malaysian princess with a booty that don't quit. If u like me, 079 me. Bottoms up bitches *drops mic*"
Anil Chohan
Some say Anil has spent more time on the Motion balcony than his bedroom, and that the last time he left a night before 6 am, Michael Jackson was still black. Does anybody know why he wears a spoon around his neck?
If you haven't met him on a night out you'll know him as the guy who's got physicals, or you'll just know him, somehow. Everyone does.
Chris Mathias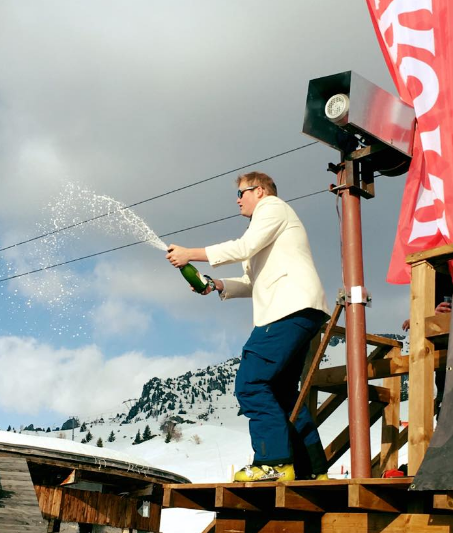 President of UBSC, the biggest and baddest snowsports club in the country, Chris is a powerful guy who knows hows to party.
Never one to be arrogant, Chris told us about his life: "I lead a fucking dull life, I do a bit of skiing and I do a bit of drinking every now and again."
Rufus Constable
Rufus plays American Football.
"Whether it's ending up in the Victoria Rooms fountains more times than I care to admit, or my special super power of antagonising the Lounge Bouncers I guess I'm a bit of a mess. By the way did you know I play American Football? Because I play American Football" – Rufus