Uni landlords are charging extra rent to self-isolating students who are unable to move out
Some students are being asked to pay a whole month extra for staying in their properties just a few extra days
Uni landlords are charging extra rent to self-isolating students who are unable to move out at the end of their tenancies, with some being asked to pay a whole month's rent to cover a handful of additional days.
With Covid resurgent in uni cities, students across the country are facing a period of self-isolation that leaves them housebound just as tenancies for student houses finish at the end of June. Unable to move out, they're being told by landlords to foot the bill for the days they're forced to stay.
"Our landlord said we may have to pay a whole month's rent for staying an extra five days," Polly Webster, who just finished studying art and design at Leeds Arts Uni, told The Tab.
"It's incredibly upsetting, because I've literally just paid £750 for rent and deposit on a new house, and now I'm being asked to pay another £300 for somewhere I'm going to be for a week, and don't want to be," said Polly, who is self-isolating after her housemate caught Covid,
After going to a pub quiz, Leeds student Becca Healy caught Covid and has been self-isolating. "We lost quite disastrously," the second year history student told The Tab. "It wasn't worth the Covid".
She's having to stay in her house for an extra two days, and her landlord is asking for £67.86. As the only person still in her house, she says she's "just bored and pissed off".
Natasha, also at Birmingham, is isolating past her tenancy end date after a housemate caught Covid on a teacher training placement. The landlord initially told them they had to find somewhere else to isolate, and that they had to be out of the property by 30th June.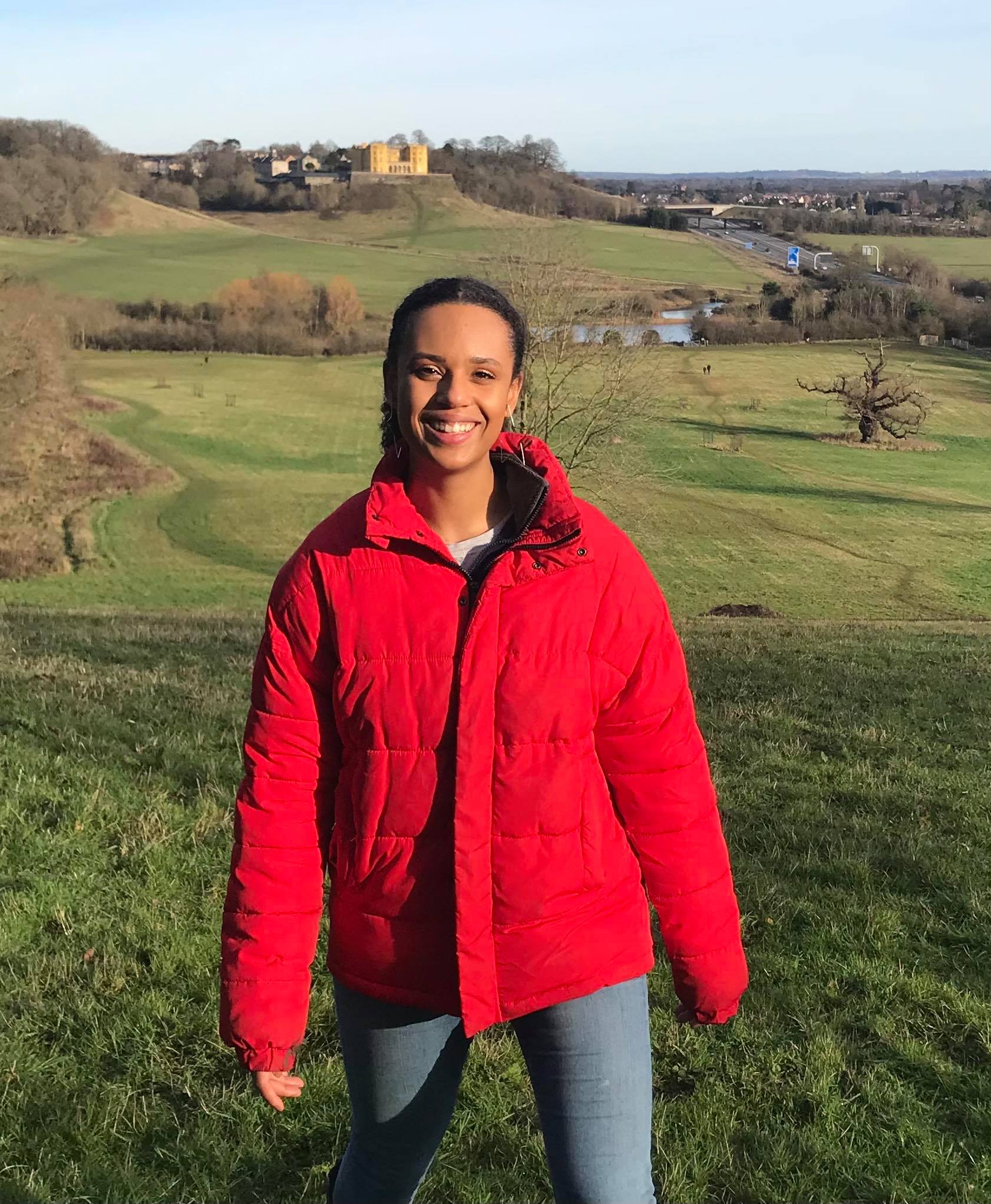 With only two people left in her seven person house, they're facing paying over £100 a day to cover the rent unless the landlord compromises.
"They have offered alternative accommodation to the next tenants," Natasha says. "They are not having to refund the next tenants and therefore the landlord is suffering no loss".
At Leeds, the university is offering temporary accommodation for students who can't move in if the outgoing tenants are isolating. The university also offers a hardship fund for students unable to pay their rent.
However, landlords appear to be well within their rights to charge a whole month's rent.
Landlords should deduct the rent from ingoing tenants who can't move in, according to advice published by Unipol, a student housing charity.
Students who are self-isolating at the end of their tenancy should stay where they are, and will be expected to pay for at least the time they remain in the property. Unipol also warns that, technically, not leaving a property on an assured shorthold tenancy moves the tenancy to a periodic tenancy. If rent is paid monthly, a new month of the tenancy is started – and if rent is paid quarterly or termly, a new period of this length is started.
"If you are still in occupation on 1 July, you won't be able to give a clear month's notice to end the tenancy on 31 July, and you could be held liable for August's rent as well," warns Unipol.
The Ministry of Housing, Communities, and Local Government's latest advice is that landlords and tenants should come to an "amicable" agreement.
A government spokesperson told The Tab: "We strongly urge accommodation providers and private landlords to be fair in their decisions about rent charges for this period, including taking into account where students are self-isolating.
"We have provided £85m of hardship funding for students most in need of support, including those facing additional accommodation costs due to the pandemic, on top of the £256m available to universities to draw from. We will continue to monitor the situation to look at what impact this funding is having."
Related stories recommended by this writer:
• Exclusive: Universities might actually be judged on how well they care for mental health
• Top unis are hiring investigators to deal with students accused of sexual assault
• The UK's unis spend millions on mental health, but don't know how many suicides happen