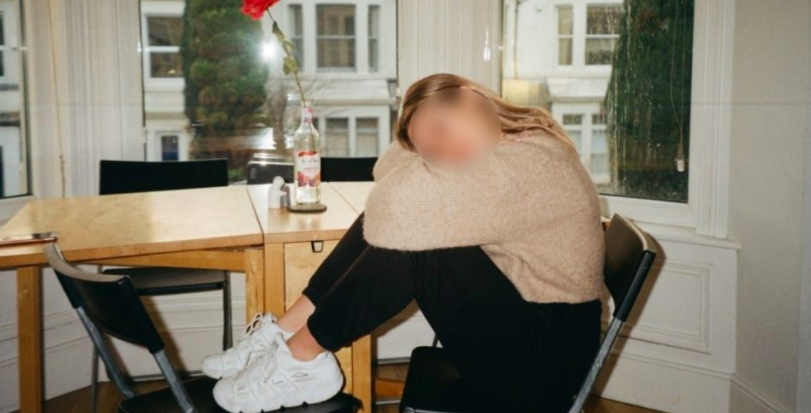 Have you struggled with uni mental health support this term? We want to hear from you
With thousands self-isolating and freshers locked down in halls, the start of term has been a hard time for student mental health
We're reporting on the state of mental health support from universities in this difficult time, and we want to hear your stories.
If you've struggled with getting uni support, get in touch by emailing [email protected]
We're happy to speak in confidence about this sensitive subject. This means we won't reveal any personal details about you without your permission.
If you've got a story but are unsure about whether you want to go public with it, please get in touch and we can discuss the options.