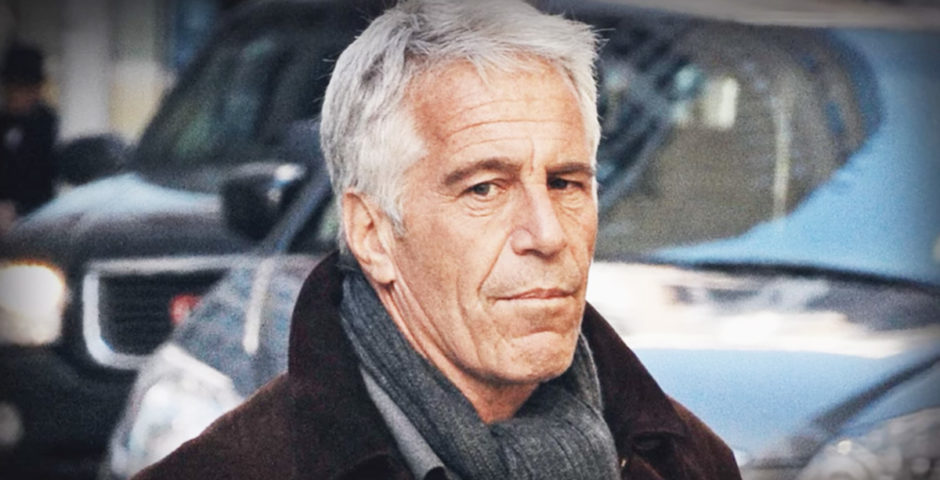 Netflix Jeffrey Epstein docuseries released today is 'painful', 'harrowing' and 'sick'
'Filthy Rich is the perfect title for this series'
Netflix has released its original documentary about the crimes of Jeffrey Epstein today. The four-part series, Jeffrey Epstein: Filthy Rich, includes stories from survivors – and the reviews of the show are saying despite how painful it is, the documentary is a must watch.
Jeffrey Epstein: Filthy Rich contains powerful testimonies from women
Epstein was accused of trafficking minors for sex to some of the wealthiest and most powerful men in the world, before he died in his cell in 2019. His death led to countless conspiracy theories about what actually happened to him.
The Netflix series promises the "full story revealed" and includes survivors of Jeffrey Epstein's abuses who share their stories. These first hand accounts and interviews help the show to fully examine the story behind his crimes and how he used power and wealth to aid his abuse.
There are also other people featured in the documentary, including the lead investigator on the case, Palm Beach Police detective Joe Recarey. Disgraced financier, Epstein, was accused of trafficking and conspiracy to engage in sex trafficking. He died in his jail cell on August 10th, 2019.
The synopsis for the Netflix series reads: "In the new documentary, women around the world recount the abuse they survived at the hands of convicted pedophile Jeffrey Epstein, who collected famous friends and powerful enablers until his 2019 arrest."
It is directed by Lisa Bryant and produced by Academy Award nominee Joe Berlinger (Paradise Lost, Conversations With A Killer: The Ted Bundy Tapes), RadicalMedia and novelist James Patterson, who published his own book about Epstein in 2016.
Reviews are calling Jeffrey Epstein: Filthy Rich 'sick', 'painful' and a 'must see'
The reviews of Jeffrey Epstein: Filthy Rich on Netflix have a lot to say about the series. Haaretz.com calls it "harrowing but essential viewing", saying it "finally gives the victims a voice". The Hollywood Reporter has reviewed the documentary, saying survivors are at the centre in Netflix's four-hour look at Jeffrey Epstein, his life and crimes, and the circumstances surrounding his death. It describes the series as "emotional" and "difficult" at times. Variety describes the testimony as "grim", but concludes by saying "it's a worthwhile piece of work, if a painful watch."
As expected, there are already some people who have binged watched all four episodes. People on Twitter are calling it "wild", "a must see" and are saying it's left them feeling sick. Viewers are also saying that "Filthy Rich" as a title encompasses everything you get.
Watch the trailer for Jeffrey Epstein: Filthy Rich on Netflix here:
Jeffrey Epstein: Filthy Rich is available on Netflix now. For all the latest Netflix news, drops and memes like The Holy Church of Netflix on Facebook. 
Related stories recommended by this writer:
• Jeffrey Epstein's houses: What happened to his multimillion dollar real estate?
• Jeffrey Epstein net worth: What did he do and how much money did he have?
• The 21 best true crime series on Netflix right now for real addicts
• Who is Ghislaine Maxwell from the Epstein documentary and where is she now?