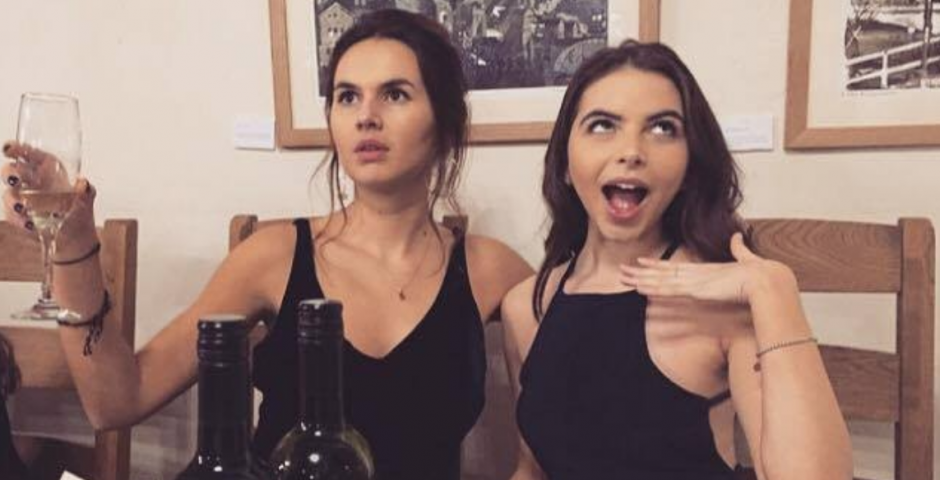 Quiz: Let me tell you how middle class you are based on what you own at uni
If you make coffee with your cafetiere, I think you already know
Deciding what to bring to uni was probably something you spent hours deciding on. Upping sticks and taking everything you own to another city is a daunting thought – and obviously taking 17 different duvet covers is a necessity.
But, if you own some things at uni prepare to be laughed at on the regular and reminded of how "soooo middle class" you are.
Clue: if you're the housemate everyone goes to for rogue kitchen utensils that you couldn't possibly require for day to day living, you're probably the middle class one.
To check how middle class you are, completely based on science and fact, take this quiz: