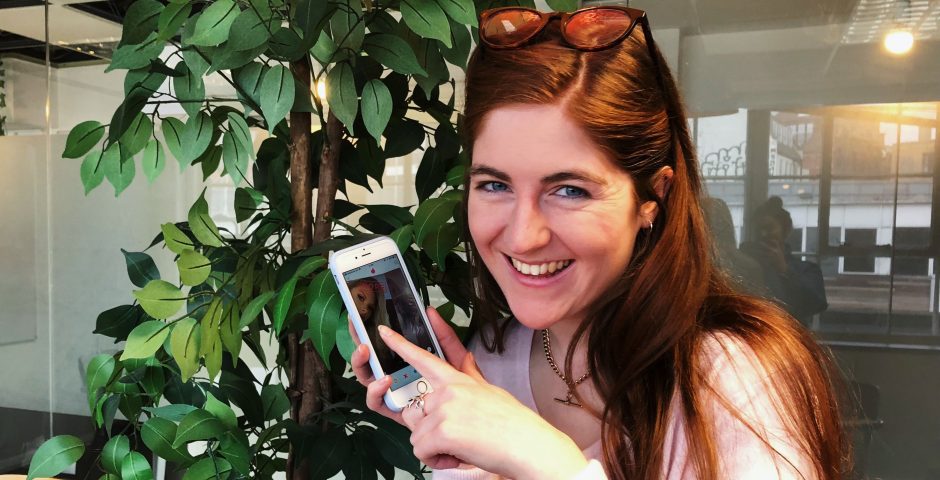 You can now be a professional Tinder match coach for £35 an hour
Well that's your grad job sorted
UK's top Tinder users are being recruited to offer the world's first Professional Tinder Coaching service, for £35 an hour.
The service is aimed at helping Tinder users who are struggling to get matches, start conversations and set up dates.
So as a Professional Coach, you'll be given full access to people's Tinder profiles and will have to swipe, match and talk to people based on their requirements. Basically, you're pretending to be them.
Your clients will be asked to brief you on a variety of things, including their 'type', what they're looking for on Tinder, their long-term goals and if there are any 'turn-offs' which must be avoided.
If you organise a date on someone's behalf, you'll have to give them a full briefing to bring them up to speed with who they're going on a date with and what they should do and say on their date.
You may also be required to give weekly updates to them, depending on their needs. Considering you're doing all the work for them, God knows how these people will cope on their dates.
So if you have a lot of dating app experience and think you're up for the job, you can sign up here.
Anyone who signs up to become a Professional Tinder Coach will be required to provide proof of their ability before being eligible to coach – and must have more than 100 matches and have been on at least 10 dates through the platform.
The Professional Coaching service has launched across the UK and is available to everyone who uses Tinder, Bumble and Grindr.