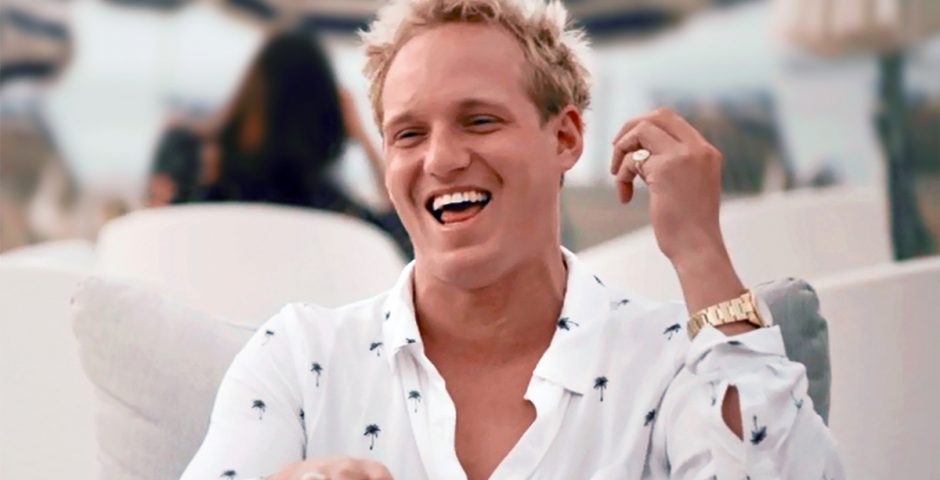 Revealed: The number of people at your university who went to private school
What do you mean Latin was compulsory Theo?
You're at pre drinks, and while you turn up with a bottle of rose or a few tinnies, everyone else is quaffing expensive whisky, talking about the East India Club connections their dad has and planning the next burning money in front of the homeless social. It's your worst nightmare – the stereotype of your university dominated by privately educated students has come true. But how likely are you to find yourself in this situation – this situation which absolutely definitely happens at all unis with loads of private school people?
If you're at Oxford, the entirely fact based setting above is most likely to happen – where 44.3 per cent of undergrads were privately educated. They were followed by St Andrews – the land of William and Kate hopefuls and American tourists. Durham's came third, where just over 60 per cent of students are state educated, followed by Bristol with 38.6 per cent and then Cambridge with 38.1 per cent.
Find out what percentage of your university is privately educated below, it will make the world of difference.