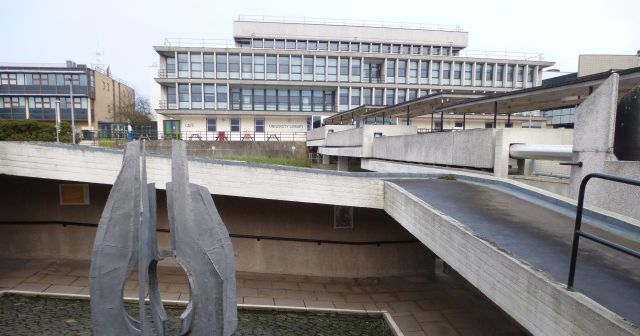 The library raked in a whopping £25k in fines last year
Figures released by the University of York have revealed students have been paying top dollar for library fines.
According to a Freedom of Information request submitted to the University, the library made £24,879 from fines in the last academic year.
This figure includes both late fines and money charged for lost books.
One student, Abby, has racked up nearly £100 in library charges just since the start of this year, according to a screenshot sent to The Tab.
With twelve days left until the end of term, Abby could face a hefty bill of up to £150.
The second-year SPS student said: "I kept forgetting until they gave me the fine and I thought, well I might as well keep them for as long as I need them because it wouldn't let me renew them."
She also says she doesn't intend to pay the fine.
The library only issues fines for late books that have been requested by another library user.
Most books are charged at the rate of £2 per day, however some items can leave you out of pocket at the rate of £1 per hour an item is overdue.
Items charged at the higher rate include laptops and books from the key texts collection.
York students can't graduate without paying off your library fines first.
A University of York spokesperson said: "To avoid library book fines we urge students to return items on time and to check their library account regularly.
"Any income generated from fines are used to purchase additional copies of high demand items."
An investigation by the BBC earlier this month found that universities in London were making over £1 million in library fines each year, with students at Kings College being the worst offenders.