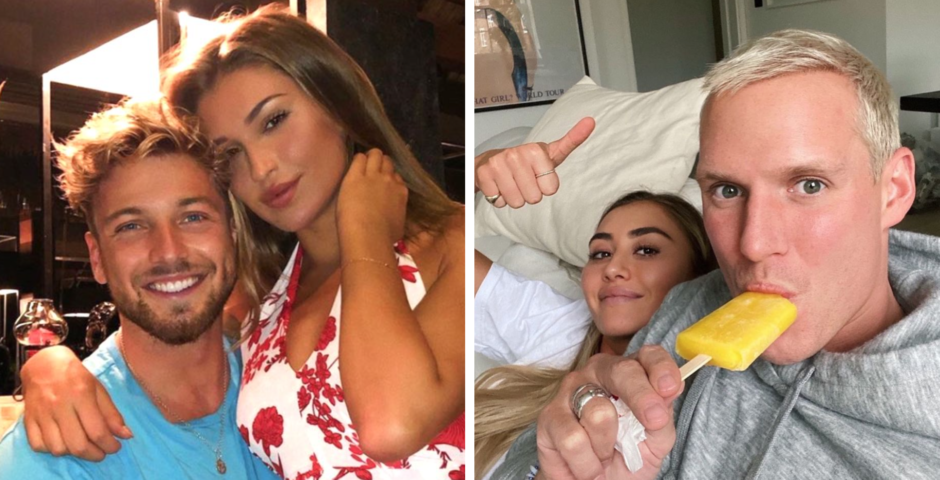 QUIZ: Which iconic Made in Chelsea couple are you and your partner?
Anything but Sam and Zara
Although Made in Chelsea isn't nearly as good as it used to be, there's occasionally still a little to be excited about, and that excitement peaks when the drama boils over into real life. Nobody seems to be quite over the whole Sam and Zara fiasco that took place last year, for example. We've been up to our eyeballs in relationship drama since MIC first began, which has undoubtedly made you ponder at some point – which iconic Made in Chelsea couple are my partner and I?
Well, let's find out with a little quiz, and oh boy have we got a few classics thrown into the mix for your pleasure! Ever chucked a drink on any of your exes but have since reformed your ways? That's a Millie Mackintosh and Hugo pairing right there. Argued persistently over everything from cheating to… more cheating? Classic Spencer and Louise is your love pairing. Answer these 10 questions and we'll tell you exactly which couple you are:
Related stories recommended by this writer:
• Ok, so just how successful are the Made in Chelsea side hustles really?
• This is how rich the current cast of Made in Chelsea actually are
• Introducing the filthy rich parents of the Made in Chelsea cast