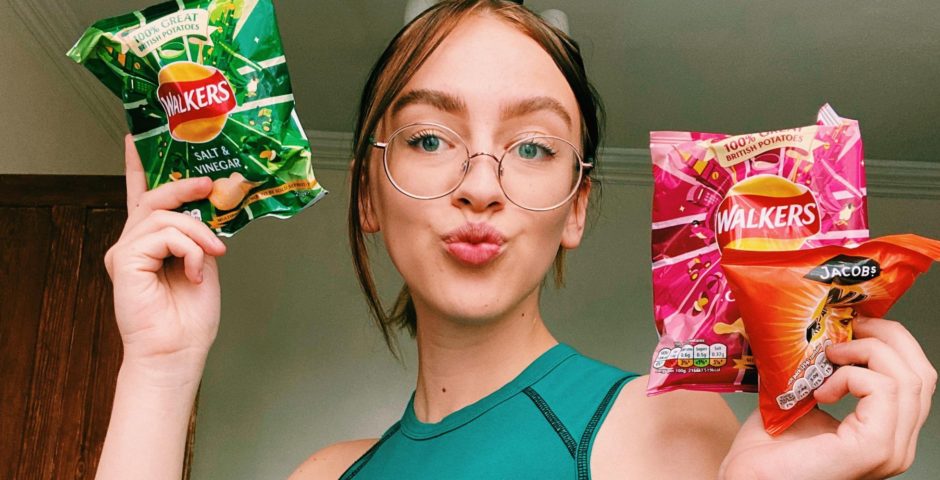 Which packet of crisps are you, really?
I wanna be as boujee as a packet of Walkers Sensations x
Look, it's 2020. If this year has taught you anything, you really shouldn't be questioning whether or not your personality aligns with a certain delicious brand of crisps. Of course it does. 
Before 2020, crisps were the final key to the maze of your meal deal. Your choice of crisps- whether it be as basic as Walkers Ready Salted, or as boujee as Sensations Sweet Chilli – transformed your boring old lunch break into some sort of heavenly getaway in Bali. Crisps are the magic behind your meal deal, there I said it.
Whilst your choice of crisps says a lot about you, have you ever considered that you have the personality of a packet of Quavers? Or that every decision you make on a night out resembles the strength of Sea Salt & Balsamic Vinegar Kettle Chips? Now you're questioning it, stop and take this quiz to find out which packet of crisps you are, for real. If you get Quavers, you've gotta reevaluate those life choices, babe. 
Related stories recommended by this writer:
You'll only understand these 15 things if you went to an all-girls grammar school
The government needs to stop blaming young people for following the rules they enforced
The second lockdown might be depressing but these 18 memes about it sure aren't