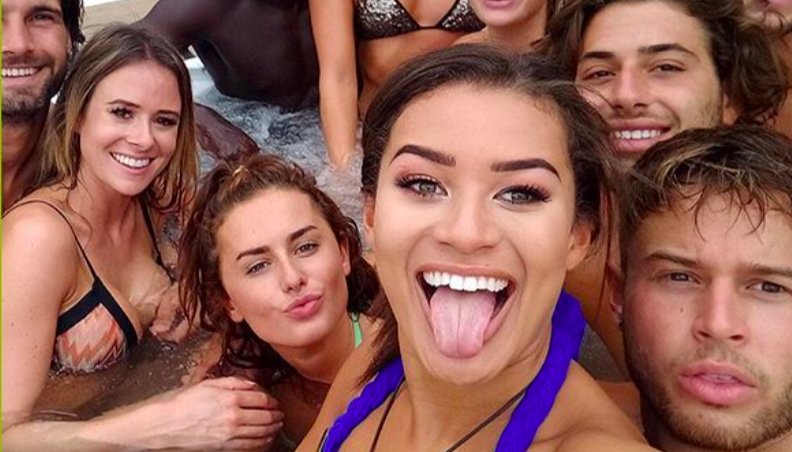 Only true Love Island fans will get 18/21 on this Love Island quiz
Can you remember who Samira left the villa with?
When it was announced that Love Island was cancelled this year, I was a bit sad. Not sad enough to tweet about it, but a short minute of silence was given.
But here we are in June, the time when Love Island should be around two weeks into the new series, and it just feels like something is missing. By now you would have a favourite Islander, and you would've been compulsively sharing memes into a designated Love Island WhatsApp group comprising of over 30 people (some of them complete strangers to you) between 9-10pm. You would have cancelled at least two seperate evening plans, telling the host you were "feeling ill" or simply "could no longer make it", when in fact the FOMO of missing 15 half naked Islanders was stronger than missing drinks with people you actually know and care about.
Every year, Love Island has been the highlight of summer. Yes there's less sex, and it definitely got less fun when people weren't allowed to smoke around the swimming pool, but you cannot deny that you're missing it right now.
Love Island Australia season 1 has been pulled from the sub bench to keep the people of the UK happy, but nothing will compare to Love Island season 1 to season 6 (okay, bit of a reach to include Winter Love Island in that statement). If you've been a hardcore fan from the start, can recall all the past winners and know exactly how many times Theo and Jonny said the word "bellend" during their showdown, then this Love Island trivia quiz should be a total breeze.
Think you're a Love Island fan? Take this Love Island trivia quiz below to prove it:
Related Love Island stories recommended by this writer:
• Love Island is officially cancelled this year
• This is what the cast of Love Island Australia Season 1 are up to now
• These are the most dramatic transformations of the winter Love Island cast