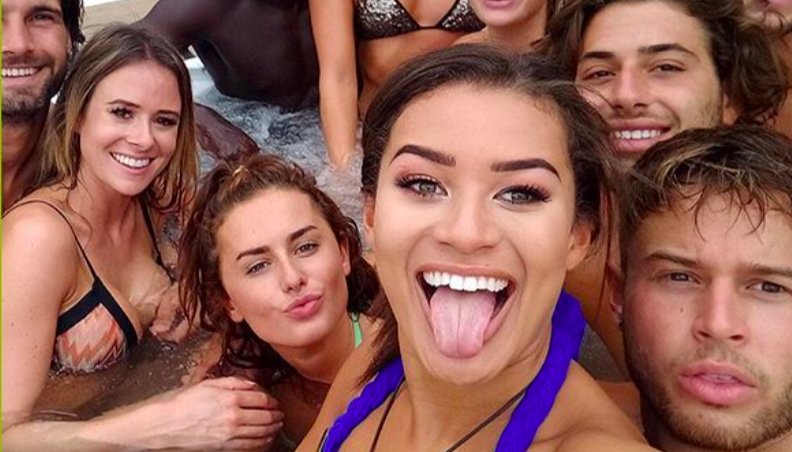 Only true Love Island fans will get 18/21 on this Love Island bumper trivia quiz
Can you remember who Samira left the villa with?
I don't know about you, but there's something in the air that is reminiscent of the summer of 2018, aka the greatest summer on record. A month long heatwave, the football World Cup, Gareth Southgate's waistcoats and the year Dani Dyer and Jack Fincham won Love Island. It is yet to be topped.
But is the summer of 2021 the one to do it? Love Island is back after being cancelled last year, the Euros starts in June and I've had a fan on when I go to bed for the last week because it's too hot. The similarities are uncanny.
Every year, Love Island has been the highlight of summer. Yes there's less sex, and it definitely got less fun when people weren't allowed to smoke around the swimming pool, but you cannot deny that you're looking forward to the new season starting as much as June 21st right now.
If you've been a hardcore fan from the start, can recall all the past winners and know exactly how many times Theo and Jonny said the word "bellend" during their showdown, then this Love Island trivia quiz should be a total breeze.
Think you're a Love Island fan? Take this Love Island trivia quiz below to prove it:
Related Love Island stories recommended by this writer:
• Love Island is officially cancelled this year
• This is what the cast of Love Island Australia Season 1 are up to now
• These are the most dramatic transformations of the winter Love Island cast