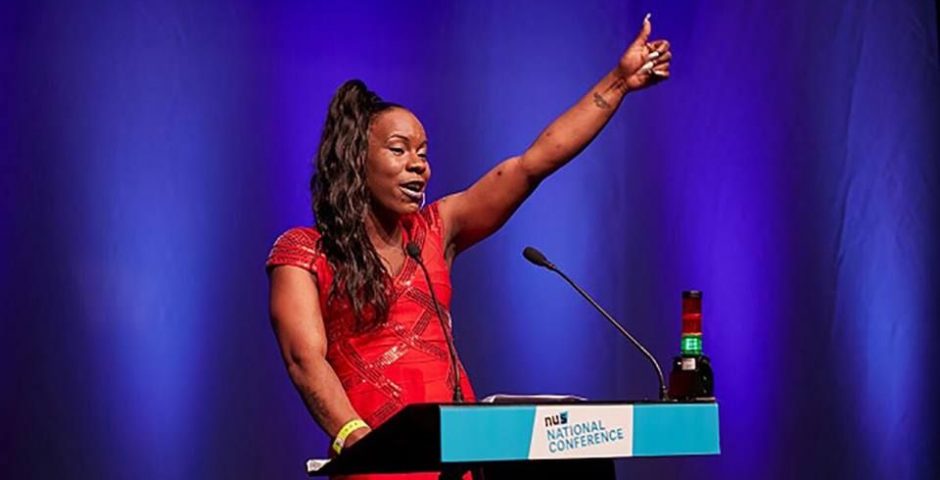 Leaked letter reveals NUS are on the verge of bankruptcy
They have a £3 million deficit
The National Union of Students (NUS) is on the verge of bankruptcy and could end up with a £3 million deficit this year, as detailed in a letter obtained by The Tab.
The leaked letter was written by NUS National President Shakira Martin and Acting Chief Executive Peter Robertson and speaks of the need to "get our house in order" and admits "The NUS Group is facing financial difficulty".
Other organisations that offer competing student discounts, trading support, and policy support are described as some of the main challenges to income streams.
In 2005, The NUS faced a deficit of nearly £700,000, an issue that was top of the agenda at its annual conference where a "money-making scheme based on exploiting the existing NUS discount card" was to be considered as a possible solution.
The letter reads: "If we're right and our income streams suffer as much as we predict we're looking at a £3m deficit for the group in this and future financial years.
"Because there are not sufficient reserves to cover this amount we are taking urgent action to cover this position."
Immediate measures are promised in order to "get to safety" in the space of six months, and make wide reforms to the corporate and democratic structures of the NUS.
The letter says: "The causes of our problems are bigger than we can tackle alone. We need students' unions to engage in reshaping our governance to address the root causes of our issues."
Members have been asked to "attend Strategic Conversation", email Robertson with thoughts on the future of the NUS, make sure Student Officers are aware of what is happening, and work with the NUS to "protect the interests of students and students' unions from competitors who exist for the purpose of profit".
A Turnaround Board is being established to make changes beyond summer 2019, when Martin and Robertson leave their roles.
The email ends: "Every generation of our movement faces challenges like this. It's now up to us to act with the urgency, bravery, and compassion, this movement requires."
An NUS spokesperson told The Tab: "We can confirm that NUS is taking measures to address a number of governance-related challenges. The boards, officers and executive team are agreed that we need to deliver fundamental corporate, democratic, and financial reform by Summer 2019.
"This means there will be a range of proposals brought to a Strategic Conversation meeting in November 2018 for consideration and refinement with the help of our members, and subsequently to National Conference 2019 to be voted on by our members."