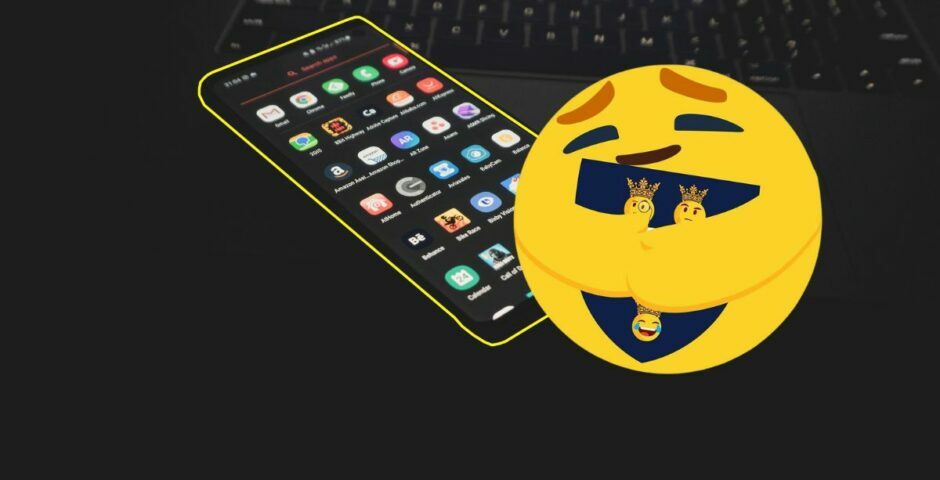 We've built the equivalent of Twitter for Oxford University students, say Oxfess admins
The new app is billed as an 'ongoing anonymous chat in real-time'
The students in charge of running Oxford University confessions page, Oxfess, say the new app they have designed will act as the equivalent of Twitter for Oxford students.
In a wide ranging interview with The Oxford Tab, the anonymous admins said the Oxfess app will allow students to "tap on their phone and instantly get plugged in to what people around you are saying".
Oxfess launched in 2017 as a university confessions page on Facebook. The platform is moderated by approximately 20 students who receive between 100-200 anonymous submissions each day from fellow Oxford students.
In spite of students shifting away from Facebook, Oxfess has maintained its popularity. According to the admins, Oxfess averages 55,000 individual users each week – more than double the university population.
The page recently broke its own record, hitting just shy of one million page views in a month. However, the admins told The Oxford Tab: "Oxfess on Facebook has limitations on what we can do."
Although soon to celebrate its sixth anniversary, the page has been deleted by Facebook on numerous occasions. The current version of the page has stood since 2020. Beyond that, manually having to upload each post to Facebook is time consuming for moderators and admins as well as being frustrating for students who submit their confessions and who then have to wait hours to see it go up.
Oxfess' new app will take university confessions pages to another level. Rather than students submitting posts and waiting to see whether it's approved and subsequently uploaded to Facebook, the Oxfess app will upload submissions immediately.
"An app lets us serve our community much better by having features we couldn't do on Facebook, letting people comment anonymously, and having posts be instantaneous.
"We want the conversation to be happening all the time – not just when some Oxfess admin decides to push posts to the [Facebook] page."
The admins want the Oxfess app to act as a localised version of Twitter constantly updating Oxford students on what's happening around them. They explained: "Think of this way – you have Twitter to see what everyone around the world is saying, but where can you go to find out what people around you are saying? People want authenticity and they want community."
The ability for posts to be published anonymously and instantaneously without moderation has led to fears by some this could encourage abusive messages.
The admins maintain: "We use a system of upvotes and downvotes and reports. We have an algorithm that can detect if a post be immediately taken down based on the proportion of downvotes, reports and flagged words. In other words, if something obviously bad gets posted, it will get taken down incredibly quickly.
"Any post that accrues a majority of downvotes will get auto-sent to a moderator to double check it.
"There are obviously risk, but we think the type of content posted will be much different to the [Facebook] page. Because of the time-lag, the page submissions tend to be more general and effort posts, whereas because of the instantaneous nature of the app, we think it will be more like an 'ongoing anonymous chat in real time. we think this is a big plus – it's like being able to tap on your phone and instantly get plugged into what people around you are saying."
Do you want to write articles like this? Do you want to uncover the biggest stories on campus? The Oxford Tab is looking for new writers this term and we want you! To find out about how to join the team, DM us on Instagram @thetab_oxford
Related articles recommended by this author:
• EXCLUSIVE: We spoke to the Oxfess admins to answer all your burning questions
• Revealed: These are all the upcoming dates Oxford Uni lecturers are striking this term
• When faced with a professor being racist, why does Oxford Uni not take immediate action?