Ranking all the hosts of the Drag Race Pit Stop, from best to Bianca Del Rio
We need Bob back and we need it now
RuPaul's Drag Race has so many after shows, podcasts and RuView specials that once an episode finishes these days, you're only just beginning. Catching up with all the post-show content makes each Drag Race episode a week long affair – and no post-show catch up is more essential than The Pit Stop. At least usually, any way. It's fair to say that this year's simply ain't hitting like some of the past seasons. Here's my all of the Drag Race Pit Stop hosts ranked by how great they are at the gig.
8. Kingsley (Season eight)
If you forgot this even happened – you can be forgiven. Feels so weird that this role was ever held by someone who had literally nothing to do with the franchise whatsoever.
7. Manila Luzon (Season 11)
Never really hit right. I think partly due to the fact it was season 11 and I hated that season so much I was just not engaging in the extra shows – but I don't remember any funny or iconic moments coming out of Manila's time as host?
6. Bianca Del Rio (Season 15)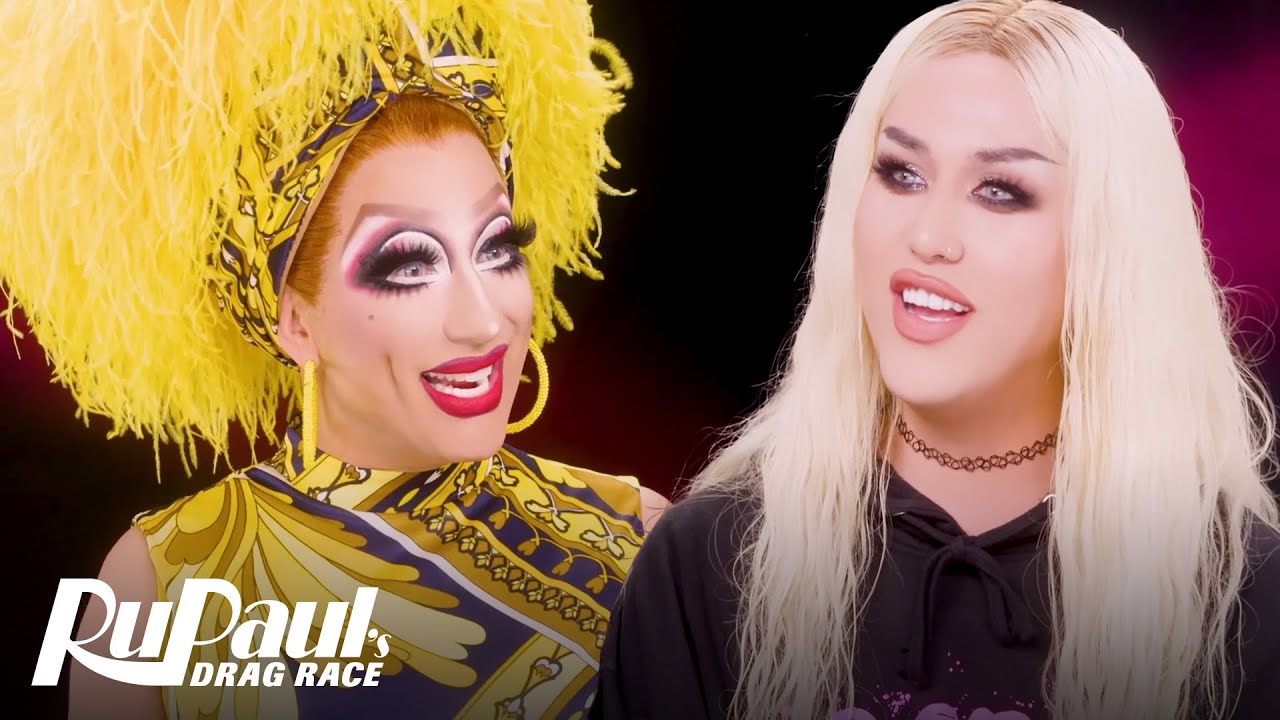 I was nervous when it was announced Bianca Del Rio was going to be hosting The Pit Stop, and I was right to be. Bianca is one of the best queens to ever compete and devoured the competition, but has made no bones about the fact she would never come back and doesn't watch the show or keep up with it. A great Pit Stop host has to have a super-fan level knowledge and love for the show, and Bianca is forcing it. And it shows.
5. Raja (Season 9, 10 and All Stars 2)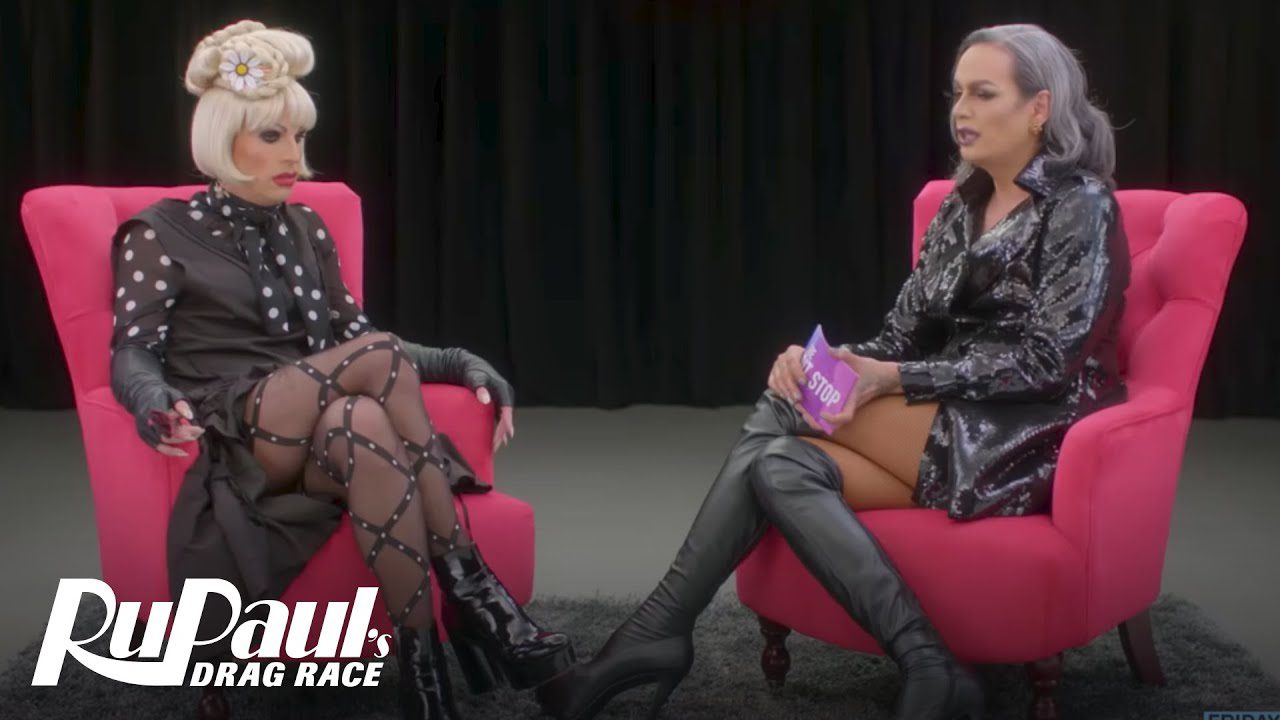 Raja did three full seasons, and did a great job of it all to be honest. No complaints here with this one, she's just outfunnied by the queens ranked higher.
4. Alaska (All Stars 3)
Alaska is always a joy when she's talking about Drag Race – she's such a fan. I do prefer her on Race Chaser where she's less confined by the restrictions and expectations of World of Wonder and gets to chat with Willam all the time, who'd be an outstanding Pit Stop host if not for the beef between her and WOW.
3. Monét X Change (Season 14)
An inevitable choice to join the hosts of the Drag Race Pit Stop, Monét did an outstanding job with season 14 last year. Whilst she's not as sidesplittingly funny as the top two queens of the role, she's so charismatic and naturally good at talk show type gigs that she puts the guest queens at ease and makes each show a blast.
2. Trixie Mattel (Season 13, All Stars 4, All Stars 6 and Canada's Drag Race season one)
Trixie is the most prolific Pit Stop host for a reason – she just gets it. She's naturally hilarious, amazing at responding to her guests and is directly responsible for some of the funniest and most viral moments the show's produced. I mean, the entire Violet Chachki season 13 ball challenge episode should be preserved in museums.
1. Bob the Drag Queen (Season 12, All Stars 5 and All Stars 7)
It's such a close top two between who is the best of all the hosts of the Drag Race Pit Stop, but I do think Bob the Drag Queen just slightly edges it. I think it's because Bob has so many great established relationships and funny dynamics with queens like Trixie, Monét, Peppermint, Thorgy, Naomi Smalls, Kim Chi… Pretty much no matter who's joining the show Bob and that queen are already laughing before anyone even starts talking about the show
But is it fashion? Comedy gold. LOVEEEE P!nk. Hilarious. Bob should do this job at all times.
For all the latest reality TV news and gossip and for the best memes and quizzes, like The Holy Church of Love Island on Facebook.
Related stories recommended by this writer:
• Explained: Why Todrick Hall is getting 'cancelled' on Twitter after Celebrity Big Brother US
• All 16 talent show performances from Drag Race season 15, ranked from flop to jaw drop
• Here's a breakdown of the insane amounts of money queens have spent to go on Drag Race