'It was five out of 10': Afia spills on why she didn't rate her Love Island experience
She said she'd snog Liam, marry Dami and pie Andrew lool
Former Love Island contestant Afia Tonkmor has revealed all on Reddit about her short stint in the Love Island villa. On the website, Afia told users she was there to answer any questions they had to get to know her better. Afia was a bombshell alongside the people's princess, Ekin-Su, and was the first Islander to be dumped from the villa.
On her post, she said: "Hey everyone, it's Afia Tonkmor, Love Islander from season eight. I love promoting health and wellness and I am particularly passionate about living a vegan lifestyle." Afia shared loads of information about what it was like being in the villa and her thoughts on the other Islanders.
One user asked: "Is it true you have to ask permission to production to take a shower or go into the pool?" Afia cleared up any confusion and said: "No, maybe to have a shower because usually they give you time to do it twice a day so wouldn't usually need to."
One thing Love Island fans are often confused about is never seeing the Islanders in the swimming pool. Another user asked Afia how often they get to use the pool when in the villa. Afia said: "We are allowed to swim, there's no rule but maybe they don't air because it might be boring content mostly."
When asked if she thinks Jacques and Paige are a genuine couple, Afia said she does think they are. Recently, Paige's friends called for her to be "saved" from Jacques after he called her "pathetic" after a challenge. Continuing about Jacques, one user asked: "Did anyone ever mention the age gap between Jacques and Gemma from when they were dating?" Afia replied: "Nah, the maths didn't maths to me."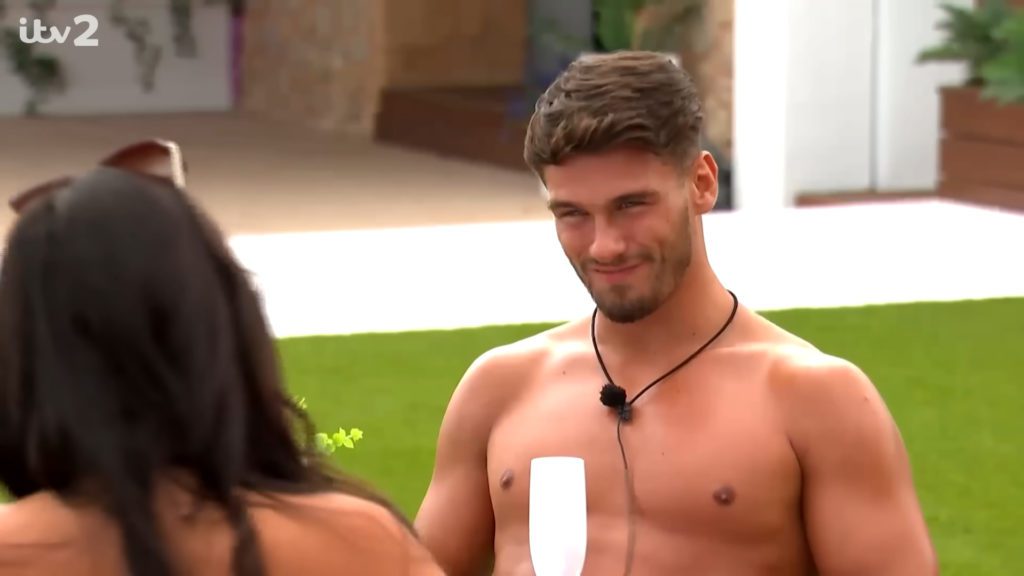 Moving away from inside the villa secrets, one user asked how Afia was since leaving Love Island. They said: "How are you feeling? Although you had a brief stint, do you think your mental health changed in anyway? And if it did, how have you been navigating this change?" Afia explained that although she was "very disappointed" at first because she was unable to meet anyone, she was "relieved" to go back home.
Afia revealed one thing fans didn't see much of was that Luca and Amber had a "good friendship" while she was in the villa. She also shared if the recoupling was up to her she would have chosen to couple up with Dami.
Another user asked her how she would rate her Love Island experience and she gave it a five out of 10. She said: "Nothing bad, nothing great. Just glad I gave it a go."
Love Island 2022 continues on ITV2 at 9pm tonight. For all the latest Love Island news and gossip and for the best memes and quizzes, like The Holy Church of Love Island on Facebook. 
Related stories recommended by this writer:
• Laura Whitmore 'earns £600k' – and she's only been on Love Island for 14 minutes this year
• Sharon Gaffka says Hugo Hammond joked about her being spiked and called her 'basic b*tch'
• 9pm is the best time of the day again – Love Island is finally back to being unmissable