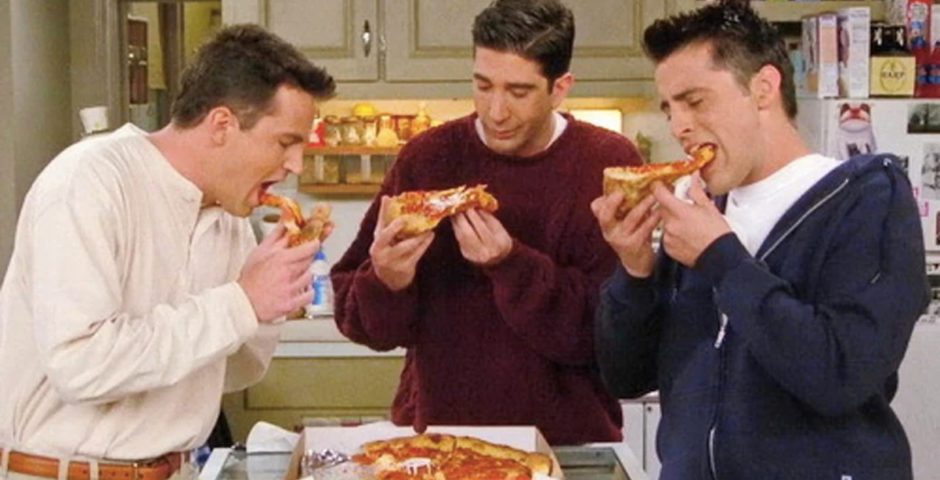 Quiz: Order a takeaway pizza and we'll tell you where in the UK you're from
Question one – does pineapple belong on pizza??
Takeaway pizza gets a lot of slack. There isn't as much variety like a Chinese takeaway and it's definitely nowhere near the value for money like an order from a curry house is, but the humble pizza deserves a place in the top tier takeaways.
Whether it's recovering from a mighty hangover in bed with a large Domino's, drowning yourself in garlic and herb dip or in the park on a Friday summer evening with your friends, a sourdough pizza and a bottle of wine, or ordering one late at night because you've been panic writing your dissertation- a takeaway pizza suits all occasions.
However the way you create a takeaway pizza with the different toppings, crust and bases says a lot about you and where you're from in the country. If you're getting a vegan pizza with a thin base then you're probably from London. But if you're going for a classic American stuffed crust with extra pepperoni then there's a high chance you're from the North.
We've created a *highly scientific* quiz which will work out where in the UK you're from depending on your takeaway pizza order. Take our quiz here to find out where you're really from:
Related stories recommended by this writer:
•Quiz: Plan a chippy order and we'll tell you where in the UK you're from
•QUIZ: Plan a Chinese takeaway and we'll tell you where in the UK you're from
•Compose an Indian takeaway order and we'll guess where you're from