People on TikTok are naming and rating their mum's shoes and it's as iconic as you'd expect
The 'Majorca 2013s' and the 'Bethlehem stompers' are my personal favourites
The funniest trend right now on TikTok comes courtesy of the absolute icons who are naming and rating their mum's shoes. It's hun culture in the best way – treating that middle aged frumpiness like it's haute couture stomping down the Thierry Mugler runway. Every shoe featured is as timeless as you'd expect – crunchy vibes through and through. I can't get enough of it.
If the shoes and the way they get modelled on the TikTok trend wasn't funny enough, the names that people are giving the shoes are just the icing on the cake. Naming some battered old sandals like they're a new line of Yeezys is comedy gold and I won't hear anything else about it. Here are some personal favourites from the TikTok rating mum's shoes trend that have left me spending the morning wishing I could squeeze my size 11 yeti feet into my mum's size fives.
1. Lock up your dads because here comes the Marks & Spencer slingbacks
2. What the Nativity is going on here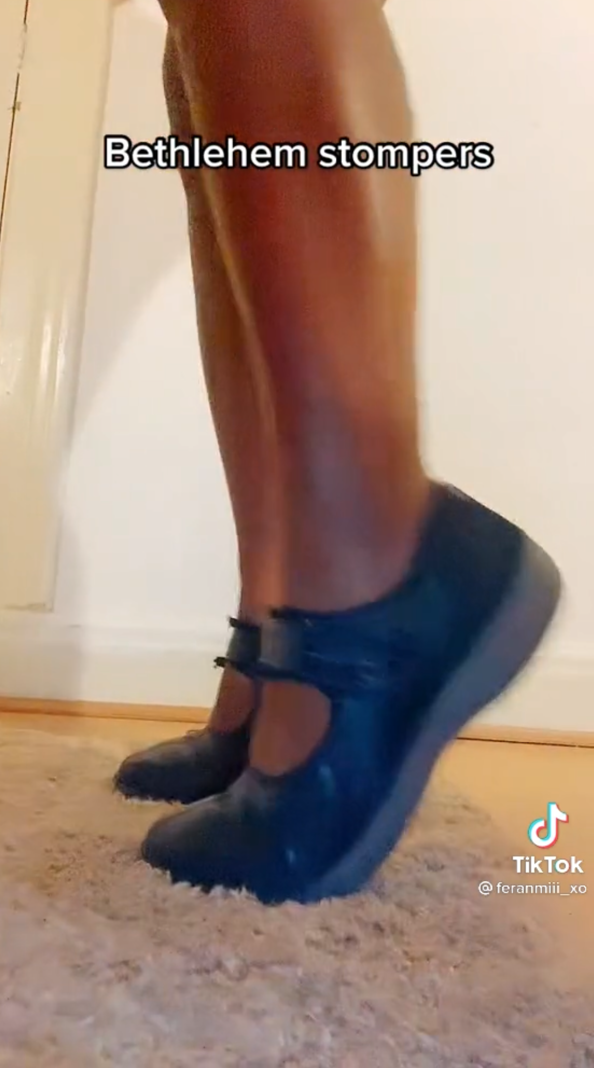 3. Parish classics
4. Nothing has made me miss the clubs more than these bad bitch mules

5. These are just two blocks of wood on your feet and I'm obsessed
6. How do mums wear these when you can literally feel every piece of gravel under your foot??
7. These give me PTSD about being dumped at an all inclusive hotel's kids club
8. I am actually crying at 'ozzband'
9. No but literally what are these?? What occasion are these for???
10. Pitbull and Kesha approved booties I DO THINK
11. This reeks of them mums that always help on school trips
12. These have huge Barbz energy
13. Six quid from Atmosphere at Primark, you know the score
14. A bit too soon when the Euros result still stings, but these are the perfect shoes to fancy Grealish in – Black Swan vibes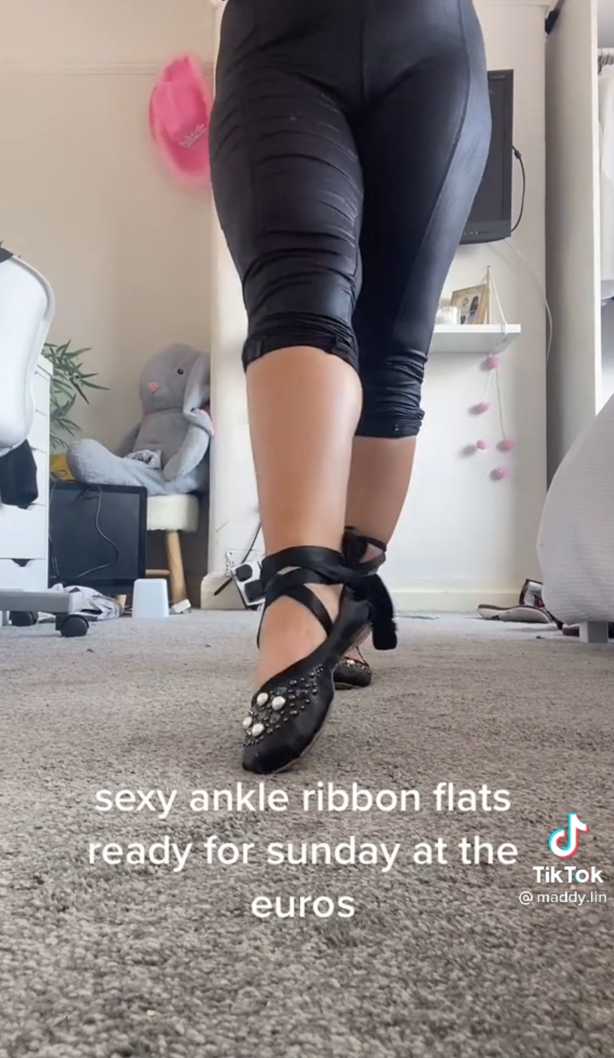 Recommended stories by this writer:
• What is the 'white woman's Instagram' song that is all over TikTok right now?
• Where is the 'am I the drama' sound from that's all over TikTok rn?
• What is the 'Nobody' song that's all over TikTok right now?