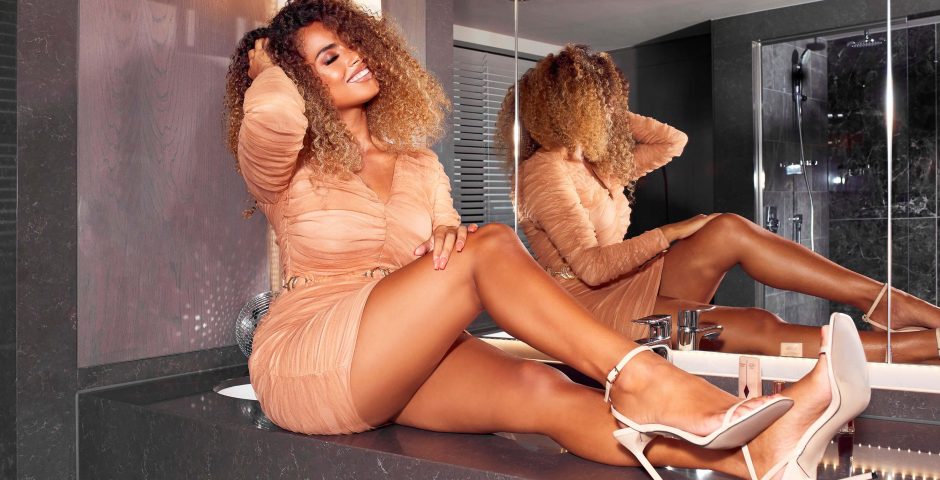 Amber is now a millionaire after landing the biggest post Love Island deal ever
And everyone thought she was doing nothing
Love Island 2019 winner Amber Gill has just announced her first sponsorship deal since leaving the villa. She is a brand ambassador for MissPap and the deal is worth one million pounds.
Yep, this means Amber has just secured the biggest post Love Island deal EVER and she is already a millionaire. Greg must be kicking himself.
She revealed the news on her Instagram, saying: "Oh hey it's just me your NEW MISSPAP babe???I honestly cannot believe it!! Soooo excited to be a part of the fresh Miss Pap brand?.
"It's been a long anticipated announcement by me and I've been dying to tell you all. However I wanted to take my time in the design process so my collection is perfect, embodies my style and more importantly is inclusive for girls of all shapes and sizes.
"I cannot wait for you to see what I've been working on you know it's going to be GOOOD."
MissPap has said the six-month exclusive deal will start with the launch of Amber's first ever clothing collection in October. It will also feature Amber as a new brand ambassador and her pictures all over the site.
Amber said: "I am so happy to be joining the new MissPap family and to be a part of the fresh MissPap brand.
"My collections will feature a range of going out, gym and loungewear mixed with essential day time bits too."
Amber had previously been subject of a lot of negative comments online saying she wasn't doing much after the villa. She was being compared to Molly-Mae, who has signed a £500k deal with PrettyLittleThing, and other Love Island 2019 contestants who have bagged huge deals with brands since the villa.
Amber hit back at the comments, posting on her Instagram: "If you think I'm not securing the bag you are mistaken." And boy, she wasn't lying.
Related stories recommended by this writer:
• Everything that's gone down in the Greg, Amber and Anna breakup drama
• Amber has revealed exactly what was said in THAT text from Greg
• India has now denied rumours she CHEATED on Ovie: Here's the tea