NUS to go bankrupt in spring, according to leaked document
Lack of funding could hit student services
A leaked document has revealed that the National Union of Students could go bankrupt as soon as spring.
Following the revelation earlier this month that the union is facing a £3 million deficit, National President Shakira Martin wrote of the need to "get our house in order", and NUS officials said reform was needed by summer.
However, the document, leaked to iNews, suggests the crunch point may come sooner.
NUS must find £3m to avoid insolvency and is looking to cut up to a third of all staff members to save money, iNews report. Cost-saving measures being suggested also include restrictions on travel and subsistence expenses.
In Martin's letter, earlier this month, it was also suggested that NUS would borrow against their property and "turn off some of the activity we deliver".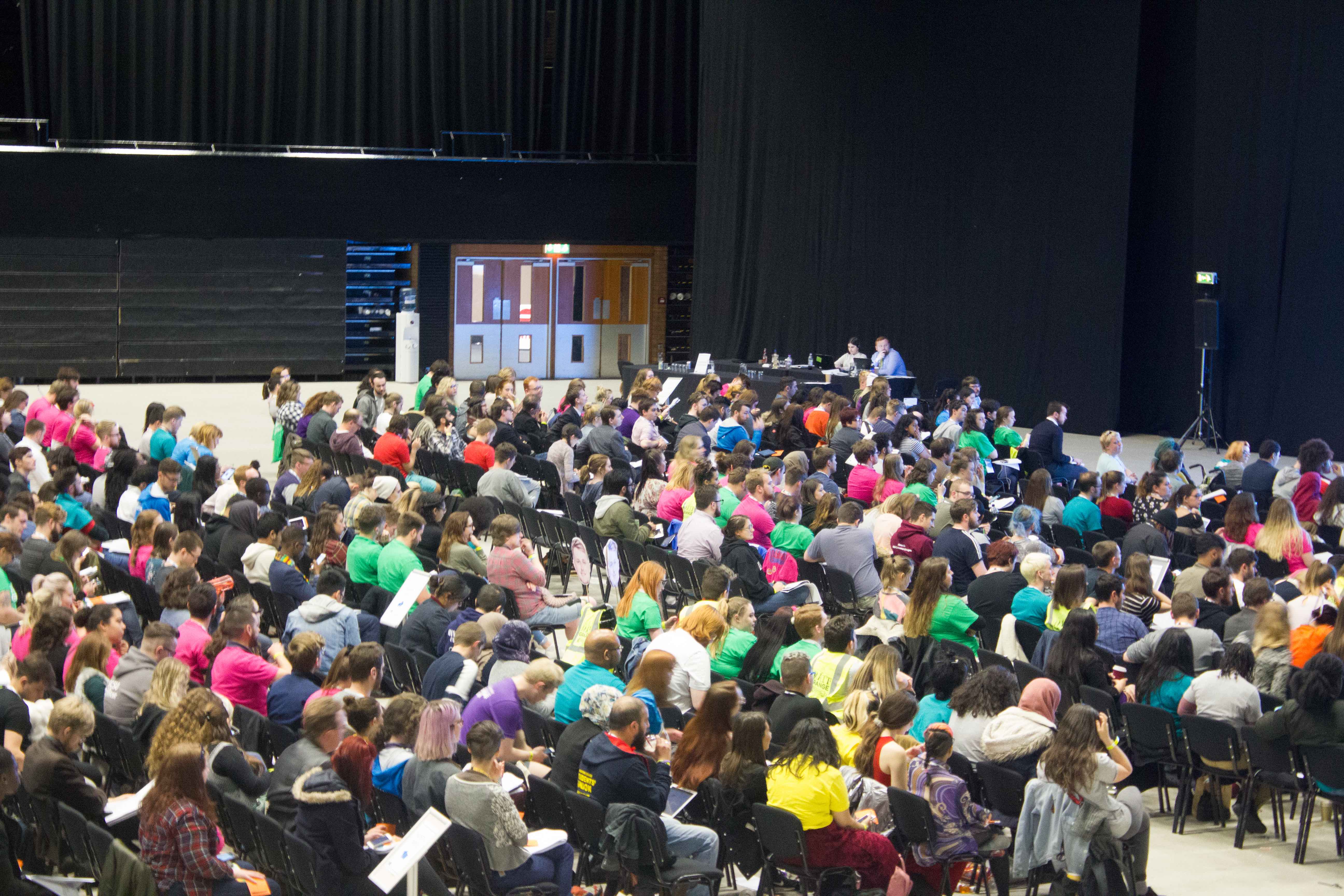 It has access to £500,000 overdraft, but this expired on 5th November and was not renegotiated at the time the document was released. A £39,000 shortfall in cash in hand is expected by April.
The crisis has raised questions over decisions made by NUS leadership. Poor investments have lead to NUS making a loss of around £6 million over the past few years, and a trustees report from last year indicated there were "no concerns" about the finances of NUS.
This week, the organisation held a "Strategic Conversation" meeting to discuss options to save the union. However, attendees noted their frustration that time was spent debating the colour of TOTUM – the rebranded NUS extra card. Sales of TOTUM were lower than expected, as increased competition in the discount market has added to the financial pressures of NUS
Leadership was also criticised, with Cambridge's SU President claiming the CEOs of the NUS are not prioritising "protecting its members, their rights, and lobbying on a national level".
An NUS spokesperson told inews: "We can confirm that the NUS is taking measures to address a number of governance-related challenges. The boards, officers and executive team are agreed that we need to deliver fundamental corporate, democratic and financial reform by Summer 2019."