Before the fillers: What did the Geordie Shore girls look like before cosmetic surgery?
Getting fillers in 2018 is basically as easy as getting your eyebrows threaded or eyelashes tinted. Almost all the Love Island stars have work done and we discovered they looked very different a few years back. But what about the girls of Geordie Shore?
Here is what they looked like before and after they got fillers and surgery:
Holly Hagan
Before: Holly first appeared on Geordie Shore as an original cast member in 2011. Back then she was 19, had dark brown hair with extensions, was a size 16 and her eyebrows were a lot thinner. She's been through many transformations since and even dyed her hair bright red at one point.
After: Now Holly's entire face and body looks different to how it used to seven years ago. Her lips seem a lot bigger and a surgery expert has even suggested she had work done to alter the shapes of her brows.
Holly has slimmed down to a size 10 and has admitted to having two boob jobs done, as well as a boob lift.
Chloe Ferry
Before: 23-year-old Chloe said she felt "ugly" before she had surgery. She's been on Geordie shore since 2015.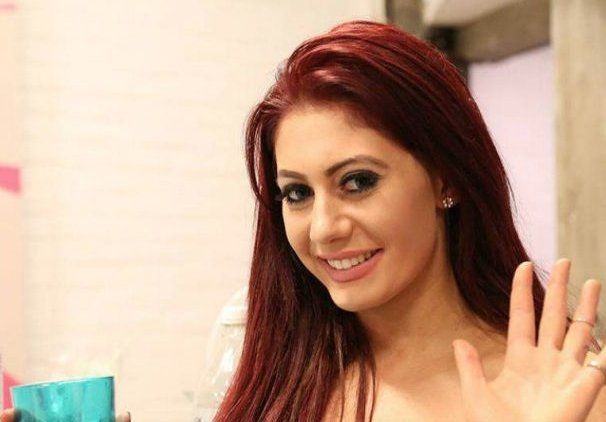 After: Chloe has had her lips done, an eyebrow lit, veneers on her teeth and botox to smooth away wrinkles. She's also had nose jobs to correct a small bump on her nose.
Charlotte Crosby
Before: Charlotte was just 20 when she first appeared on Geordie Shore. Back then she had brown hair and a really natural look.
After: After a few seasons, she admitted to having injections every five or six months. She's also confessed about her love of Botox and eyebrow tattoos.
In 2016 she said she got a new nose because she considered her old nose to be "awful" and in 2017 she had her first boob job.
Vicky Pattison
Before: As an original cast member, Vicky first appeared on Geordie Shore in 2011. Her eyebrows may have been slightly different back then but it doesn't seem like she has had any significant work done on her face.
After: Vicky has only admitted to having one major surgery – a boob job. But a surgery expert told The Mirror that she may have "had a little help from the experts too" in terms of her face and body.
Sophie Kasaei
Before: Sophie first entered the Geordie Shore house with black hair and a side fringe. She looks completely different now.
After: Sophie went through an intensive bootcamp and lost two stone after being axed from Geordie Shore in 2013. She lost a further two stone when coming back on the show. In total, losing seven inches from her hips.
She insists she hasn't undergone liposuction and that she lost all her weight through diet and exercise.But she's deffo had her lips done, according to cosmetic doctor Dr Kishan Raichura.
Marnie Simpson
Before: Marnie once used to boast that she was the most natural girl to walk into the Geordie Shore house.
After: She has admitted to having a boob uplift which left her with scarring an uneven nipple. She's admitted to having Botox, lip fillers and a nose job.
Recommended stories by this writer:
• Before the fillers: What did the Love Island girls look like before their cosmetic surgery?
• If you thought Megan's surgery transformation was wild, then WOW look at Ellie's!!!
• We found ANOTHER picture of pre-surgery Megan and it's more shocking than the last