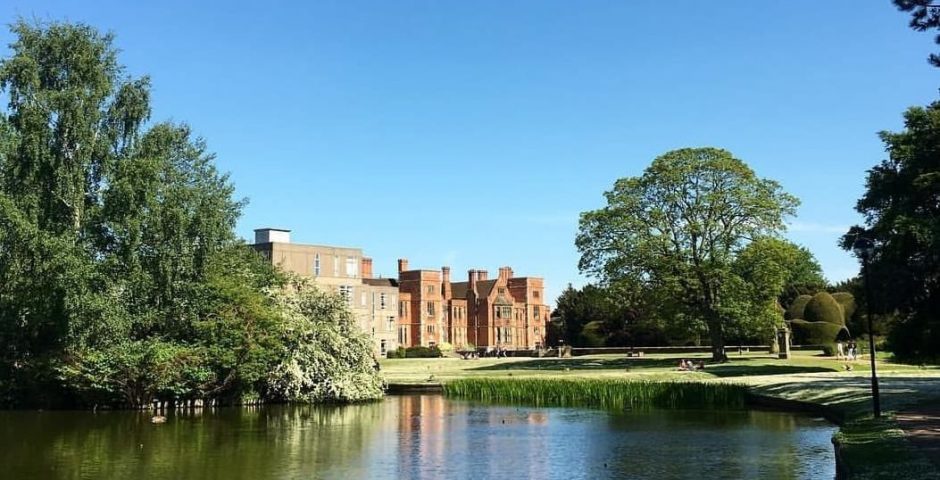 University of York set to sign treaty with Maastricht to limit impact of Brexit
The University of York is set to sign a treaty worth £300m with the University of Maastricht.
The deal will give "some certainty" over student and staff exchanges as well as providing funding for research.
York currently receives approximately 15 per cent of its £71m funding for research from the EU and also has dozens of staff who are EU citizens.
The university hopes that, through the partnership with Maastricht, they will still be able to receive some funding from the EU although it is unclear if this will be the case.
The University of York is also hopeful that this partnership will allow students opportunities to study abroad, even in the event of a no-deal Brexit. Similarly, staff will also be able to move freely between the two universities.
Acting Vice-Chancellor, Professor Saul Tendler, told The Times: "I think it is symbolically important that we will be in Maastricht on Friday formally announcing the partnership. We are not at all apologetic about it. We are internationalists, we value international collaboration in higher education, with business and governments, and we are proud of them, and we value very highly our international staff.
This partnership will help give us some certainty. We are making a strong commitment to work with Maastricht, a world-class institution. We are committing funds to the collaboration to maintain its longevity, and allow staff and students to go backwards and forward to Europe. It gives us a partner in Europe, which will give us some surety in these uncertainty times."