This is what The Apprentice 2023 candidates would be like if they were Lincoln students
While Avi is spending his evenings at Home, Simba is tearing up Bierkeller and Rochelle is at Carousel
The Apprentice season is back and already it's almost over. Thursday night is the highlight of everyone's week at the moment. It's been quite a dramatic season so far, with two candidates quitting without even being fired as well as a double firing one week. The Apprentice is coming to a close with the infamous top five interviews taking place next week. It's more intense than ever. 
To keep you occupied while waiting for the next episode, we have evaluated the candidates and decided what they would be like as Lincoln students.
Avi 
Degree: BSc (Hons) Banking and Finance 
Accommodation: St Marks 
Method of letting loose: Home 
I don't know why, but I can definitely see Avi wearing a bucket hat in Home. As a city banker from London, he's living in the swish, new St Marks accommodation and studying Banking and Finance. He probably worms his way into the brand new medical building to study, just because it's the fanciest. 
Bradley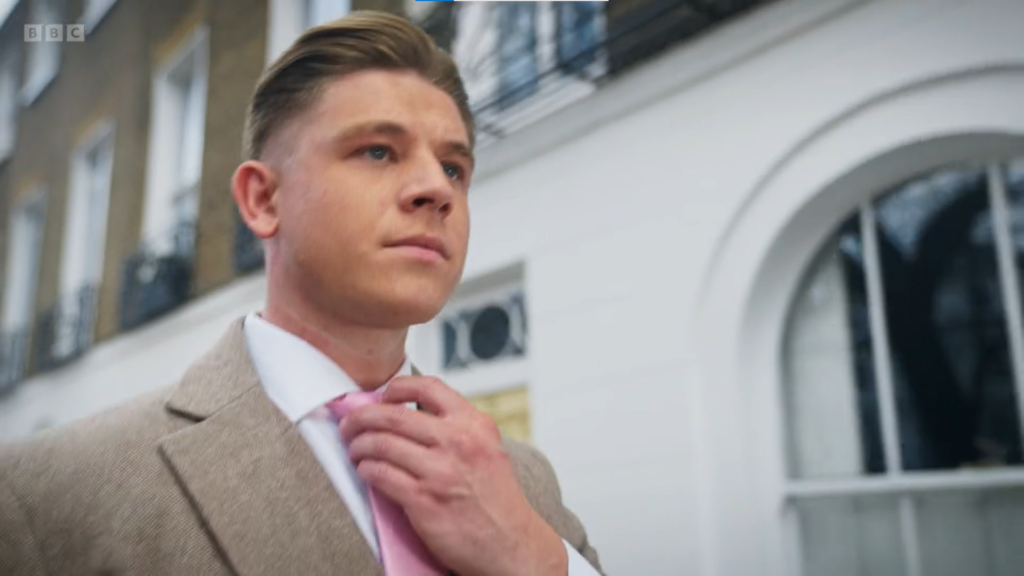 Degree: BSc (Hons) Construction Science and Management 
Accommodation: Courts 
Method of letting loose: At Home with Avi 
Bradley spends his weekends in Home with Avi, probably also wearing a bucket hat. But his roots from North Yorkshire tell me he doesn't discriminate against Courts and its outdated breeze block walls like many other students. After all, he is in the construction business, so he probably likes those white-painted exposed bricks. 
Mark 
Degree: BSc (Hons) Animal Behaviour and Welfare 
Accommodation: Studio in Pavilions
Method of letting loose: Sports societies 
Hear me out. Mark is well known for being in pest control, and is clever enough to realise that a degree in Animal Behaviour and Welfare will teach him all about the pests he wants to exterminate. Not a man for house-sharing, Mark lives in a studio at Pavilions where right next door he can play sports in societies such as basketball, football, or maybe even fencing given his previous role as a soldier. 
Marnie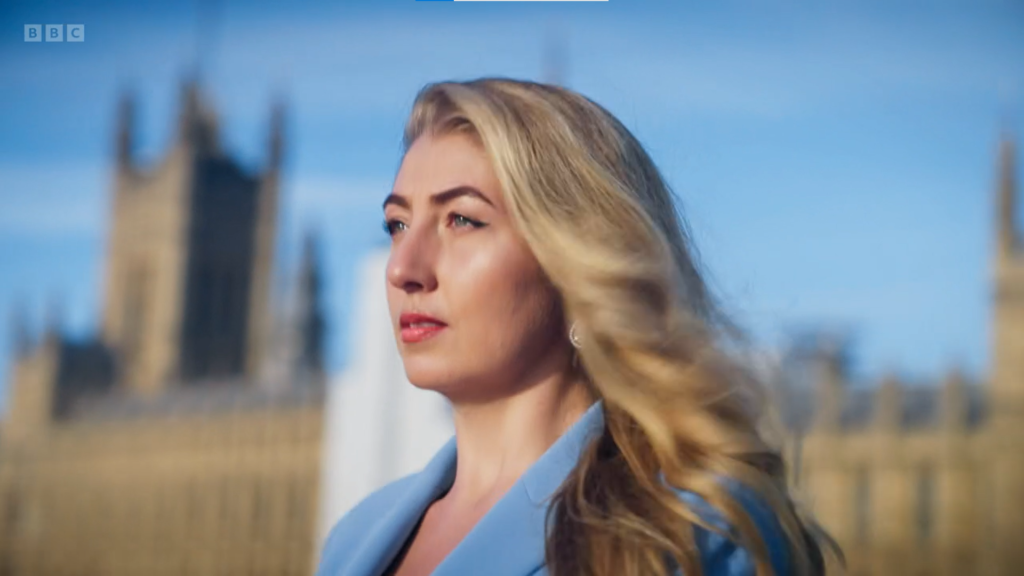 Degree: LLB (Hons) Law
Accommodation: St Marks 
Method of letting loose: Boxing and kickboxing Society 
Who knew Marnie is an award winning boxer? She is a force to be reckoned with, studying Law in the fancy St Marks accommodation and spending her free time in the boxing and kickboxing society, when she isn't at the campus gym practising. 
Megan 
Degree: BSc (Hons) Food Operations and Supply Chain Management 
Accommodation: Pavilions 
Method of letting loose: Quack! followed by Scene 
Owner of a sweet shop and cafe Megan lives in a flat in Pavilions filled with other students. Studying a relevant degree for her sweet shop passion, Megan likes to unwind at Quack! on Wednesdays and afterwards goes to Scene. Her favourite study spot is not on campus, but in cafes around the city. 
Rochelle 
Degree: BA (Hons) Fashion
Accommodation: Cygnet Wharf 
Method of letting loose: Carousel and Popworld 
Rochelle is all about beauty with her hair salon business, and decides to study fashion in Lincoln. She is one of the more popular and outgoing members of her stylish Cygnet Wharf flat and loves having cocktail pres in Carousel followed by a dance in Popworld. 
Simba 
Degree: BA (Hons) Business and Marketing 
Accommodation: Viking House 
Method of letting loose: Bierkeller 
Simba can absolutely be pictured having a ball at Bierkeller, up on the benches bopping to ABBA. The senior sales representative from Birmingham might find a degree in Business and Marketing quite useful, while his quiet and non-dramatic presence finds a home in the also quiet and non-dramatic accommodation of Viking House. Like, have you ever met anyone from or heard anything about that place? It keeps itself to itself. 
Victoria 
Degree: BA (Hons) Creative Advertising 
Accommodation: Cygnet Wharf 
Method of letting loose: Glory Holes 
Personal favourite Victoria owns an online sweet business. Her colourful outfits and satisfying Merseyside accent gives the impression that she is fun and wholesome, probably finding interest in a Creative Advertising degree and enjoying a night out in the cheeky, frivolous new venue Glory Holes. 
Dani
Degree: BA (Hons) Business 
Accommodation: Junxion
Method of letting loose: Slug and Lettuce
Dani is the owner of a hair salon and started her business as a teenager. Coming to Lincoln for higher education, she is studying Business and lives in The Junxion so she can be closest to the International Business School in the David Chiddick building. Slug and Lettuce is her go to bar and a trip to the library with flatmates is her obvious but delightful choice of study spot. 
Gregory 
Degree: BA (Hons) History 
Accommodation: Courts 
Method of letting loose: Setting up his own Cannon Society 
Gregory did not make it very far in The Apprentice, but his impeccable knowledge about cannons will continue to take him further. In Lincoln, Gregory would definitely set up his own society about historical weapons and advertise it to his History degree classmates. Old-looking Courts is by far the most desirable accommodation to him. 
All photos taken from BBC iPlayer, The Apprentice, series 17, episode one.
Related articles recommended by this author:
•The Tab Lincoln takes Nova: Trying Lincoln's newest night out
•Write for us! The Lincoln Tab is recruiting new writers