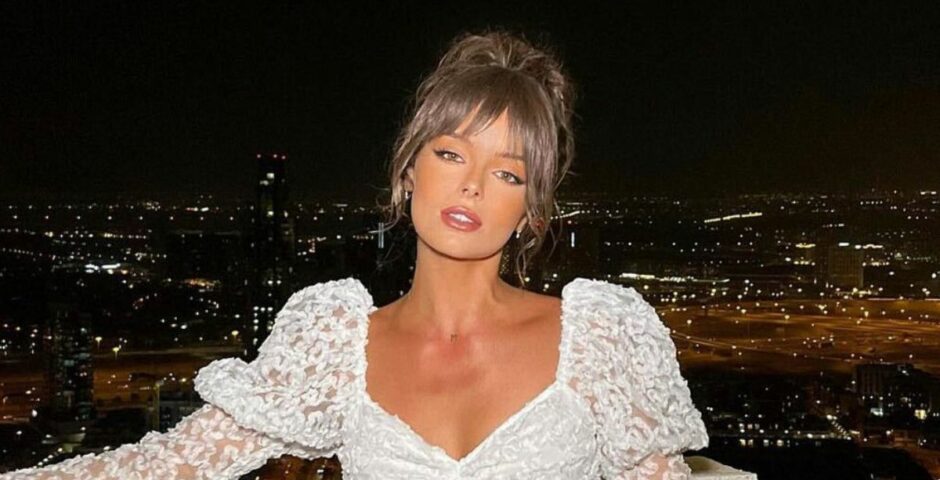 Maura Higgins left 'shaken' after masked men attempted to break into her home
'Maura is upping security on her car and at her home'
Former Love Islander Maura Higgins has reportedly been forced to up her security after three masked men attempted to break into her home in Essex.
Maura was reportedly left "shaken" after the men had ripped down the gates at her home and tried to steal a number of cars, according to The Sun.
An insider close to the star said: "Neighbours caught it all on CCTV and it was chilling to see three masked men ram through the gates and start trying to break into cars. Maura has lived in her gated community for three years and said she no longer feels safe.
"There are a number of high profile names in that complex and living in that area. It is worrying for everyone, including Maura. Maura is upping security on her car and at her home."
Maura rose to fame following her appearance on Love Island in 2019, which saw the likes of Molly-Mae, Amber Gill and Amy Hart alongside her in the villa.
This wouldn't be the first time an Islander's home has been targeted. Only a few months ago, two men appeared to attempt to break into Ekin-Su and Davide's home whilst they were on holiday together in the Maldives.
Davide shared CCTV footage from outside their front door on his Instagram story and wrote: "We did not expect no maintenance when we are in Maldives! So stay far from our house motherf**kers. Police is after you, f**k you piece of sh*t."
For all the latest Love Island news and gossip like The Holy Church of Love Island on Facebook. 
Related stories recommended by this writer:
• It turns out the business that 'made Davide a millionaire' is actually only making £200
• eBay is asking viewers to list their pre-loved clothes and they could be worn on Love Island
• They're here! Love Island winner Dani Dyer has given birth to her twins
Featured image credit via Instagram @maurahiggins.