Just 31 stunning pictures that the Islanders have taken on their phones in the villa
Whilst carnage erupts in Casa Amor, at least these are nice to look at
Right now, the villa is preparing to burst into flames when the boys return from Casa Amor. Relationships are in turmoil, drama is intense and every night the nation is on the edge of their seats wondering just how next Liam can tear our hearts in two. So, do you know what we all need – and quite frankly deserve? Some wholesome pictures from the Love Island 2021 Islanders' phones.
When they're not in Casa Amor ruining connections and running riot, the Islanders don't really have that much to do all day. They drink iced coffee, lounge around a lot, have shit chat and occasionally go and do a challenge. So it's no surprise that in their abundance of spare time they find themselves taking loads of selfies and pictures together. So here is a collection of the best from the last couple of weeks, to remind us that despite the chaos right now – they do actually like one another.
Just a pre-warning: A lot of these were taken pre-Casa Amor, so I'd grab a tissue before looking at any of Millie and Liam. Weep.
1. Our loyal, loyal girls
2. Name a more iconic trio
3. Our first official couple!!!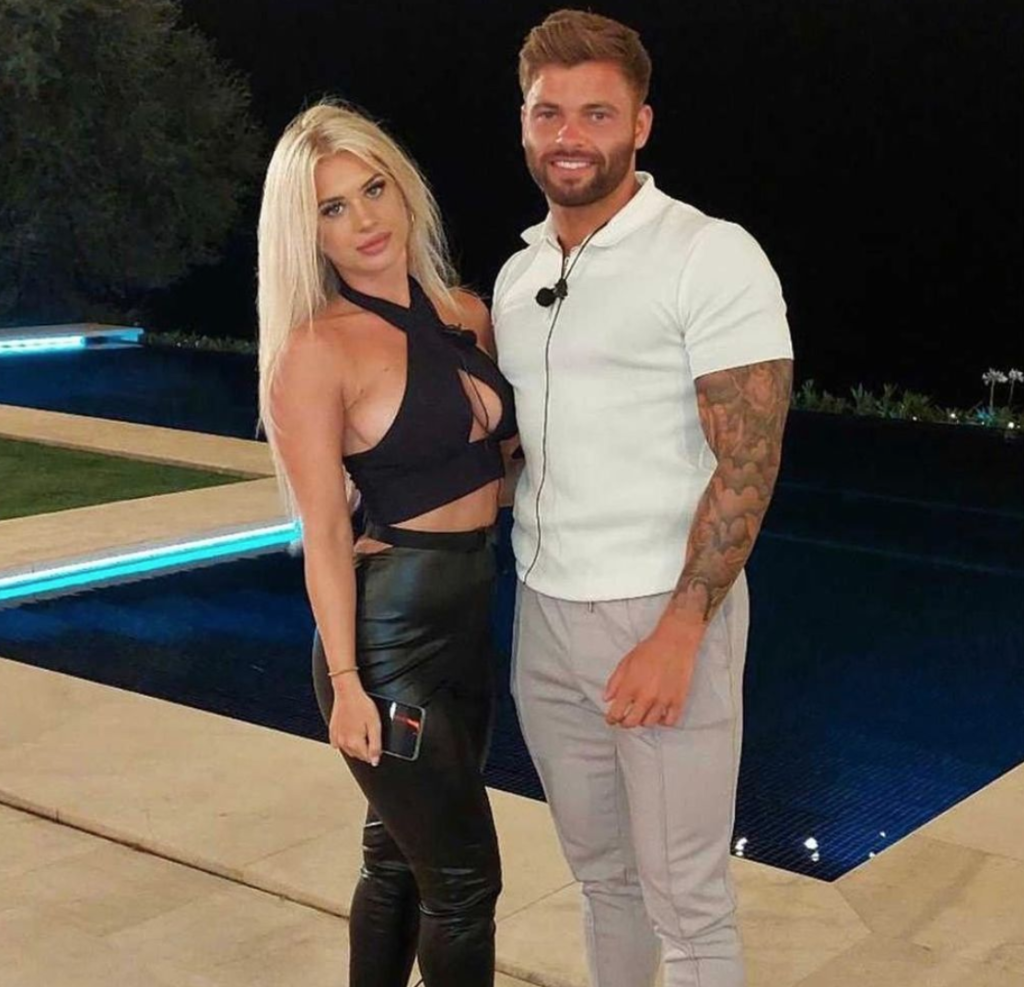 4. I just love them ok
5. The first one to bring a tear to my eye
6. God I hope she finds out the truth, poor ol' Teddy
7. WHY DID LIAM HAVE TO PLAY US LIKE THIS
8. BRING BACK MILLIAM
9. Wow, just wow
10. Yes, have another
11. Those iced coffees man
12. Rachel!!! Hi!!!!
13. At this point, we stan the girls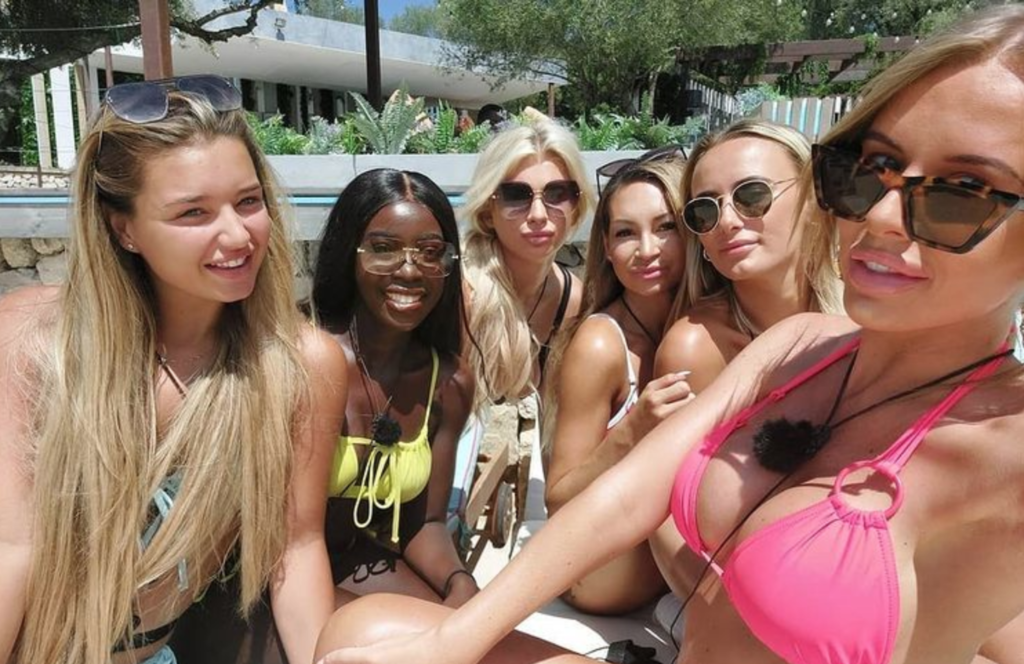 14. HERE THEY BLOODY ARE
15. Back when they were cute
16. Much cuter imo
17. Ok my heart is beginning to break now
18. This is fun, we need more fun
19. These two together put me on EDGE
20. This photo could look very different in a week's time
21. The girls deserve the world ok
22. NOT AGAIN WITH THESE TWO BEING CUTE
23. Ah the '70s party, take me back
24. More of the good times
25. Look how HAPPY they all are
26. 10/10 challenge pics
27. Jake is quite classic, isn't he?
28. It pains me that he is this good looking
29. There is no justice in this world
30. One last nice pic of the girls
31. Cheers, I'm crying now
All pictures from phones are via Love Island and Love Island 2021 continues on ITV2 at 9pm tonight. For all the latest Love Island news and gossip and for the best memes and quizzes, like The Holy Church of Love Island on Facebook. 
Related stories recommended by this writer:
• Right, here's the lowdown on the Islanders getting their hair and nails done in the villa
• All the evidence so far that Love Island 2021 is staged
• The Love Island couples who met during Casa Amor and stayed together the longest