Vote: Which Gogglebox family is undeniably the best of them all?
There are so many icons here HOW do you decide?!
From Pete and Sophie's novelty mugs and quick wit, to Mary and Marina being the only sacred things left on this planet – the families on Gogglebox bring so many different qualities to the show they are all heroes in their own rights. So, in what can only be called the biggest vote of modern history, it's time to crown the best Gogglebox family of them all.
There are so many sofas on the show where I honestly feel like anyone would feel right at home because the families are so great. Imagine tucking into some cakes with The Malones, or having a gossip with Ellie and Izzi. I actually think an evening drinking tea and trying to engage in a normal conversation with Giles and Mary would be a good laugh too.
But out of all the Gogglebox families, only one can be crowned the best. Here are all the nominees, and cast your vote at the end.
The Malones
We all know the dad carries the Malone family – with his priceless facial expressions and quick humour. The mum is always crying and the dog called Dave is pretty jokes too I guess. Bonus points for Tom Malone Jr admitting in a TikTok that they often shape the snacks they have out into penises. Good banter.
Jenny and Lee
There is no denying that Jenny and Lee are absolutely jokes. From Lee eating Jenny's face mask thinking it was yoghurt, to Jenny chilling wearing face masks one minute, to crying at Corrie the next. The two besties bounce off one another, and tbh I strive to have a friendship as iconic as theirs.
Pete and Sophie
Pete and Sophie are the undeniable King and Queen of Gogglebox right now. They may not be veterans on the show, but boy do they need some recognition for what they bring. If this was based on mug variation alone, they'd take the crown easy. But on top of that, I don't think I've ever real-life belly laughed at TV as much as I do when Pete and Sophie are on. When Sophie said a Who Wants To Be A Millionaire contestant had "worked his cock off there" I really, really felt that.
The Siddiquis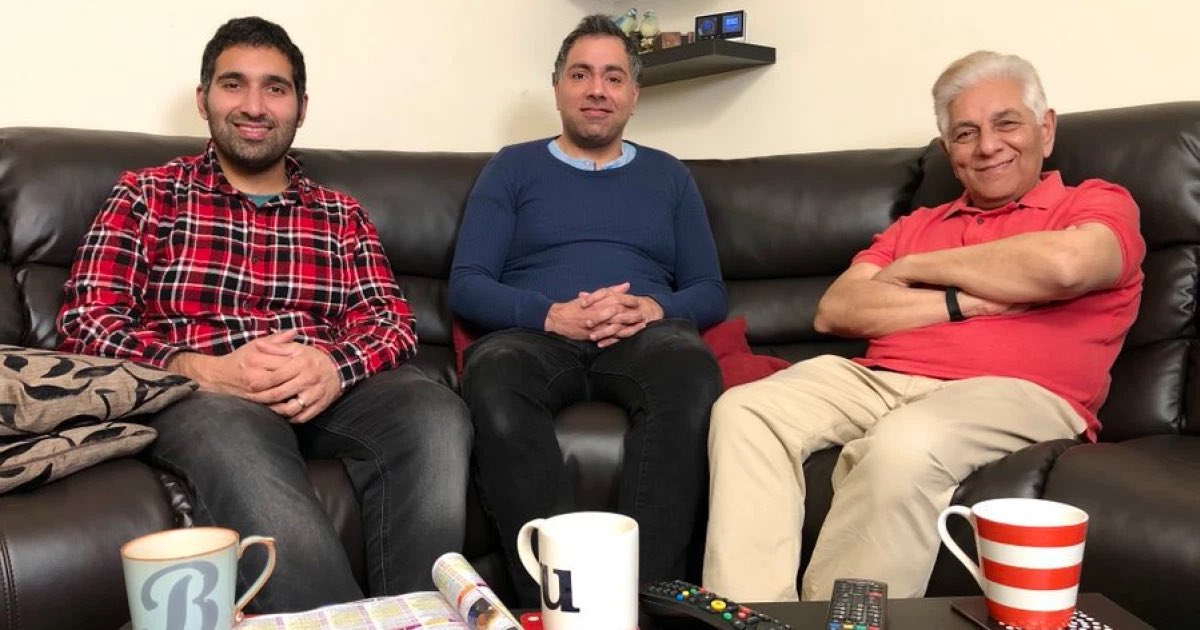 There's a meme format going around at the moment which says: "There are three men in the room alone with you but you feel safe. Who are the men?" Someone quote tweeted this with a picture of the Siddiquis and I've never related to something more. These men are angels, sent from heaven for our viewing delight. They are both full of banter but also have a great balance of intelligent commentary. And for that reason, I believe the Siddiquis must be protected at all costs.
The Michaels
The Michaels haven't been in the series as much recently, but back in the day they were a staple. Never did a show go by where the dad wasn't slouched in that huge arm chair, the son had his bare feet out and the mum was probably knitting. Tbh, these days I'm too distracted by the many patterns going on in their house. They make very intelligent commentary, and you have to respect them for that.
Giles and Mary
Sometimes I think I could happily sit and watch an entire reality TV show around the lives of Giles and Mary. That's so not their style, but I would watch. Some of the things they say are beyond bizarre, and my heart melts a little bit every time they call one another "nutty". As far as posh eccentric couples go, these pair are top tier.
Ellie and Izzi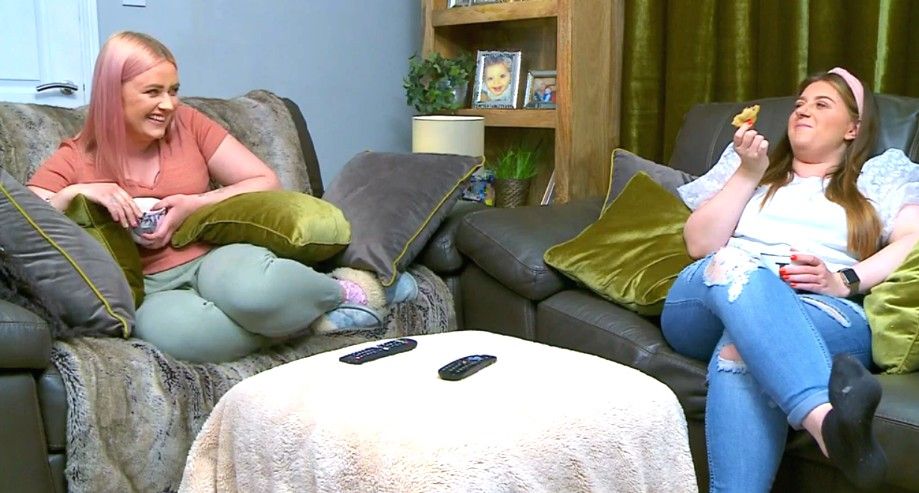 There is not a single bit of doubt in my mind when I say that there is no place where I would feel more at home than sat on the sofa, with a cuppa, watching TV with Ellie and Izzi. They make crude jokes and radiate so much "live, laugh, love" energy it actually hurts. But come on, you just have to love them for it.
Dave and Shirley
Dave and Shirley are the regional everyman family of Gogglebox. You can just tell that off-air Dave drives Shirley up the wall and they bicker none-stop about things like leaving the toilet seat up and who ate the last digestive. Rate their accents a lot too.
Mary and Marina
Whilst Mary and Marina are on our screens, there's hope that some things in this world are still sacred. I think Mary and Marina are the embodiment of every single precious Grandma figure. Maybe it's their accents that make them priceless, maybe it's the fact that in 60 or so years I think I will be a Mary or a Marina myself. Either way, God love them.
Stephen and Daniel
Stephen will always have a special place in our hearts as being a Gogglebox OG. He's now on the show with his partner Daniel, but Stephen carries the pair of them. Stephen's witty one-liners live rent free in my head all the time. They also get bonus points for how adorable their dogs are.
The Plummers
The Plummer brothers give me big boys-at-uni-watching-TV-when-they-should-be-studying energy, and in all honesty, I think that is a good thing. They're always having a laugh and it must be said, they have impeccable food and takeaway choice.
Anne and Ken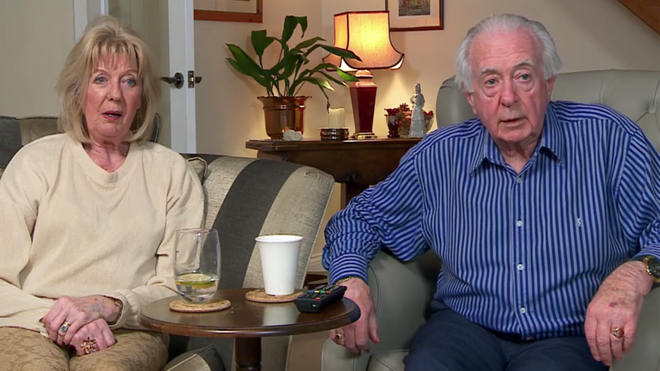 Whilst you may not see Anne and Ken as staples on Gogglebox, I raise you two points: Their accent, and that Ken always greets newsreaders by their first names and says hello to them. That's all.
Amira and Iqra
I've felt so much second-hand embarrassment watching Amira and Iqra pure cringe out at some of the things they watch on Gogglebox. They scream a LOT and I can HEAR Amira's laugh in my head when I try to think about it.
Abbie and Georgia
For most of the time, Abbie and Georgia are very confused. I really feel like most of the shows they watch just pass them by and they're just here for a good time. But they are harmless fun and it can be quite funny and endearing at times. You do you gals x
The Vens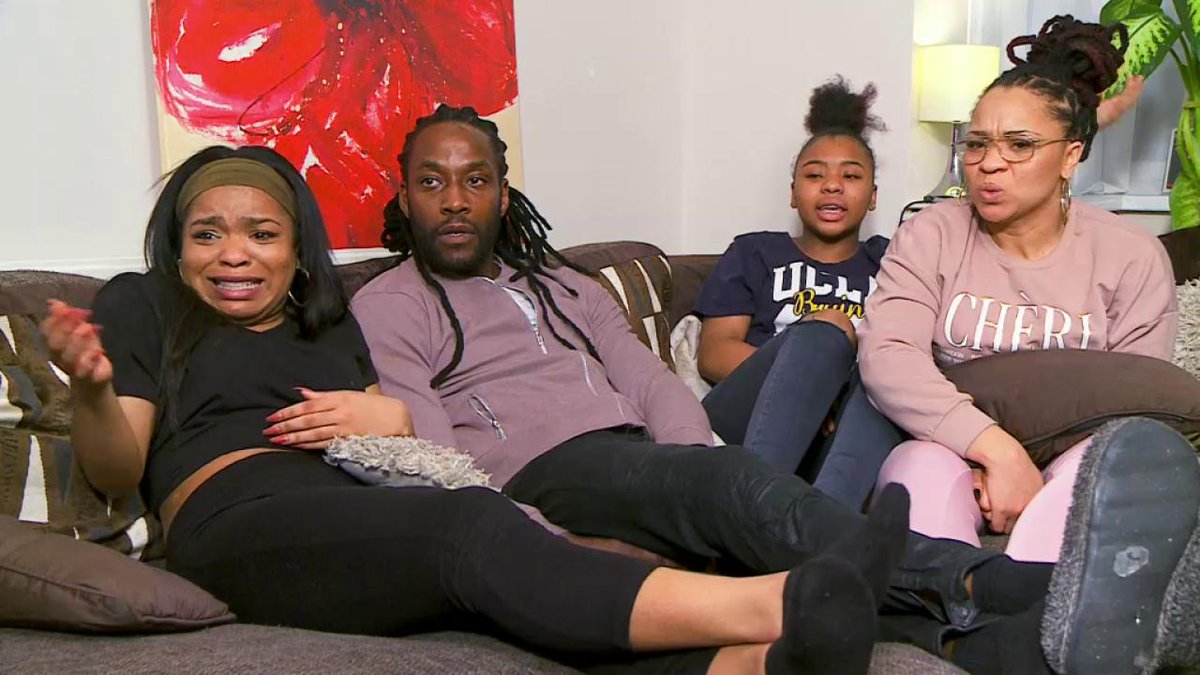 The Vens get mega bonus points for being youthful and actually making Gogglebox (kinda) cool. Some of their one liners are incredible.
Paige and Sally
The most endearing thing about Brummie pair Paige and Sally is that I'm not entirely sure if Sally ever knows what's going on. It's always like she's just tuned into episode six of a series, without seeing any of the previous. Most of the time Paige is just explaining stuff at her, which is very relatable for a mother and daughter dynamic.
Cast your vote for the best Gogglebox family here:
Related stories recommended by this writer:
• A considered ranking of every family on Gogglebox currently
• What jobs do the cast of Gogglebox have when they're not filming for the show?
• Take this quiz and we'll tell you which family from Gogglebox you are