A considered ranking of every family on Gogglebox currently
Gogglebox seems to have been a constant on our screens over the past few years, but it's truly come into its own during lockdown. And while it simply doesn't show any signs of stopping, new people are added every series that offer that little bit for everyone in the UK – it's come to the point now that if you don't have a mate who's similar to someone on Gogglebox, you don't have any mates at all.
However, it's just an unfortunate fact that some of them are more favourable than others. I mean, who'd want to be stuck in a room with Giles and Mary bickering all day? Probably still me, but with this in mind, I've adopted a ranking system from "hmmm" tier to "legend" tier to rate the families and participants of Gogglebox, and some of them may well be controversial.
Hmmm tier
Ellie and Izzi Warner

Ellie and Izzi start the list off at "Hmmm tier". There's something about their constant ramblings about parenthood, very explicit discussion of toilet topics and eating "cheeky" snacks that certainly must appeal to yummy mummys somewhere, but it's just not for me.
Amira and Iqra

Next up are Amira and Iqra. They occasionally have some pretty funny stuff to say, but more often than not they seem to just scream about things unnecessarily. Also I am convinced I have bearly heard Iqra speak at all because Amira is wailing so much every episode. Sorry but I haven't felt that strongly for either of them since they joined the show.
Sue and Steve
The same as above, Sue and Steve haven't made a huge impact since joining Gogglebox. If I saw anyone else on this list in the supermarket I'd definitely at least think I recognised them. These two? Not a chance.
Mid tier
Abby and Georgia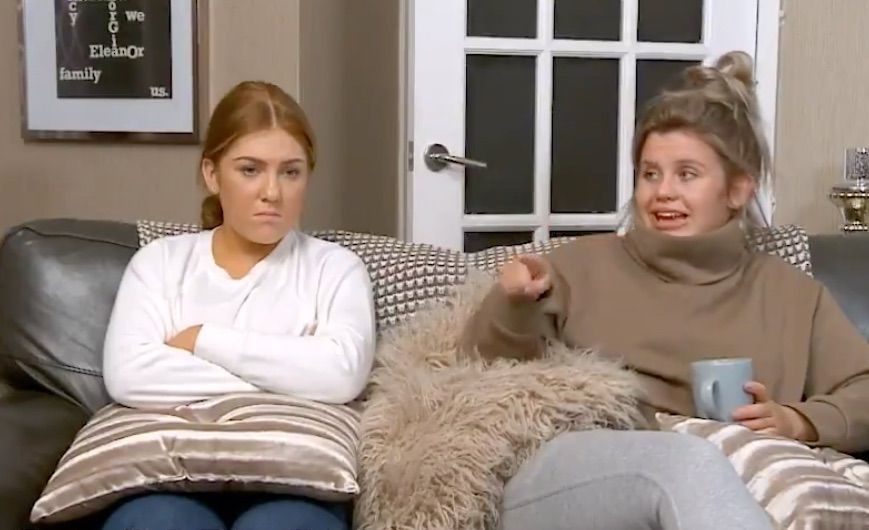 These two have just about scraped their way into mid tier, but to give them hmmm tier may be a little too harsh. After all, they're good fun, but some of the stuff that has come out of their mouths has been gobsmacking and not even in a humorous way. Do people without a basic level of intellect actually exist?
The Malone family
This may be controversial, but I don't believe The Malones deserve the fanfare that they often get. They have come out with some great lines over the years and I enjoy the back and forth between the two guys, but for GOD'S SAKE eat the cakes that are in front of you!
The running joke has run its course.
The Michaels
Next up are The Michaels, who sit comfortably in mid tier. The son used to steal the show with some great scenes such as when he found that tenner in the old jacket, but as of recent there hasn't been a lot going on with them. Come on, give us more!
Dave and Shirley
Dave and Shirley are quite jokes, but not jokes enough to be placed any higher. That's it.
The Baggs family
It must be pretty hard to assert yourself as a newcomer, but this family have done really well in providing some great commentary – plus we needed some Essex blood on the show. If you haven't seen the son's TikTok pages, they're worth a watch too.
Top tier
The Plummer family
Starting off the top tier we have the Plummer family. These lads are really funny, and I'm yet to find any of their tendencies particularly annoying which makes them high scorers. We just need a bit more of them now!
Stephen and Daniel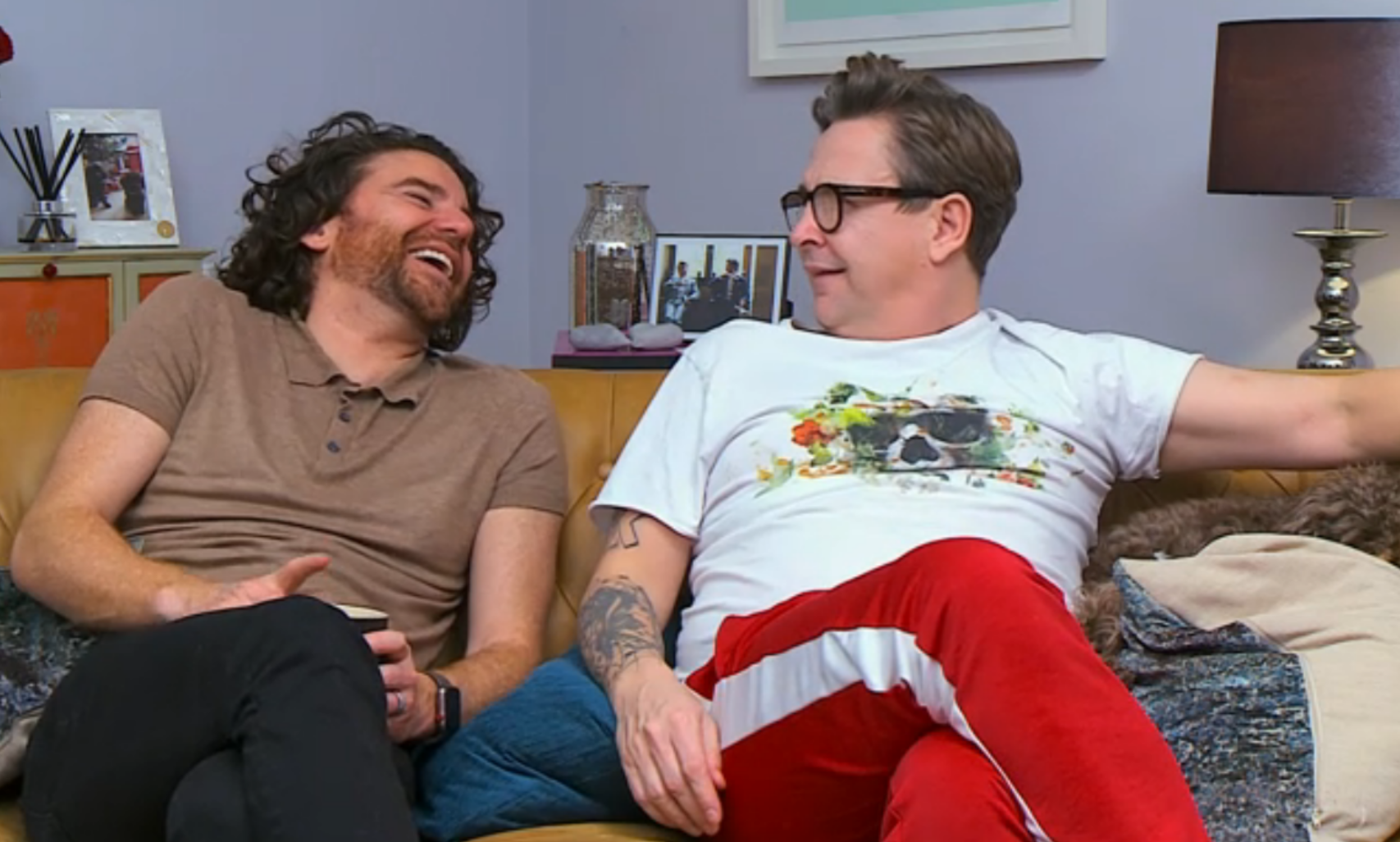 Although they haven't quite topped out at legend tier, Stephen and Daniel sit comfortably in top tier. They're a really funny couple, they just miss out slightly because I honestly think the banter was a little better when Chris was sat there next to Stephen, but we can't have it all.
Best one-liner: "Oh we all like a bad boy don't we?" "Yeah, not a fucking terrorist though Chris."
Giles Wood and Mary Killen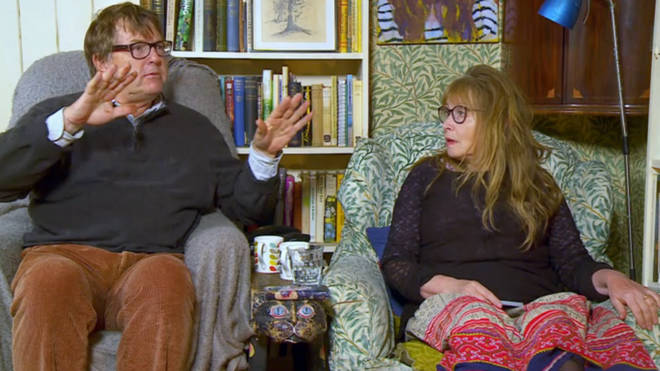 Giles and Mary are the eccentric posh couple that are literally archetypal Wiltshire folk. Their nagging to each other is good fun in small batches, however when they feature extensively, their bickering can become a little tiresome. It really does seem like Mary is wondering what on earth she's doing sat next to him on occasion.
Marcus and Mica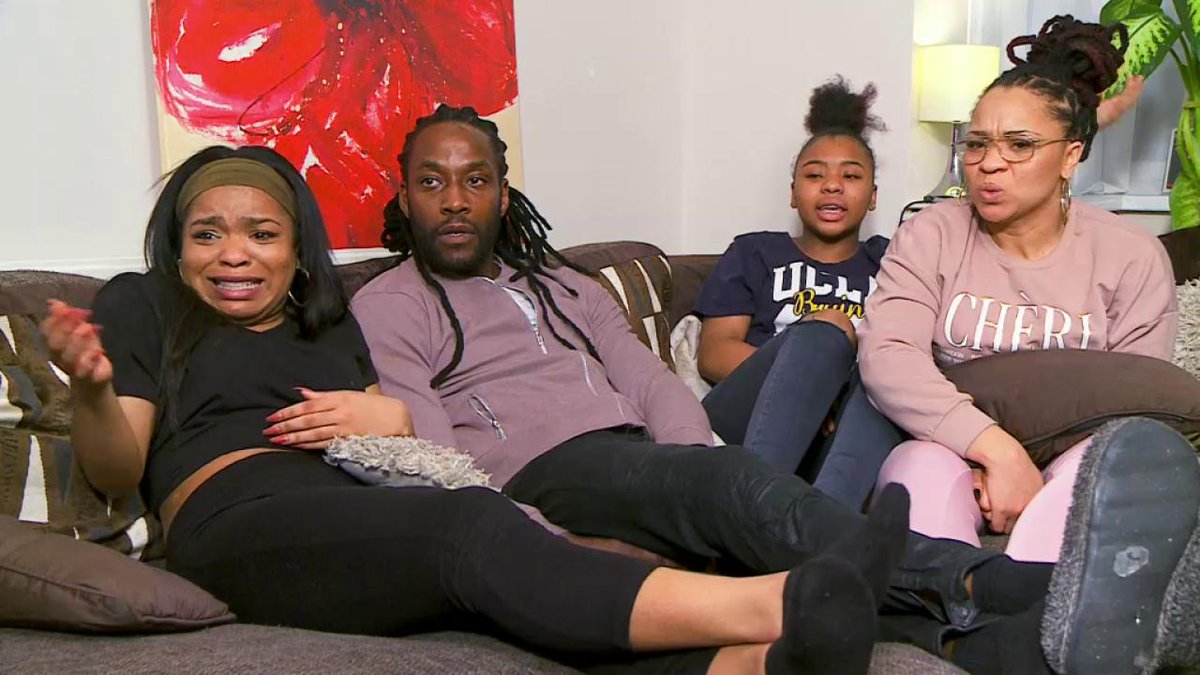 Love them. Great banter between the parents, they're super youthful despite having kids and I just really like them as a couple. They don't feature enough to be in legend tier but if they did they'd certainly be up there.
Legend tier
Pete and Sophie Sandiford
Starting off the legend tier is none other than Pete and Sophie, and really where else could they be? Their natural wit is enviable, and I don't think I've ever seen an appearance of theirs in which they don't make me laugh at least once. Absolute legends.
A recent stand out moment has to be when Pete split his trousers badly at the back, but was then seen wearing them again on the next episode a week later.
Mary and Marina
I'm going to say it – these two are my all-time favourite duo in Gogglebox history. There's something about them that just gets me, as well as the fact that they make my future 80-year-old self jealous that they still have this much energy.
Jenny and Lee
Jenny and Lee are old friends so they work together really well, and they probably bounce off each other for humour more than any other duo on the show which is very enjoyable. In any given episode you've got Jenny crying or Lee screaming, and I'm here for both.
The Siddiquis
The Siddiqui family are literally faultless. They have a really good balance between cracking banter and really intelligent, level headed commentary that makes them a joy to watch. I'd protect the Siddiquis with my life.
Related stories recommended by this writer:
• This is what the original Gogglebox cast members are up to now
• What jobs do the cast of Gogglebox have when they're not filming for the show?
• Take this quiz and we'll tell you which family from Gogglebox you are