If you can't get enough of Bridgerton, you should watch these 11 shows next
Some of them star Eloise, Madame Delacroix and the opera singer Siena!
It's official: Bridgerton has become one of Netflix's most successful series to date. It seems as though period dramas that have a hint of Gossip Girl and heaps of sex and scandal really are what we want in life. So if you've already binge watched the whole of Bridgerton, here are some more series that you will definitely like just as much.
Think the same amount of scandalous drama, some equally as stunning wigs and dresses, lots of ball scenes and yes, there might even be some eligible bachelors in there too.
Sanditon
Bridgerton fans have been going wild suggesting that if you love the series, you need to watch Sanditon next. The series follows a Sussex girl who arrives to stay in the up-and-coming seaside town of Sanditon. She ends up in a bit of a love triangle after she meets the Parker brothers. Theo James plays one of them, Sidney Parker, and if that's not enough to make you want to watch I don't know what is.
Vanity Fair
If you need one reason to watch Vanity Fair: The actress who plays Eloise in Bridgerton is in it. She's plays the best friend of the main character Becky, who's trying to make her way into high society London. The drama series also features a few forbidden romances along the way.
Reign

There are four series of Reign, based on the life of Mary, Queen of Scotts, available on Netflix. The synopsis reads: "This vivid historical drama series tells of the rise to power of Mary, Queen of Scotts, amid a court full of sexual and political intrigue." This series is packed full of racy sex scenes, if you're into that sort of thing.
Versailles
Versailles is set in France during the time of Louis XIV. It tells the story of how he moved and commissioned the palace of Versailles. The nobles soon seek entry into the lavish residence, which they do not realise is meant to imprison and control them. If you love scandal, erotic sex scenes and over the top costumes, this one is for you.
Harlots
Harlots is also a saucy period drama which you can quickly become obsessed with. Set in 18th century London, the drama is about a brothel owner and mother to two daughters. She moves to Soho to try and find more wealthy clients but this puts her in competition with someone who used to employ her, and you guessed it, a war breaks out.
Poldark
Poldark is a romantic period drama, also based around a very good looking man. Ross Poldark returns from the American Revolutionary War to find his father dead, his estate in ruins and his lover engaged to another man. Slowly but steadily, he attempts to rebuild his life. The series also features Sabrina Bartlett, who plays opera singer Siena Rosso in Bridgerton!
Medici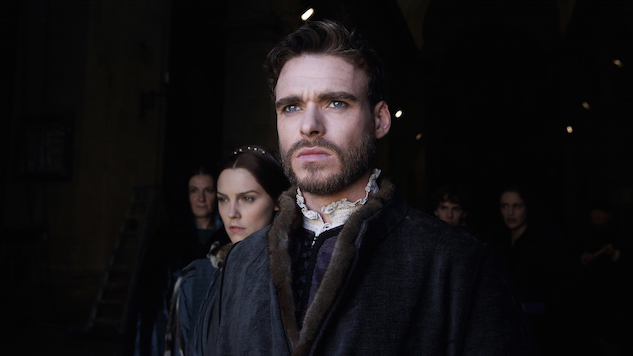 Why you should watch Medici? It stars Bodyguard's Richard Madden. The Netflix synopsis for the series reads: "In 15th century Renaissance Florence, the visionary Medici dynasty flexes its power in politics and the arts, risking its rivals' lethal opposition."
Pride and Prejudice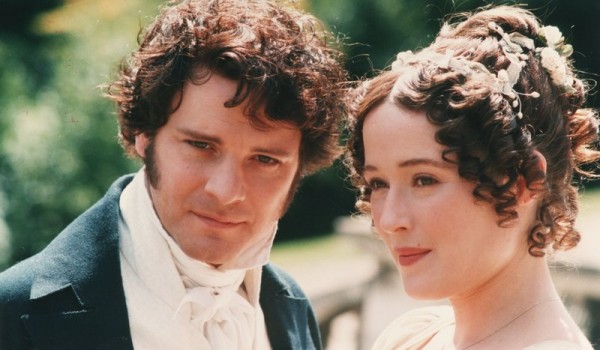 The TV adaptation of Pride and Prejudice, starring Colin Firth, is available on Netflix. It's iconic period drama viewing, so if you haven't seen it already you really need to.
Outlander
Also a big hit with Bridgerton fans is Outlander. Outlander is also based on a series of books, and follows a former British Army nurse who is enjoying a second honeymoon in Scotland with her husband before being transported to 1743 and into a mysterious world where her freedom and life are threatened. To survive, she marries a Scots warrior with a complicated past and a disarming sense of humour. A passionate relationship ensues, and she is caught between two vastly different men in two inharmonious lives.
Gossip Girl
If you love the Lady Whistledown aspect of Bridgerton, another series you are guaranteed to like is Gossip Girl. You've probably heard it a million times before, but Bridgerton is basically the 18th century version of Gossip Girl. Gossip Girl is about loads of rich students in New York, and like Bridgerton is narrated by an unknown, omniscient character, this time a blogger.
The Windsors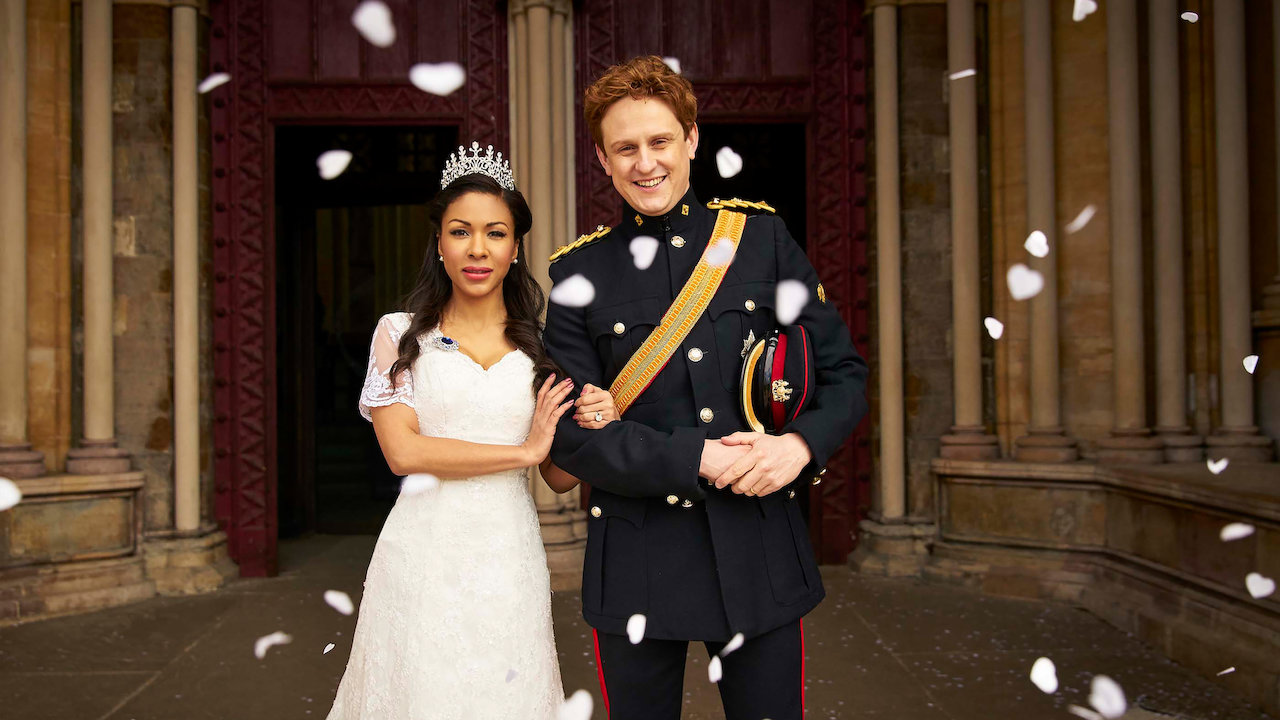 The Windsors isn't exactly like Bridgerton, as this series is satire and instead takes a comical look at the modern British Royal Family in a soap opera style. But if you love regal dramas, you'll probably enjoy this Netflix one. Plus, it stars Kathryn Drysdale, i.e. Genevieve Delacroix – Bridgerton's sassy French dressmaker!!
Bridgerton is available on Netflix now. For all the latest Netflix news, drops, quizzes and memes like The Holy Church of Netflix on Facebook. 
Related stories recommended by this writer:
• These 41 Bridgerton memes are so good they should be in Lady Whistledown's column
• A cast WhatsApp, dance lessons and sex scenes: The filming secrets behind Bridgerton
• Take this quiz to find out which guy in Bridgerton would be your husband