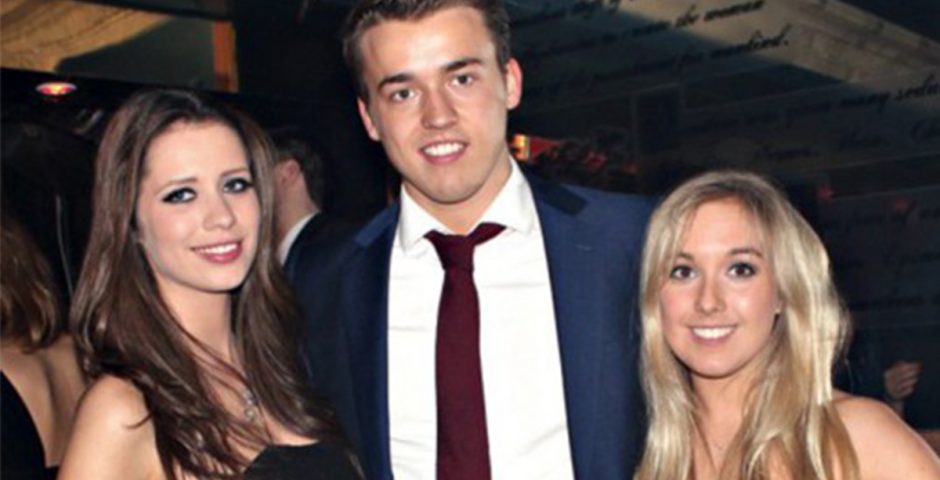 The jobs most likely to get you a match on Tinder
Unsurprisingly being a lawyer will work for you
Most of us are already aware you can optimise your amount of dating app matches: what photos you use, what you write in your bio, if you have a cute dog in your picture.
But things have just got even more complicated – Tinder have now revealed the most attractive professions in the UK which lead to people swiping right.
You may have to reevaluate your life choices if you're not on the list.
Women
It seems people still aren't bored of sexy stereotypes, as teacher came in at the top spot. This was followed by dentist and – weirdly – speech pathologist.
Here are the full top 15 most right-swiped professions for women to have on their Tinder:
Teacher
Dentist
Speech Pathologist
Interior Designer
Event Planner
Lawyer
Real Estate Agent
Personal Trainer
Nurse
Journalist
Recruiter
Musician
Psychologist
Model
Flight Attendant
Men
Everybody loves a classic lawyer, and it looks like the people of Tinder are no different with legal lads taking the top spot. Plus yeah, nurse comes above male model.
These are the top 15 most attractive male professions on Tinder:
Lawyer
Actor
Creative Director
Flight Attendant
Journalist
Entrepreneur/CEO
Architect
Personal Trainer
Teacher
Doctor
Photographer
Nurse
Engineer
Model
Chef
Tinder racks up a massive 1.4 billion swipes and 26 million matches per day around the world. In an increasingly technology-savvy world, an estimated one in five relationships begin online.
And no, we're not surprised that journalists feature on both lists.