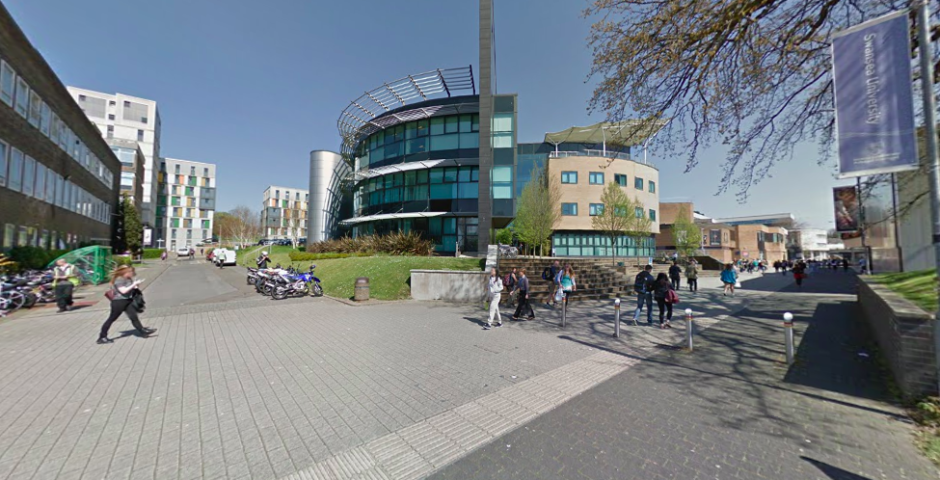 'Black, a lesser species': Swansea University investigates students in racist group chat
Members of the rugby club are under investigation for racism allegations
Content warning: This article features racism and racist language. It may be upsetting to read.
Swansea University has opened an investigation into two members of the university rugby club after screenshots emerged from a group chat. It is believed the conversation in the screenshots took place whilst the students were still at sixth form. The students used a number of hateful slurs whilst talking about another player.
These screenshots came to light in a Twitter thread where a student was anonymously sharing their experience of racism at the school. This thread quickly gained momentum, and people started tagging the universities of those involved.
Both students in the chat were contacted for comment, one of them has given us a full statement. For context, this student's contribution to the chat was the N-word.
The student accepted that: "100% what I said was wrong and disgusting, I should not have said it. Likewise one word in a group chat from years ago certainly does not reflect who I am as a person. Since then I have rectified the issue and also had so many more experiences as a person and know I wouldn't ever say something like this again."
He explained that Swansea had reached out to him and are currently dealing with the matter, meaning he will "go quiet" while the university takes it into their hands. He added that he has the "utmost respect" for what Swansea have done.
He continues: "Finally, I need to make clear the initial [Twitter] thread our messages were tied with. We are not involved in that in any way. We do not know the person who wrote it, nor do we have any idea about this happening. If true that is genuinely vile and I will support whoever needs it from that. I've heard it's someone a couple years below me. Also I've sorted out the issue with the original poster of the screenshots. He understands me and did not mean for this to happen, he knows I am not racist and appreciates the sincerity of my apology.
"Also recently I've seen people tweeting they know me, they've said I've done this stuff at uni. I want to say that this isn't true. I'm not exactly the model student but I've not had a single issue whilst at uni and have loved every second of it. I also don't know anyone who's commenting publicly about this, they also don't know and so most of their opinions may be based on other things they've heard and not a true reflection of me.
"Obviously I am sorry for what's happened and for the bad press this may have brought upon not only my university but my school.
"I take full responsibility for my message, I can't excuse it but simply accept there was no offence meant to be caused."
Swansea released a statement on the matter, saying that they were investigating. The statement said: "This evening we learned of a series of abhorrently racist comments on social media which were allegedly posted by Swansea University students while they were still at school."
"We will be launching an investigation as a matter of urgency and taking all the appropriate actions that are available to us."
Know something? Send tips to [email protected]
Want to write for The Swansea Tab? Email [email protected]