Tributes paid to Kingston fourth year Hina Shamim
She died in the crash outside Penrhyn campus
national
noad
Sports science finalist Hina Shamim was a "happy" and caring young woman who was always there to support her friends, grieving family and pals said yesterday.
A student laying flowers in tribute at the scene said: "She was the happiest person I know – always there to cheer you up and have a laugh."
Speaking outside the family home in Peterborough, two of her cousins paid tribute to the girl they knew as "Hyena."
One said: "She was a really lovely girl, so full of life and really happy – I never saw her without a smile on her face.
"I couldn't believe it when I heard about it – we're all still in shock."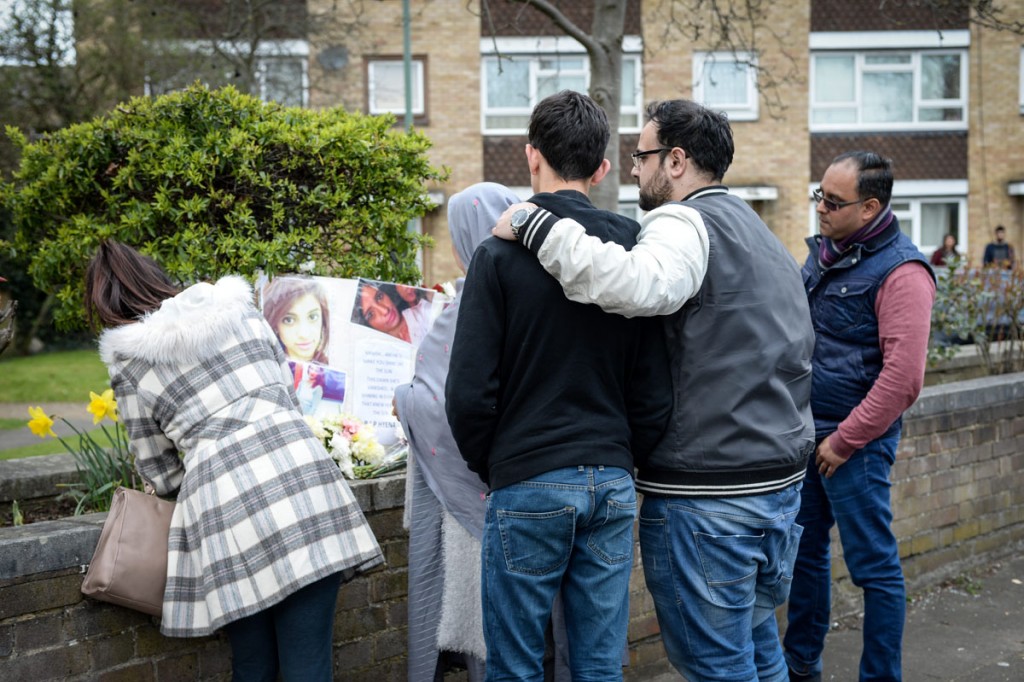 A second saddened cousin added: "I only saw her last week – I had stuff to do and she was with a friend so we didn't stop to chat.
"We are all in shock, I can't understand how this could happen to someone who had so much in front of her.
"In our culture we don't really party so she always just put her head down and got on with her work.
"She had her whole life mapped out for her – she was a real inspiration to us all.
"She was so passionate about nutrition and food – she was always telling us what's good and what we shouldn't be eating.
"This isn't something we are going to get over easily. It's going to be in our hearts for a long time."
Hina lived with her mum, dad and two brothers in Peterborough before leaving for university, but regularly returned home to see her family.
Kingston University offered their condolences to the victim's family but is at this stage unwilling to confirm her identity.
A spokesperson said: "Our thoughts go out to everyone involved in this tragic incident and their family and friends at this difficult time."
The 21-year-old, who would have turned 22 next month, was due to graduate from Kingston University this year.
She was studying to be a nutritionist and had nearly completed the four year course.