The Sims 4 Hustle and Bustle is being teased, but what's actually coming to the game?
Streets saying it could be a real estate expansion pack? Take my money
The Sims 4 is embarking on a new season theme for its expansion pack and content releases, and it's all a bit mysterious. What we do know so far is that this one's called Hustle and Bustle – but what comes in it seems a lot more vague. There's going to be a Stuff Pack and an Expansion Pack, with the former being the first new Stuff Pack since the introduction of Kits. Whether that's a cause to groan or a cause for celebration I will leave up to you. The second is an Expansion Pack which is far more unclear on what the subject matter is. Here's what's actually going on with The Sims 4 Hustle and Bustle, and what might be coming to the game between September and December.
Stuff Pack – Home Chef Hustle
The, erm, glorious return of Stuff Packs is at least a clear one – we're basically getting another kitchen pack that adds a waffle machine. I don't know why we need three different packs for kitchens but here we are. If you are gagging to make waffles I'm sure you'll be thrilled.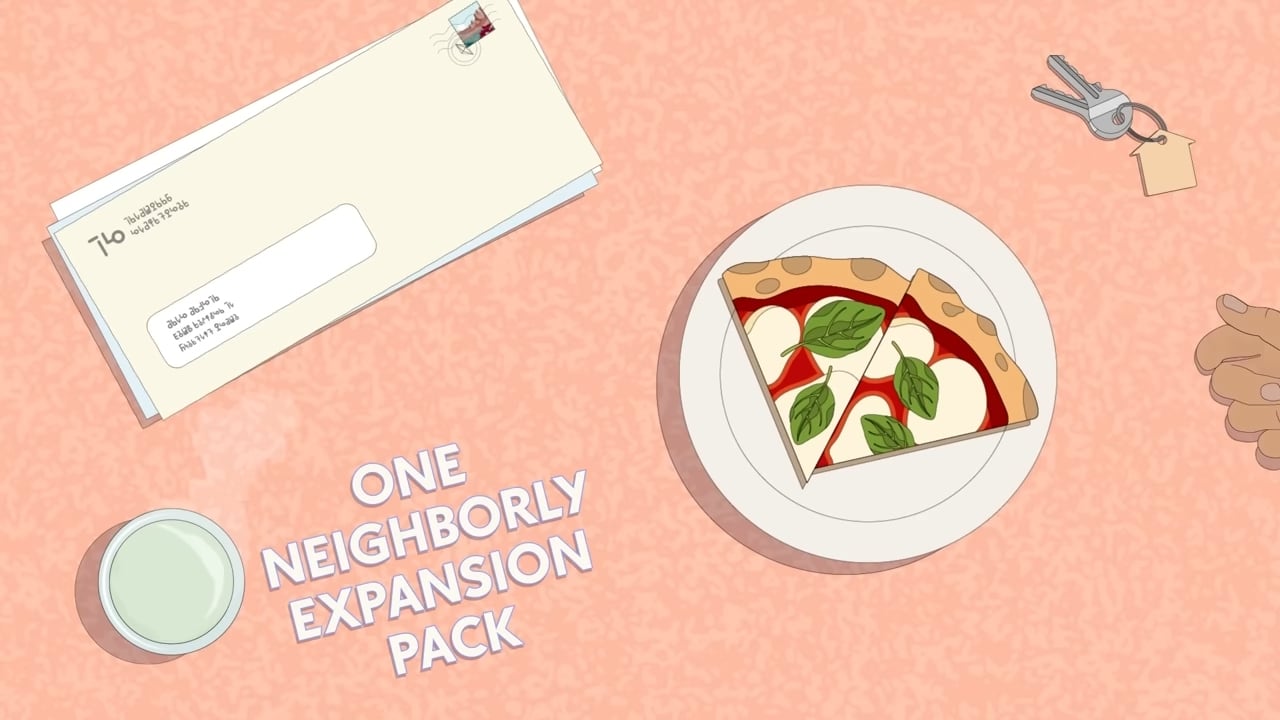 Expansion Pack
Here's where it gets juicy – what the hell is going on with it? The Sims 4 describes Hustle and Bustle era as 'a neighbourly expansion pack' which has got Sims players questioning what the hell that even means? Sims YouTubers are theorising the pack could be bringing a real estate gameplay mechanic to the game. This would perhaps function like Dream Home Decorator,  but give the Simmer the ability to flog homes to other Sims and live your Selling Sunset fantasy. The teaser image does have a pair of new home looking keys that I can kind of seeing EA creating.
Of course, these are rumours – but feels like it would be a great additional journey to your Sims 4 game, in my opinion
For all the latest Sims 4 leaks and gaming news, memes and updates follow The Holy Church of Gaming on Facebook. 
Related stories recommended by this writer:
• Every expansion pack for The Sims 4 ranked, including the brand new Growing Together
• Everything wrong with Growing Together, The Sims 4's new expansion pack
• Every game pack for The Sims 4, ranked meticulously from worst to best