All the Best Picture nominees at the 2023 Oscars, ranked by their score on Rotten Tomatoes
Everything Everywhere All at Once hive rise!
The 2023 Oscars are finally nearly here, with the Academy Awards taking place on the 13th March. As usual, 10 films are up for the biggest and most coveted prize of the night – Best Picture. It's anyone's game which way it's going to go on the night, but if the Academy decided to sit back and award based purely on the most positive critical consensus, here are all 10 films nominated for Best Picture at the Oscars 2023 ranked by their Rotten Tomatoes score.
10. Triangle of Sadness (72 per cent)
Coming in at the bottom of the pack is Triangle of Sadness – an eat the rich carnage fest from Ruben Östlund that I personally absolutely adored and gave full marks, five stars. Performances across the board are hilarious and the film is as funny as it is disgusting. There are a lot of eat the rich satire films about at the moment, but none as good as this. Deserved better!
9. Avatar: The Way of Water (76 per cent)
I won't mince my words: A load of shite.
8. Elvis (77 per cent)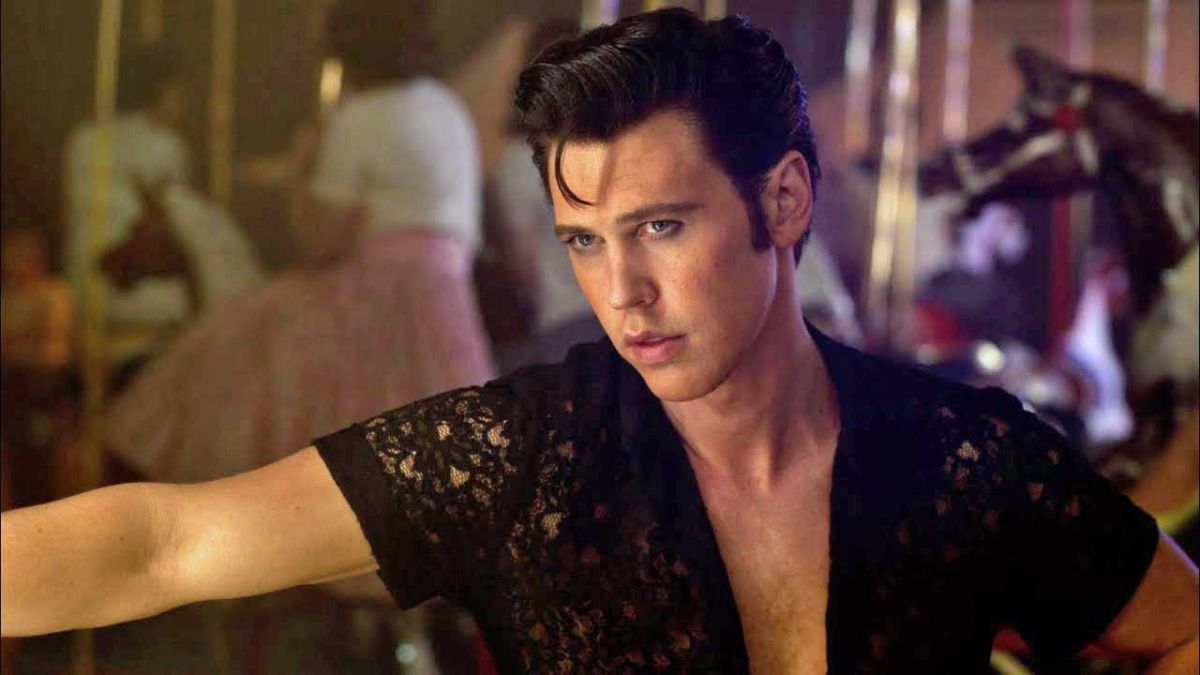 I'm being honest and serious when I ask this, but has Baz Luhrmann ever made a film that isn't at least a crumb insufferable? In the timeless words of Aretha Franklin, "Great gowns, beautiful gowns."
7. All Quiet on the Western Front (90 per cent)
The big winning sweeper of the BAFTAs was All Quiet, so honestly I'm kind of bracing myself for big wins at the Oscars. It's a solid and gruelling war film, and has some of the best sound design out of all the nominees.
6. Women Talking (91 per cent)
"And I'm listening!" – My favourite Letterboxd review of this excellent film that left me crying like a baby in the cinema the other week.
5. Tár (91 per cent)
Todd Field's tragic downfall biopic of the made up maestro Lydia Tàr is a beast of a film, and one that leaves you feeling all over the place as a viewer with its complex lead role played immaculate by Cate Blanchett. A great film I never wish to watch ever again.
4. The Fabelmans
Didn't know how I was going to feel about The Fabelmans when I went to see it, but after crying my eyes out through the whole thing simply over the magic of cinema it's safe to say that I'm happy it's ranked well amongst the Oscars 2023 nominees on Rotten Tomatoes.
3. Everything Everywhere All at Once (95 per cent)
Best film ever made, end of.
2. The Banshees of Inisherin (96 per cent)
Martin McDonagh is the kind of writer that when I hear his scripts play out his wording choices and sense of humour literally make me smile to myself. I would actually be really happy if this dark comedy takes the whole thing. A bit of a masterpiece.
1. Top Gun: Maverick (96 per cent)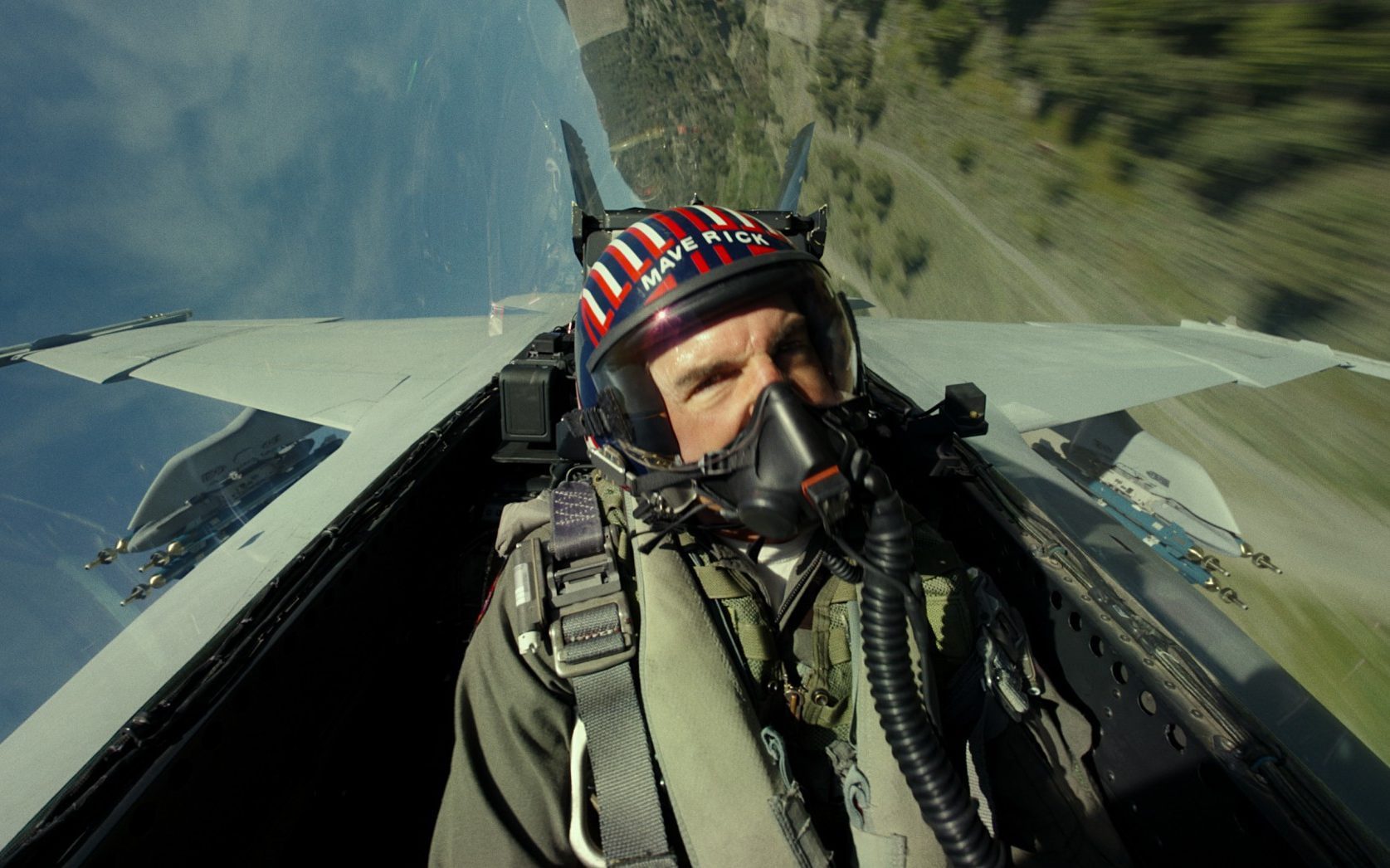 Is it my favourite for best reviewed film out of all 10 2023 best picture nominees at the Oscars according to Rotten Tomatoes? No. But is it the facts? Indeed it is. I do think it's a bit iconic that out of all the films the most acclaimed is a silly little Tom Cruise action sequel to an 80s cheesy film.
Recommended stories by this writer:
• All six iconic opening kills from the Scream films, ranked from average to savage
• All six Scream films, definitively ranked from worst to best
• How long would you last in a horror film? Take this quiz to find out