Greggs is opening another store in Cardiff and it'll be next to Talybont Halls
Cathays South is already the area with the most Greggs in Wales
Greggs is set to open another bakery in Cardiff, and this one will be right next to the Talybont Halls of Residence.
The latest addition to the eatery empire will be on North Road, just across from the Talybont South entrance. The close proximity of the Greggs branch is sure to entice freshers from North, South, Court and Gate alike.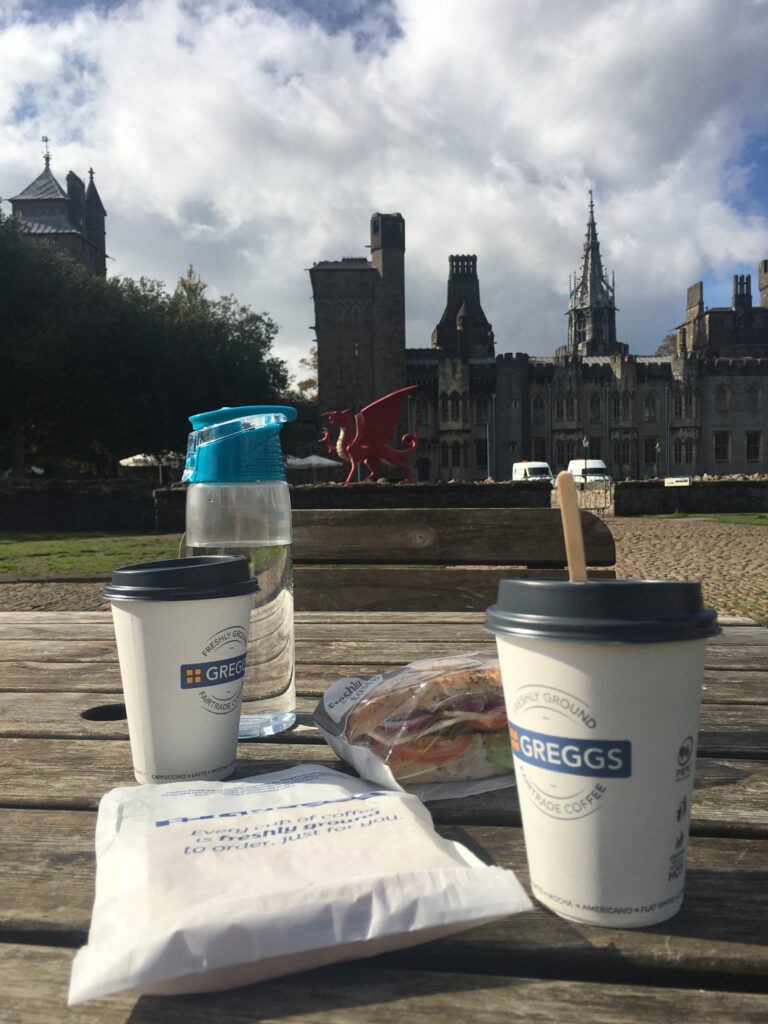 According to the planning application, the new bakery would require two full-time and five part-time staff, and will take the position of the former Carphone Warehouse unit.
This will be the 20th Greggs in Cardiff city centre, of which 10 of them are in the Cathays South/Bute Park area alone. In Cathays, there is one Greggs per 1,301 people which makes it the eighth most "Gregged" area in the UK and the first in Wales.
Recommended articles by this writer:
• District Nightclub is doing £1 drinks and entry on Wednesdays for students
• An Australian-inspired yoga and coffee bar has opened in Cardiff Bay
• Cardiff named as one of the UK's top 10 coolest cities to live in