Third year student stabbed to death by boyfriend she met on Tinder
They had been dating for seven months
Molly McLaren, a 23-year-old Kent student, met Joshua Stimpson on Tinder and they dated for seven months. Twelve days after they split, Molly was dead. Joshua Stimpson had stabbed her to death.
On the day of her death Stimpson had followed her to the gym. She sent warning texts to friends and family as he waited for her in the car park. Within the hour she was dead, having been stabbed multiple times in the neck while sat in her car about to head home.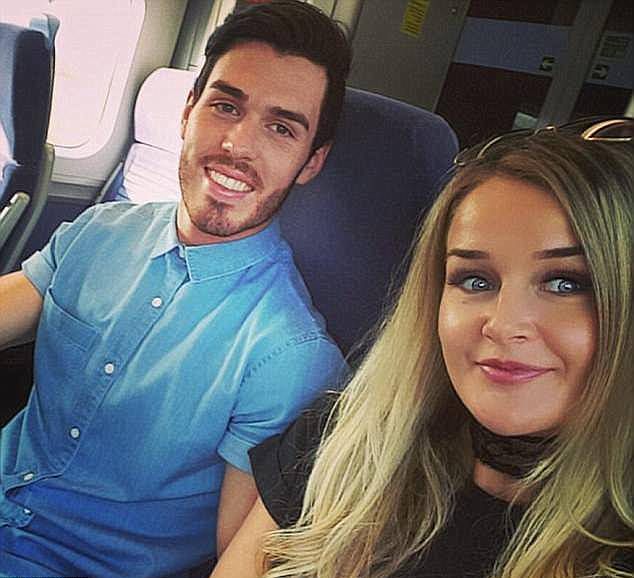 After their relationship broke down, Stimpson posted photos and derogatory comments about Molly on Facebook, who reported these posts to the police a week before she was killed.
She also told a relative she worried Stimpson would hurt her: "I am actually scared about what he might do. I'm scared he might hurt me. I don't know how on edge he is."
In court, Stimpson was described as "rather demanding", with Molly often having to try to "put things right" in their relationship. Stimpston himself admitted he had "intense emotions".
On the morning of her death, Molly had been at the gym. Stimpson, also a gym member, turned up and placed his workout mat next to Molly's.
Molly asked her ex, "are you following me now?" as they both worked out. She sent a text to her mum: "Mum he's turned up at the gym and come next to me." Moments before she was killed in the car park, she also sent a message to her group Whatsapp: "Feel like I'm looking over my shoulder all the time."
The sport, exercise and health student called her Mum, who told her to go straight home. She tried to call her Mum again 20 minutes later but got no reply.
Stimpson was waiting in his car as Molly left the gym. As she was getting into her car, Stimpson walked over, opened her car door, and began to "continuously" stab her, mainly in the neck according to an eyewitness.
Stimpson was arrested at the scene, covered in blood. He had told a colleague at the warehouse where he worked that he suffered from bipolar disorder. He is currently on trial at Maidstone Crown Court and admits manslaughter but denies murder.