A Uni of York football club has merged its men's and women's teams
James College Football Club described the move as 'an important step towards equality in the game'
James College, University of York, has officially merged their men's and women's football teams in a move to improve gender equality in the game.
In a statement on their Instagram, they said they are excited for a "new era" for James Football, and that they are proud to be the first non-gendered College Football Club at the University of York.
Speaking to the York Tab, they said that it is "an important step towards equality" in football, and that they aim give "everyone a chance to play the beautiful game".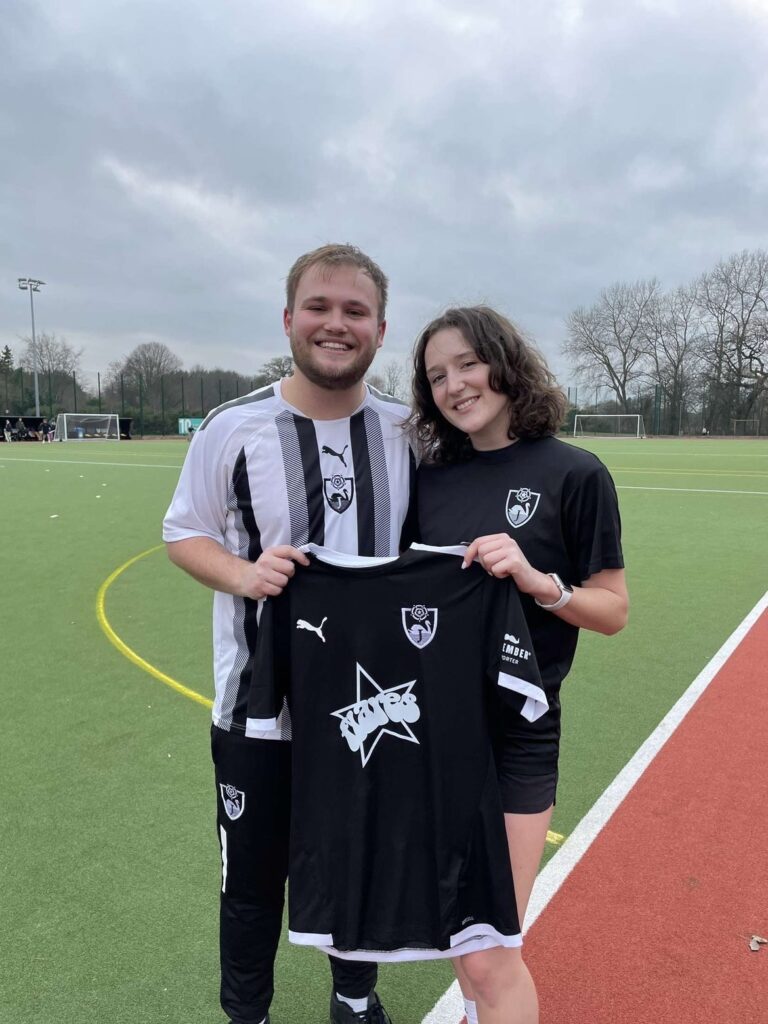 The two teams will now operate as a single and unified "base for anyone of any ability to play football". Moving forward, the club will still work with a Men's President and a Women's President, but the clubs as a whole will generally operate as one.
The move was inspired by the success of England's Lionesses in the Euro's last summer, which they said signalled a turning point in the women's side of the game. They felt that as a club, and as part of the wider football community, "the comparisons between men and women need to stop". With the Men's team already having a good relationship with the Women's side, they thought: "why shouldn't we be as one?".
With both teams keen on the idea, they said that it was not difficult to make it happen, and that the college team and YUSU were "all extremely supportive".
They described the decision as "an important step towards equality in the game", and hope to prove that anyone can play the beautiful game, "no matter who they are". As the first college club take this step, they hope that others will at least consider following suit in order to uplift the women's side of the game, especially as they have already seen a spike in interest at their training sessions.
Whilst James College Football are the first club to officially merge their teams, it does appear that other clubs are taking similar steps. Speaking to the York Tab, the Constantine President, Tim Woodford, confirmed the college is also planning to merge their two clubs, and hope to have the move finalised by the end of this academic year. He said he thought it was an "important action to take – to have the clubs operate more as a club, rather than a set of teams.
He said that he was inspired by a documentary that the President of Constantine Women's Football Club is currently making on gender inequality in the game. Although he hadn't heard of James' plans initially, he said that he is "so proud of James College for their efforts", and that he looks forward to making a similar merger happen for Constantine.
Related stories recommended by this writer:
• 'Teaching UK undergraduates loses universities money' says York Vice Chancellor 
• 12 reasons why Tang Hall is the best student area in York
• Confirmed: These are all the days York lecturers are striking in February and March