'I just wish our learning wasn't being disrupted': Cardiff students on the university strikes
'Why are students always the forgotten party in government and striking decisions?'
After the announcement that university staff will be striking for 18 days during February and March, The Cardiff Tab decided to ask students about how they felt about the upcoming industrial action. We conducted a survey asking students if their studies will be disrupted, whether they support the strikes, and what their plans during the strikes are.
In terms of supporting the strikes, students are equally divided. Out of 615 students, 59 per cent said they support the strikes, whereas 41 per cent were against them.
458 students (75 per cent) said strikes will affect their studies whilst 156 students (25 per cent), however said their studies won't be that affected.
70 per cent of students agree that they will continue studying on their own regardless of the strikes, 102 (17 per cent) admitted they will go home during the strikes, and while many students joked about booking flights and going away in their newly found free time, only 13 per cent admitted they will actually go on holiday.
'Teaching conditions are learning conditions'
Zack, a third-year law and politics student, said: "I back the strikes because staff have seen huge real terms pay cuts, worse hours and increasing job insecurity, and we don't get a top quality education when the unis treat staff like they're disposable. We should be angry at the uni for taking £9,000 a year off us and still not doing right by the people who actually make our education possible."
'I think a lot of people forget that better pay and conditions for staff benefit us overall'
Freshers, such as politics student Becca, also expressed their support for the strikes.
'I just wish our learning wasn't being disrupted'
Alice, a second -year journalism and communications student said: "I fully support the strikes, I agree with everything they stand for, I just wish our learning wasn't being disrupted. But, if they make a change then I'll be happy."
'I think it is unfair that we aren't informed'
Caitlin, a second-year english and philosophy student shared: "I understand what they are standing for but I think it is unfair that we aren't informed who is striking and when will still be expected to do exams and assessments even though our teaching has been disrupted."
'A degree is a once-in-a-lifetime for me, it's disappointing that so much of it isn't happening'
Sophia, a second-year english literature student added: "I think it's a really tricky one, hearing the lecturers speak about their reasons for striking it would be hard not to support them. Looking at my timetable though, I have assessments based on seminars that I won't be able to attend once."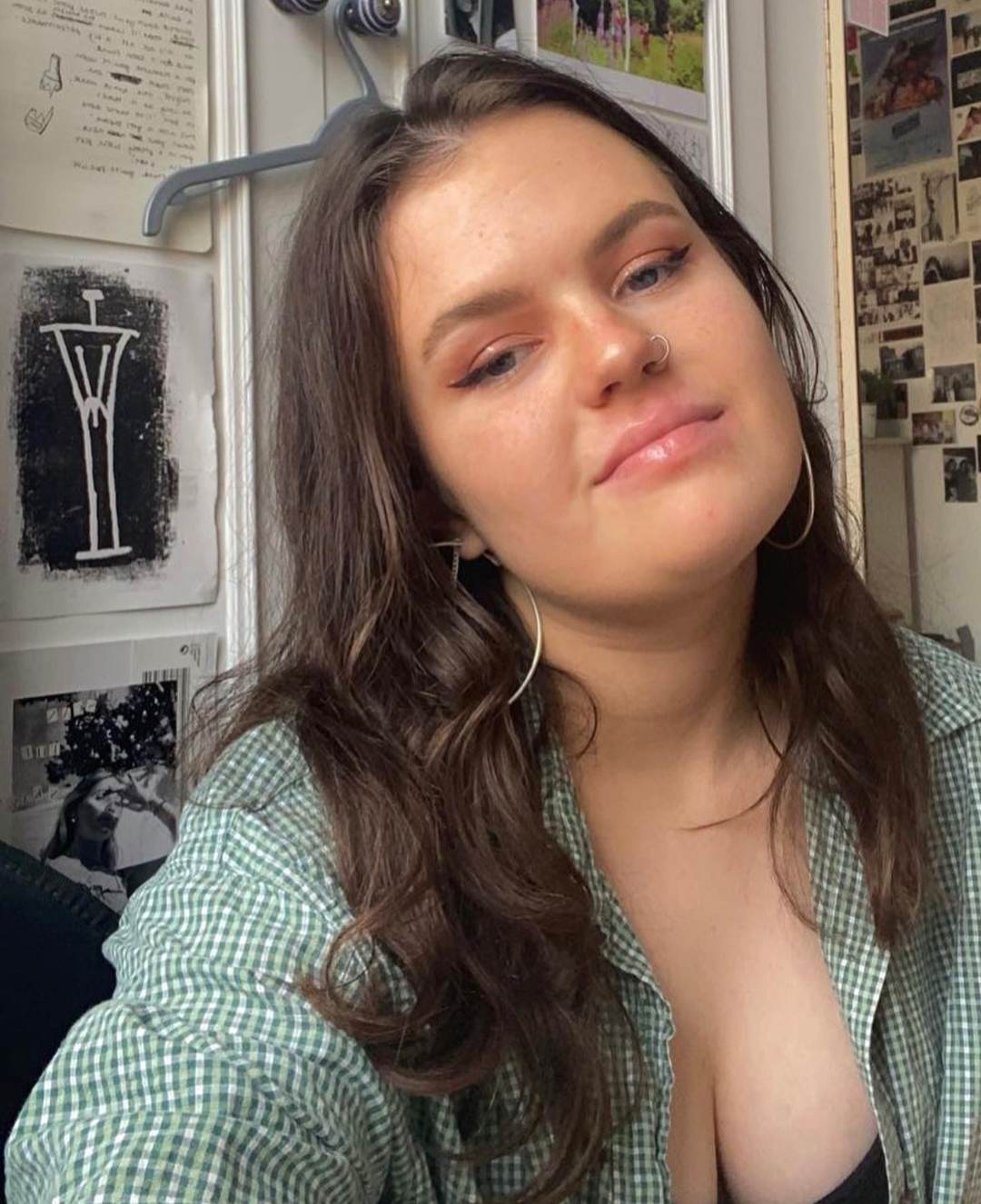 'I only have 10 weeks left until I graduate and three of them are on strike'
Eve, a third-year philosophy student, said: "I understand why they're doing it and why it's important but it's going to affect our studies so much."
Related stories recommended by this writer:
• Here are the dates for the 18 days of strikes at Cardiff University this term
• 'It's sad it had to come to this': Welsh unis to strike for 18 days this semester
• All Cardiff Uni degrees will be making a loss without international students, VC warns