Bristol Hippodrome's Cher show: Enough glitter, sequins and rhinestones to last a lifetime
Now I DO believe in life after love
On Tuesday night we joined the crowd at the Bristol Hippodrome, to watch the brand new Cher Show.
Admittedly we were the youngest there by a couple of decades, but the middle aged mums surrounding us all but amplified the buzzing atmosphere.
We were immediately greeted with enough glitter sequins and rhinestones to last us a lifetime, and as we sat before the stage, which was framed ornately with wigs; we knew we were in serious hun territory.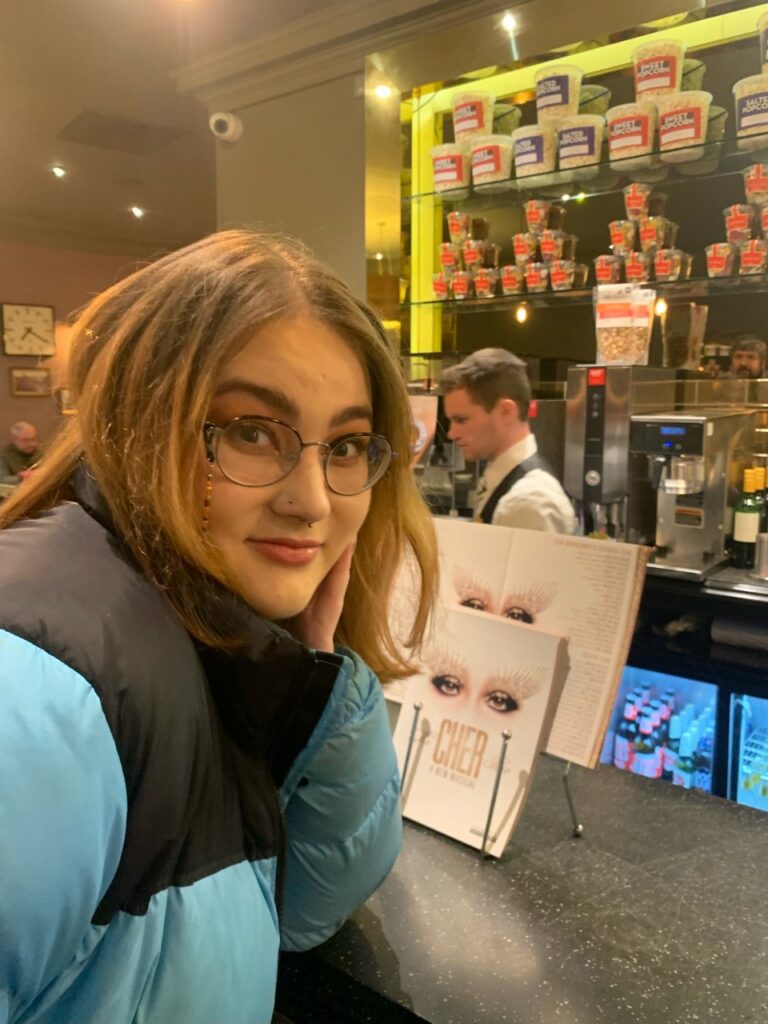 Three wise Chers appeared on stage throughout the musical as we watched her turn back time and show us the ups and downs of her career.
Each version of Cher watched from the side lines and joined us as we reminisced on her past. From being part of a comedy duo in Vegas, to winning an Oscar, she really did it all.
After a few drinks before-hand, as well as in the interval, we probably enjoyed all the singing and dancing a bit too much and were truly in awe of all the skimpy costumes and bright lights.
On top of the opulent visuals, every classic song and quote you could ever associate with Cher was incorporated, and the overall vibe really was independent, man-hating, Queen of Pop.
As well as enjoying the show, we actually found ourselves learning a lot about Cher herself. Perhaps this means we're failures as Cher fans, but did you know she couldn't read?
Watching Cher become Cher and reinventing herself to become the icon she is today was truly inspiring. Remember everyone, in the wise words of the icon herself: a man is not a necessity.
Related stories recommended by this writer:
• University staff set to strike for 18 days between February and March
•New Year new Crofters: What to expect from The Crofters Rights new toilets
• The Rebirth of BED Mondays: Your favourite student night has left Gravity but is back better than ever