Forget the library, try these six underrated study spots in Bournemouth instead
You don't want to miss out on these places in exam season
Does the Talbot Campus library make you as miserable as it makes me? Personally I would rather watch paint dry than study in there. Are you always wandering up and down the SUBU stairs looking for a seat? Well, no more will you have to worry about where to get your work done, as these six places around Bournemouth are away from uni and have great work environments. Where you won't have to stress about people staring at you for coughing, or even breathing.
A lot of these places are based in the student filled Winton High Street, but don't worry first years, I've thrown in some Bournemouth Town Centre spots too. So, forget the library, try these six underrated study spots in Bournemouth instead:
Esquires Coffee
This coffee shop is located in Bournemouth town centre, next to Card Factory on Old Christchurch Road. It has a great atmosphere and is open until 6pm Monday through Sunday. There are constantly people working away in there, so you won't feel out of place getting your space set up. It's defo not the cheapest place you could go, but the cosy setting makes up for it.
Otto Print and Coffee House
Otto is a coffee shop at the top of Winton High street. As well as coffee and food, it also offers t-shirt/garment printing, so if you're in the mood to procrastinate you might as well start up your own fashion brand while you're there.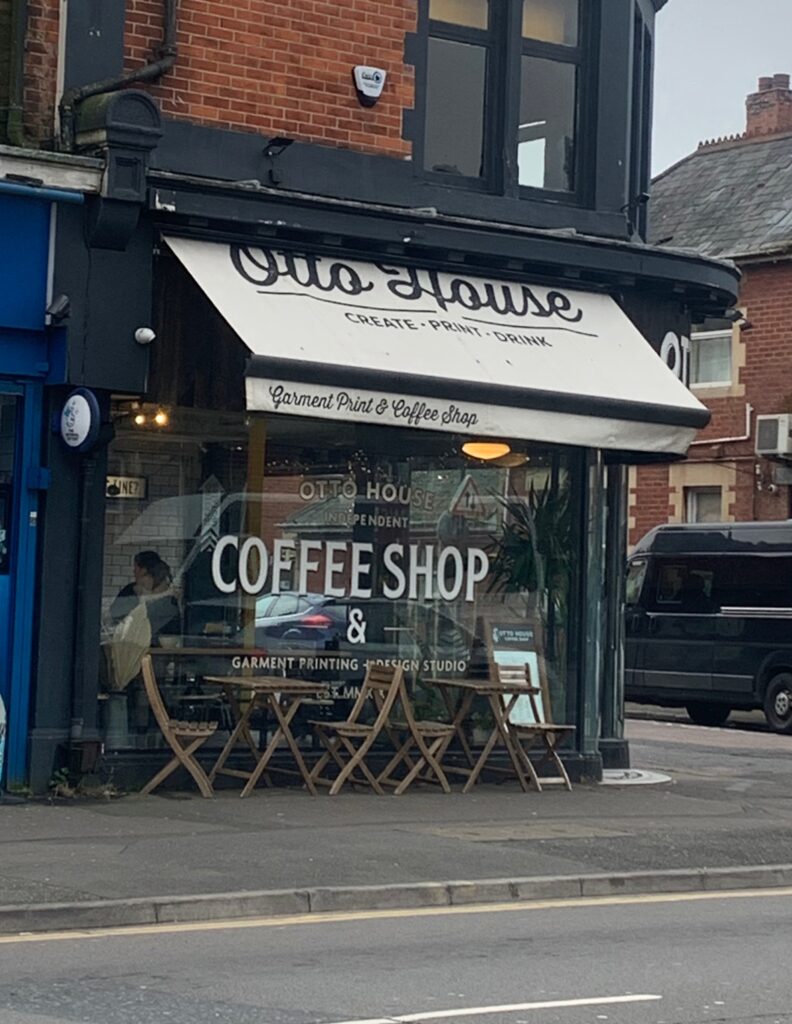 Flirt Cafe
Flirt has the most amazing vibes for work, the atmosphere is so calm yet you're still so motivated to do work because of the great scenery. It's open from 9am-10pm, Wednesday through Saturday and 9am-6pm Sunday through Tuesday, giving you plenty of chance to get revision and essay work done. There's always great music on and it will never fail to put you in a good mood.
Conto Lounge
I think it's an unwritten rule for second and third year students that Conto Lounge in Winton is the go to for little revision dates. It is simply unmatched. There's plenty of seats and a great atmosphere without it being too loud – what more could you want?
Any Wetherspoons
I'm sure most people are already aware that Wetherspoons can be a great place to study. However, if not then let me tell you why. In all Wetherspoons you can have unlimited refills of coffee and tea to keep you going all day. Don't let the usual old men with their 10am pints put you off going, if it really isn't working for you just grab a drink.
Want to write stories like this? Join the team, no experience required. DM us via @thetabbournemouth on Instagram or The Tab Bournemouth on Facebook.
Related articles recommended by this author:
• These five BU moments shouldn't be embarrassing but they really are
• These are the 10 most annoying people you'll meet over your time at BU
• Applications to join The Bournemouth Tab's editorial team are now OPEN