MAFS Australia bosses desperate to clamp down on 'wannabe celebrities' applying for the show
'We want the next Tahnee and Ollie'
Married at First Sight Australia bosses have been "struggling" to cast next year's season with authentic people, according to Daily Mail Australia.
Channel Nine, the network that produces MAFS Australia is said to have been "inundated" with applications from influencers and wannabe reality TV stars who aren't interested in finding love but rather just being famous.
"It's been a real challenge so far," an insider told Daily Mail Australia. "We've had a massive influx of influencers and wannabe celebrities applying for the show, but we're struggling to find genuine participants who are truly looking for love.
"We want to maintain the integrity of the show and provide real, heartfelt connections for our viewers, but it's getting harder and harder."
The amount of MAFS Australia applications from those looking for fame rather than love has left producers having to "increase" their "vetting process" ahead of casting the 2024 show.
The source said: "We've had to increase our vetting process, with more in-depth interviews and background checks. It's a time consuming and costly process, but we're determined to find the right matches for the upcoming season."
The network are apparently looking for people "to be the next Tahnee and Ollie". One factor that has slowed down casting the show is people signing up who have been on TV before. "They would get through one or two stages of interviews, then mention they were on another show," the insider admitted.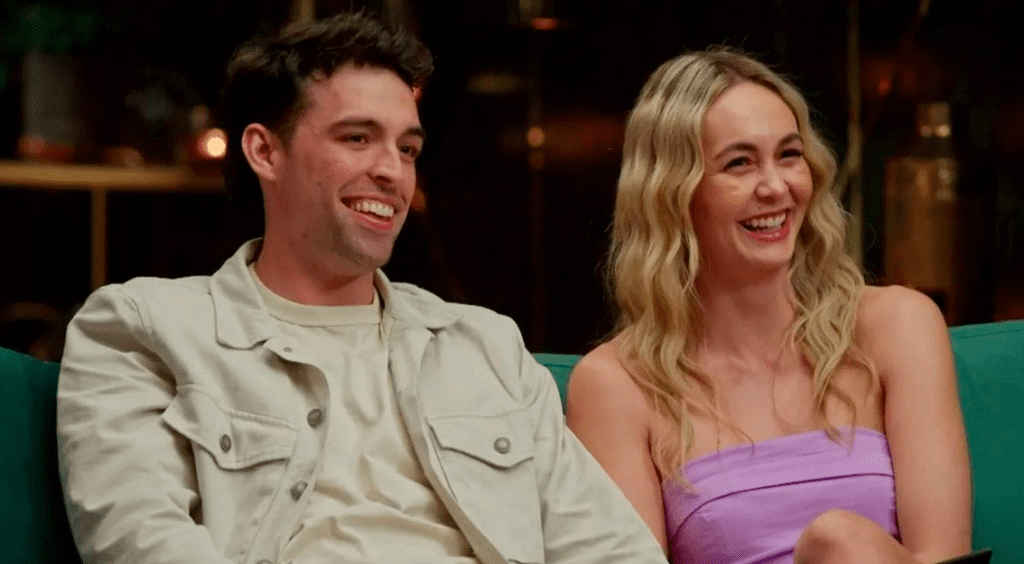 This year's season of Married at First Sight Australia was filled with a number of contestant who had been on reality TV before. OG groom Adam Seed was on three reality TV shows in the UK before starring on the marital expert and intruder bride Evelyn Ellis was on Big Brother back in 2016.
In this day and age it's highly unlikely to find someone for this kind of show who hasn't had TV experience before and Tara McWilliams, an executive producer on Married at First Sight, previously admitted participants aren't "100 per cent genuine".
Speaking to Mediaweek, Tara said it isn't "realistic" to assume all the cast members are "only motivated by finding love", but was adamant all brides and grooms are "authentic" in their own way.
For all the latest Married at First Sight Australia news and gossip and for the best memes and quizzes, like The Holy Church of Love Island on Facebook.
Related stories recommended by this writer:
• These cast members have left MAFS Australia in the past and are loved up in new relationships
• Guys, MAFS Australia's Alyssa was savagely roasted by Judge Judy back in 2011
• MAFS Australia 'villain' Tayla says she flat out regrets going on the show