All the ways you can get free and discounted food from Cardiff Uni in January
A free three-course meal is even up for grabs
With reports of Swansea students emptying a food bank in 30 minutes, and university leaders warning that students risk "becoming the forgotten group in the cost of living crisis", affordable meal options are becoming thin on the ground for lots of students.
However, amidst the cost of living crisis, Cardiff Uni are offering students a plethora of ways to grab a bite to eat on a discount this month:
20 per cent discount in Veganuary
The Trevithick Restaurant and The Kitchen (Julian Hodge Building) will be giving students 20 per cent off hot meals for Veganuary but the university have said that the deal will extend past January. This is in addition to the £2 lunches at the Student Union, which have been running from Snack Shack since last semester.
Free three-course meal
As well as these deals, Cardiff's Community Dining Club have laid on a free three-course meal, including drinks, at Green Shoots Café in the Main Building on Wednesday 25th of January. While tickets are currently sold out for this month, it's worth keeping an eye out for any returns through @CUFoods on Instagram. The club runs monthly, but tickets sell like hot cakes, so watch out.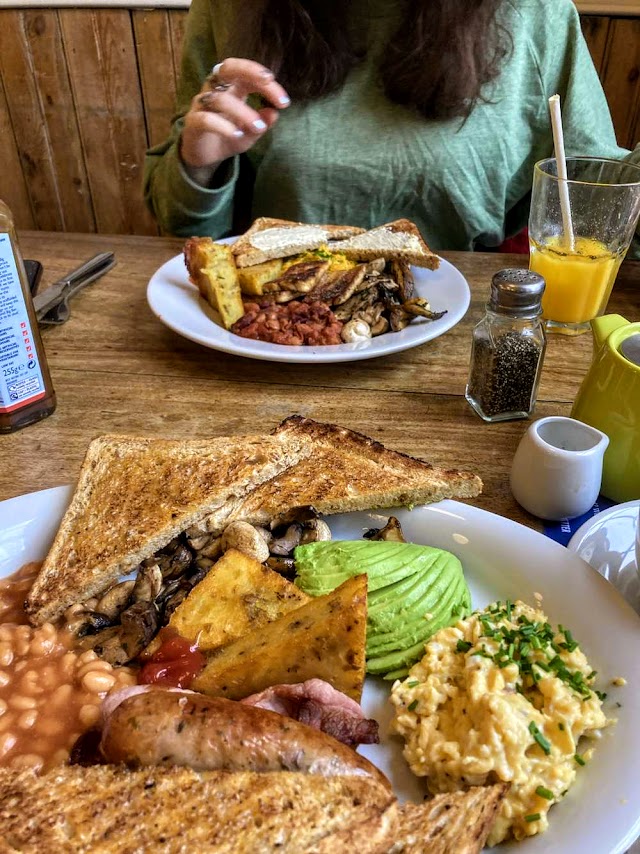 The chance to win a year's worth of food
If you've read this far, you probably love free food, and @CUFoods are also giving the chance to win a year's worth of their food by entering their Instagram competition.
Related stories recommended by this writer:
• We tried the £2 lunch from Cardiff Uni's SU and compared prices with supermarkets
• Welsh universities to provide students extra assistance during cost of living crisis
• Welsh government to raise student maintenance support by almost 10 per cent for 2023-4