All seven wild transformations of S Club since they debuted back in 1999
Rachel is still an absolute 10
S Club 7 have been out of the limelight for quite some time, but that's all changing now they've announced this week that they're going back on tour around the UK arena circuit in celebration of their 25th anniversary. Whilst they've all been back on our screens in some capacity over the years since the group disbanded, a lot of people were shocked at how much the band members have changed in the years passed since they debuted in Miami 7 in 1999. Here are all the then and now transformations of S Club 7 before they go back out on tour again!
Jon Lee
Jon was 15 when the band was formed and he's 40 now! He's still one of the most recognisable members of the band – he was also the youngest. Since S Club Jon has done a lot of acting and theatre stuff.
Hannah Spearritt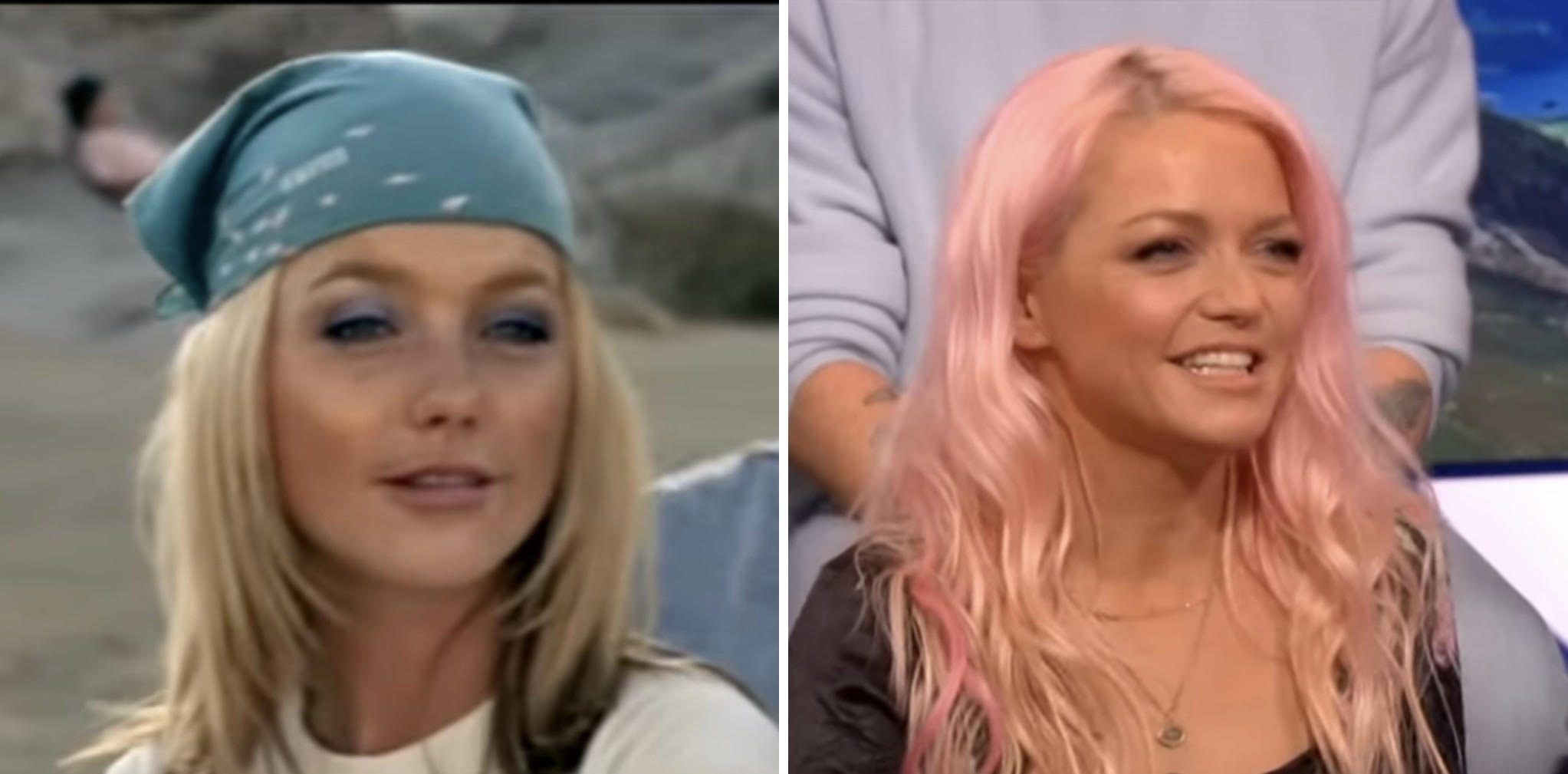 Hannah was always the most babyfaced member of S Club 7, but has shed that vibe as she grew older and took on more serious roles, like her part as Abby in Primeval on ITV. Whatever happened to that show? Bring it back!
She was 18 when she debuted in the band and is 41 now!
Jo O'Meara
Jo was the de facto leader of S Club 7, thanks to her powerful vocals that often ensured she was taking the song's lead. She was 20 when the group started and is 43 now. She did some time on Celebrity Big Brother after the band split – which infamously did not go down very well. 
Rachel Stevens
Rachel was always my fave member of S Club 7, and that's never changed! Sorry! She slays so hard, then and now – and her solo pop career is one of the greats from any group. She deserved to be the British Britney Spears.
Paul Cattermole
Poor Paul has had it hardest – he had to sell his Brit award in 2018 to pay off bills and thanked ITV for even lending him a shirt to wear on a Loose Women interview. He was 22 when the group started and is 45 now – he also used to date Hannah Spearritt for many years.
Bradley McIntosh
Bradley was always the coolest in the group, and he still is now – let's face it. He joined the group aged 17 and he's 41 now – a bit of a king if you ask me.
Tina Barrett
Despite the fact she's the oldest member of the group (she's 46 now), of all the S Club 7 transformations it appears Tina is raging backwards. I'll literally have what she's having.
Recommended stories by this writer:
• There ain't no party like an S Club party, and this ranking of their 14 best bops proves it
• A considered ranking of Rihanna's 50 greatest singles of all time
• Every Taylor Swift single painstakingly ranked from worst to best
Featured image credit: @msrachelstevens