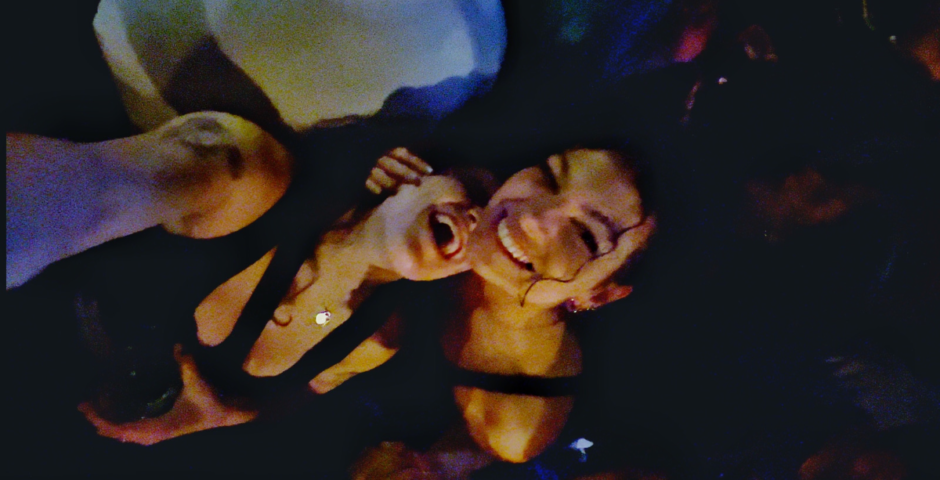 How to do Palentine's in Glasgow this February
Because realistically who do you love more than your pals?
Happy February folks!
What a year it's been already and for all of you in a similar boat to me (single and in Glasgow), I thought a small list like this may come in handy. What better month to spend quality time with your lovely pals?
Hopefully, this list has variety enough to please you all or at least incite some of your own ideas for what to do to keep the single scaries away.
1. Hot Girl Walks
We live in one sexy city and one of my favourite pastimes I've held onto from lockdowns is walking! Grab a friend, and a few cocktail cans in a water bottle if you're that way inclined, and head out on the town.
2. BYOB Pottery Painting
Booze and painting? Wholesome!! If you're looking for something a little different to a pub or club night I reckon this is a great place to start. More info here.
3. Boozy Brunch
Of course, it's here – it has to be done. Wrangle your pals and get them for a nice day drinking session. My favourite spots are The Brunch Club and Hillhead Bookclub.
4. Pub Quizzes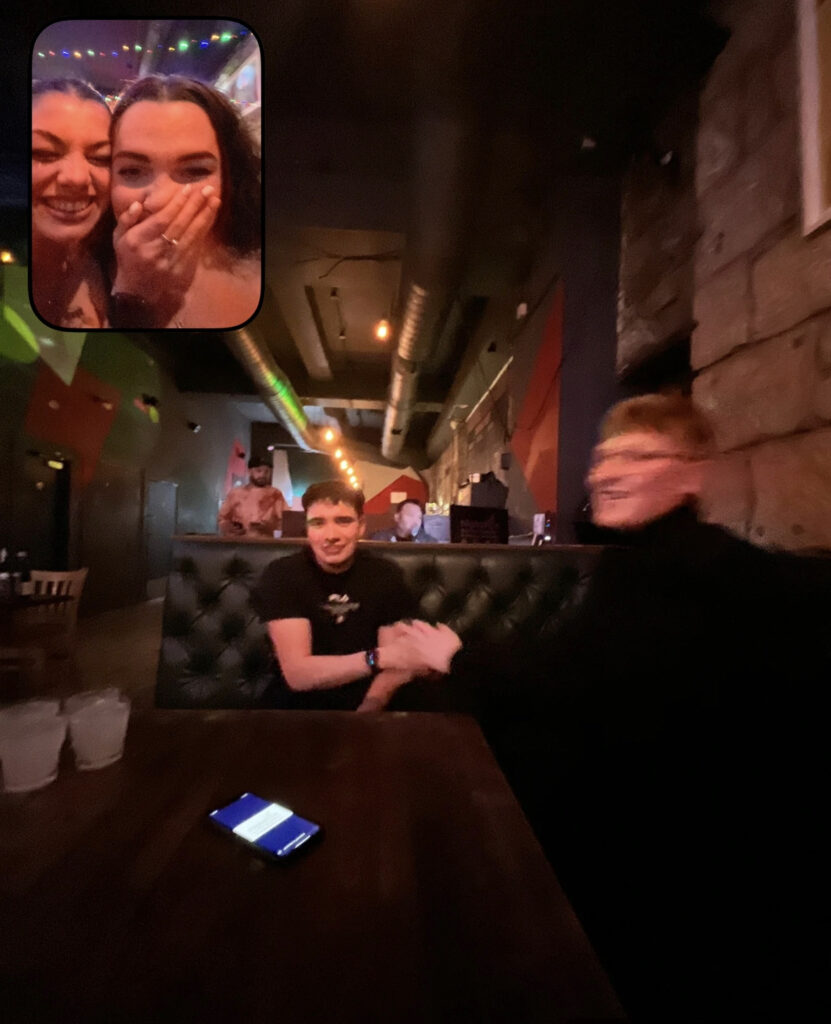 I adore a pub quiz with pals. Absolutely wholesome fun and a great way to pass the time without just downing pints (though you're welcome to do that during). See my BeReal above taken thirty seconds after we just won £100 cash at Broadcast. Here is a list of pub quizzes in Glasgow by day of the week.
5. Galentine's Night at the QMU
This Monday (13th February) the QMU are putting on a queer-friendly Galentine's club night which looks like a proper cute club night centred on dancing, friendship, and booze. Tickets here.
6. Big Night In
Get to M&S – or maybe Lidl actually – and grab food, drinks, and snacks and go wild with a film or some music. Criminally underrated activity.
7. Games Night
Whether you have a poker night in the flat, go somewhere like Super Bario or Boom Battle Bar, or just up to the GUU billiards room, I personally think these wee evenings are the best ones.
There is my list of ideas for Palentine's in Glasgow this February! Any other great ideas for this week? Follow us on our Instagram to let us know and to see more news, memes, and Glasgow Uni content.
Related stories recommended by this author: